It looks like Android smartphones are starting the new year in the same way they ended in 2010 with the newfangled Samsung Nexus S – pushing ahead with more models and dominating the market.
Joining the army of Android phones in 2011 are two slim models from Sony Ericsson and LG, who did a one-up on each other in the quest for the most anorexic phone around at the ongoing CES tech fest.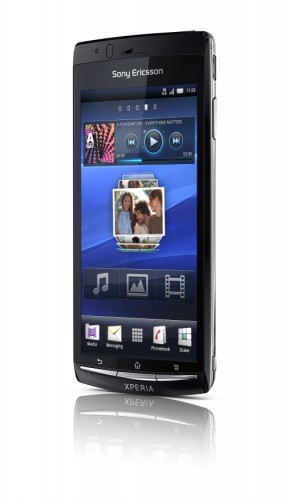 On one side is Sony Ericsson's Xperia Arc, an 8.7mm thin phone that runs the new Android 2.3 (Gingerbread) operating system like the Nexus S, which was unveiled just last month. Besides the goodies offered with the new OS, Sony Ericsson's new phone bested an earlier effort by LG's Optimus Black to take the crown as the slimmest phone around.
Other useful features you can expect from the Arc include a powerful 8.1-meg camera with an aperture of f/2.4, which gives you something missing in many phone cameras – stability when shooting in low light. Powered by a 1GHz Qualcomm chip, the Arc comes with a large 4.2-inch screen.
Sony Ericsson has said it would ship the Arc from Q1 2011 in selected markets like Japan, but for now, there's no word yet on when and if it would come to Singapore. While the company seems back in the groove with an updated phone, users will certainly hope that it improves on its OS updates for its high-end models.
Because its rivals certainly take updates more seriously, in a market where it is no longer enough to just launch a phone and forget about it.
Take, for example, the LG Optimus Black, also launched at CES this week. Though it is shipping with only the older Android 2.2, the Korean firm has already promised updates to Android 2.3 later in the year.
The 9.2mm thin phone would have been the world's slimmest, had the Sony Ericsson Arc not been launched. As it is, it has to be content to just be showing off its other features, like a Wi-Fi Direct mode which enables users to share files directly over Wi-Fi without a central access point, as well as a 4-inch NOVA display, which it claims is the brightest in the world (hello, Samsung Super AMOLED 2, where are you?).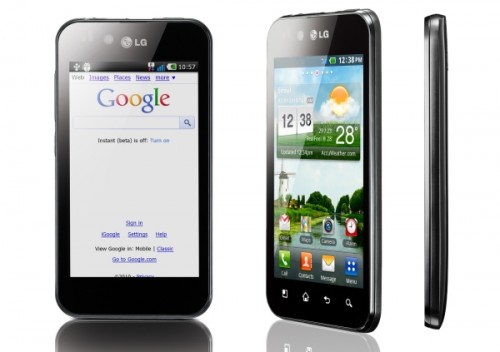 The LG Optimus Black will hit stores in Singapore by the end of March 2011, and globally in the first half of the new year. It looks like joining a growing and maturing army of Android smartphones hitting the shelves everywhere.
Even in the United States, a traditional Apple stronghold, more mobile subscribers own an Android phone than an iPhone, according to estimates by research firm Comscore. This is not just numbers for new phones sold in one quarter, but for the overall share in November 2010.
In early 2010, we said the year belonged to Android devices. Despite much-publicised problems like fragmentation, it appears that users have spoken with their wallets – an open, not closed, system seems to be the way forward for smartphones in 2011.