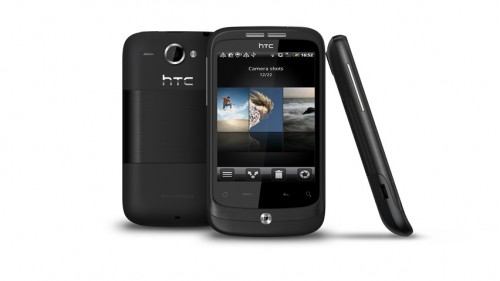 Here's an example of how to roll out an Android phone and keep it updated with new features months after its launch.
HTC Singapore has just said it would be sending an Android 2.2 (Froyo) update over the air to users of its mid-end Wildfire and Legend phones, which were launched last year as part of its Android lineup.
Phone users will get a pop-up notification to apply the update, according to an HTC, which also recommends that they log on to a Wi-Fi or flat-rate 3G connection to download the update.
Here are the explicit instructions:
Simply accept the update via a data connection* (Wi-Fi or 3G/GPRS) when the update notification pops up. After installation, you can verify the successful update by confirming that the Build Number reads "2.24.707.1." for the HTC Wildfire and "3.15.707.3." for the HTC Legend respectively (From the Home Screen, go to MENU> Settings> About phone> Software Information> Build number). Android version should also reflect "2.2" at the top of the Software Information screen.
*Note: Please backup your data before firmware update. We highly recommend using a Wi-Fi connection or unlimited data plan to implement the update as standard data connection charges may apply.
More support available here: http://www.htc.com/sea/CA_Hotline.aspx?region=Asia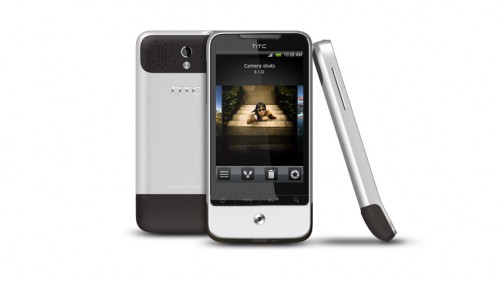 While the Wildfire and Legend are not the first Android 2.1 phones to get the update to the watershed version 2.2, which comes with goodies such as Flash support and faster performance, it's good to see HTC has not forgotten its mid-end users.
Going by Techgoondu readers who tell us about the issue, Android users do want updates, so here's hoping other Android phone makers take the cue from HTC that it's not enough to launch a phone and simply forget about it. Easily-applied updates are required as well.