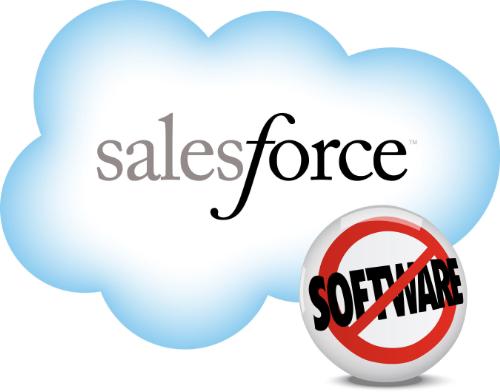 In a belated move to lure governments onto the cloud, Salesforce.com introduced a dedicated service to allay the security concerns that governments may have over cloud computing.
Dubbed Government Cloud, the new service is built on a dedicated instance of Salesforce.com's cloud infrastructure located in the United States. Users will have access to dedicated databases and supporting infrastructure that meets the regulatory and compliance needs of the U.S. government.
Salesforce.com is one of the last major cloud vendors to introduce a dedicated government cloud. Google, IBM and Microsoft have been offering government cloud services from as early as 2009, while Amazon Web Services launched its AWS GovCloud last year.
According to Salesforce.com, all government data residing on the Government Cloud will be separated. That means an agency's data will reside in common databases along with other government customers, but will not be accessible to the other customers.
In addition, Government Cloud will offer the same level of security, reliability and availability as Salesforce.com's other cloud offerings. It also supports existing security and privacy standards mandated by the U.S. Federal Information Security Management Act (FISMA).
Along with Government Cloud, Salesforce.com is also bringing its AppExchange cloud marketplace to government customers. AppExchange for Government will include apps that span functions such as helpdesk, asset management, project management and constituent relations.
Governments have traditionally been slow to adopt cloud computing out of concerns over the security and management of government data that are not housed in their own servers.
While Salesforce.com's Government Cloud will assuage those concerns to a large extent, government users will demand that the service be run from data centres in their own countries.
For this reason, it is unlikely that the Singapore government will warm up to the new service — Salesforce.com has reportedly shifted its Asia-Pacific data centre operations from Singapore to Japan late last year.