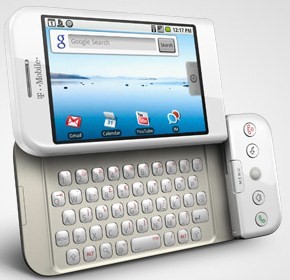 As anticipated, Google launched the first phone with its Android OS just a while ago in New York. The device, also known as the T-Mobile G1 and HTC Dream, comes with the following specs:
-Qualcomm 528MHz chip
-ROM: 256MB, RAM: 192MB
-156 grams with battery
-3.2-inch TFT screen
-HSDPA up to 7.2Mbps (making its one of the fastest ones out there and able to take advantage of StarHub's speedy network here).
-3.2-megapixel camera
-Trackball (interesting!)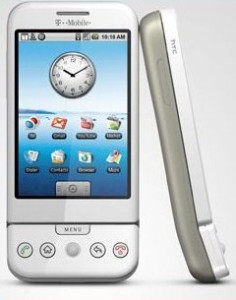 It will go on sale in the US for US$179 on Oct 22. I'll find out more about Singapore pricing and update you folks soon about Google's new foray into the mobile space.
UPDATE: HTC has declined to say when the phone will be out in the rest of the world (outside the US and Europe). But if I'll be surprised if they don't make it here in the next 2-3 months (the Diamond was here in SG shortly after its Europe launch)