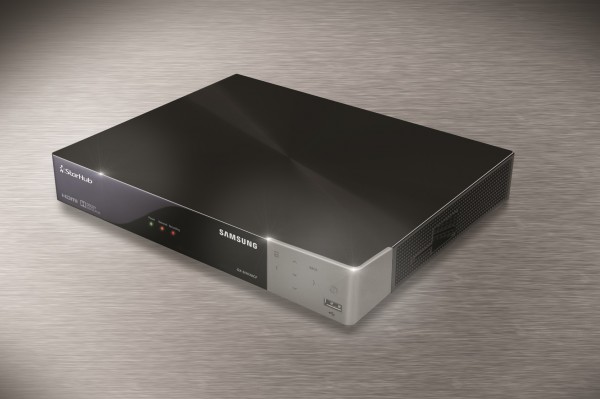 Following the launch of the Samsung HD interactive set-top box in April, StarHub is now allowing its users to store recorded programmes on their own hard disks.
The service is not for free however, as an additional subscription to the Smart TV value added service (VAS) at S$4.28 a month is required on top of the S$6.42 monthly set-top box rental.
It also only works with certain hard disks, which at this moment includes the 320GB My Passport AV and 500GB/1TB My Passport Ultra, both from Western Digital.
If you pony up the cash for the subscription and hard disk, you can record two programmes concurrently and view them on any Samsung HD interactive set-top box within the same household.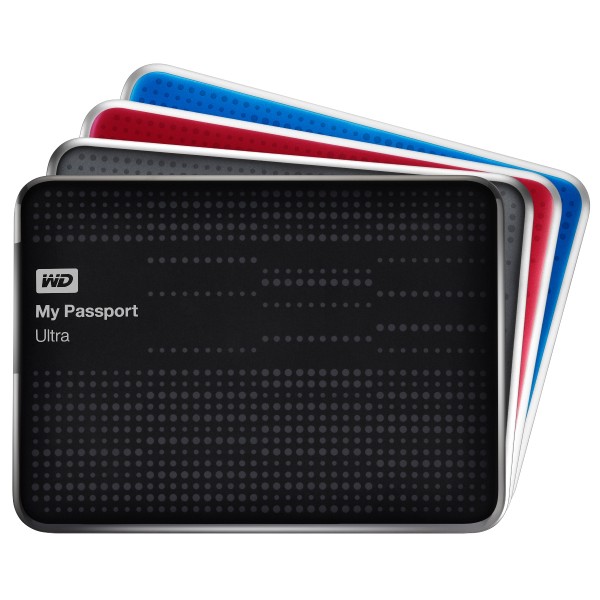 Being able to record two programmes at once and store them on your own device is a big step for cable operators, which traditionally have been wary of copyright issues associated with the practice.
But StarHub certainly could have done more.
Cable operators all over the world are falling over themselves to play catch-up with video streaming services like Netflix, Hulu Plus and Amazon Prime that offer access to a huge library of content without having to follow a channel's schedule.
At just over S$10 a month, they are also much cheaper than a local paid TV subscription while bringing the latest programmes more quickly than the typical paid channel could.
And you would not even need a recording function on such video streaming services. In fact, internet service providers like Viewqwest and MyRepublic are offering add-ons that make it possible to access these services locally for a small fee.
Finally, while StarHub's Smart TV service lets you store the programmes on your own hard disk, they can be viewed on another TV within the same household only if you have another set-top box.
With the proliferation of large-screen smartphones and tablets, it is surprising how the recorded content cannot be transferred and viewed on your own smart devices after authentication through an app.
Still, if the service's limitations do not affect you or if you simply do not wish to pay for yet another service, the subscription to the VAS is now available from the Instant Buy menu of the set-top box.