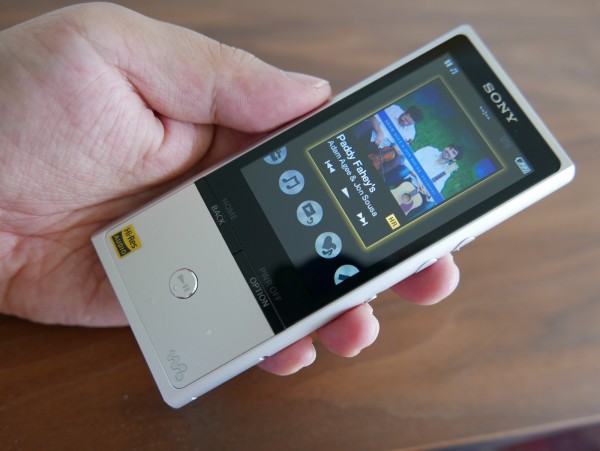 I didn't quite like Sony's new Walkman, the NW-ZX100, when I first took it out of the box. In so many ways, it looked and felt like a poor cousin of the flagship NW-ZX2 I had tried out in June.
It's lighter, to begin with. The leather backing on the flagship model isn't here. Plus, the thick, over-engineered headphone jack is gone. Not to mention, there's no touch screen or Android here.
You are right to say that Sony has stripped so much of the good stuff on its excellent but costly S$1,599 player to come up with the NW-ZX100, whose asking price is less than half that at S$699.
Fortunately, one very important thing the Japanese firm hadn't stinged on is sound quality. After all, S$699 isn't cheap, either. Many China-made models cost half that and are very decent.
Music matters, in the end. My early impression of the NW-ZX100 changed after I plugged in a pair of earphones. It reminded me of its more illustrious cousin.
The detail extraction was similar to what I had heard previously. Going by memory is not a good way to compare, I'm sure, but I can say I enjoyed many of the same tracks so much, just like on the more expensive Walkman.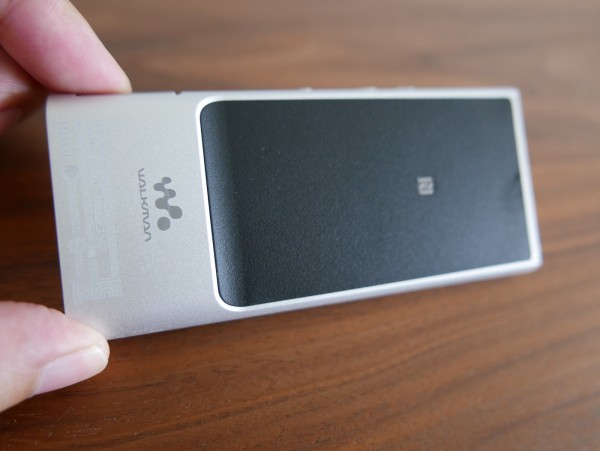 Playing Cassandra Wilson's Another Country album, I hear the high notes sparkle, distinct from the percussion and the singer's voice. The same for Venissa Santi's Bienvenida album, where you can hear the separation of the various instruments and vocals.
Teruo Goto and Jun Satsuma's But Beautiful jazz album also plays well, setting the scene in your head of a dim Japanese bar where the duo are playing.
Just as revealing is a listen to the classic Jazz at the Pawnshop. I was sitting in a plane and I thought there were people moving glasses around like during the recording. The musicians sounded like they were performing live.
Good news is, Sony seems to have kept some things to formula, despite the changes. One notable feature is the thick aluminium case, a hallmark of its high-end Walkman players.
That's a good thing, along with the S-Master HX amplifier that seems to do such a good job delivering the audio, as before.
Also retained are the high-quality soldering and a low diaelectric circuit board – properly made electronics to ensure there's nothing to detract from the music.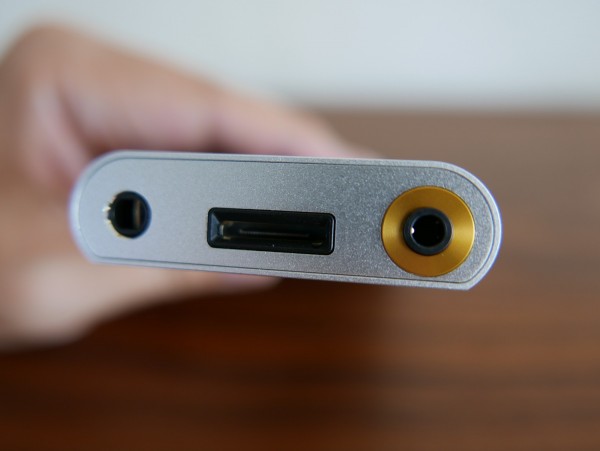 Signature-wise, the NW-ZX100 is just as unhurried and polished as before. And it can get into the groove too, not losing a beat when you get it to play fast tracks, like those on Chris Isaak's Baja Sessions album.
I say this after listening with a modest pair of Audio Technica ATH-ANC3 earphones from years ago. To truly compare the NW-ZX100 with its more expensive cousin, I'd need to test them side by side, with the Sennheiser IE800 earphones I had tested the other player on earlier.
What the new Walkman definitely does better in is battery life. Sony says it will run 45 hours, beating the 33 hours on the older player. I have been using the NW-ZX100 on and off for days and the battery indicator still hasn't reached halfway point.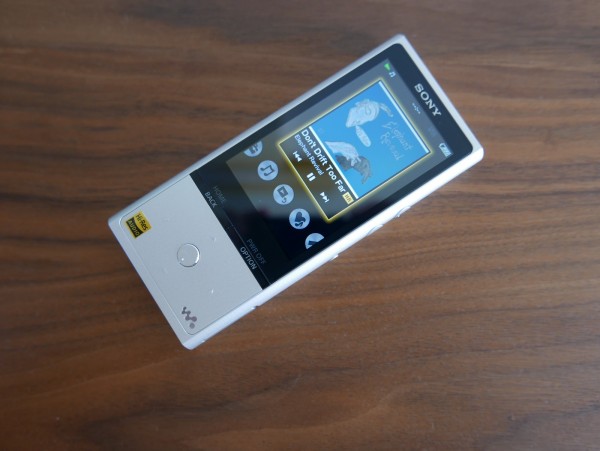 The reason is probably Android, or the lack of it. With a proprietary operating system that does nothing but music, the new Walkman should be better at saving up some juice on long trips.
The screen is smaller now, of course, at 3 inches instead of 4 inches. There are fewer pixels pumped out too, at 400 x 240 versus 854 x 480, so less power is used for the new player's screen.
The added battery life will be good news for folks seeking to go wireless. Hooking up to a pair of Bluetooth headphones, like B&W's P5 Wireless, for example, would not cause your player to go out of juice in a short time.
What you trade off, in return, is a handy touch interface. The NW-ZX100 makes use of a large four-way button layout and a central play/pause/okay button, along with two smaller ones for "back" or "option" just below the screen.
This is still one of the better non-touch interfaces I've seen on a digital audio player, but clearly, it's a step down in terms of usability from Android. Perhaps we're so used to touching a screen when we take a device out these days.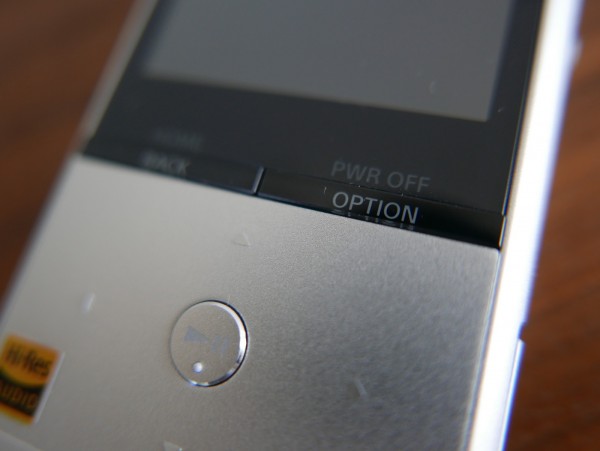 Fortunately, Sony has retained the 128GB of storage on the new player. It also has a microSD card slot that lets you pop in your own memory cards to bring your entire music library on the go.
By going with the same DNA as the excellent Walkman players before it, Sony has taken risks. The player still feels solid and reassuring. However, you will not fail to compare it with the snazzier, more expensive models before.
In the end, the price settles things for me. At S$699, the NW-ZX100 faces stiff competition from China-made players, many offering excellent design and decent sound quality too.
However, if you're a fan of Sony's high-resolution Walkman players, the new model costs just a fraction of the price, with the most important feature – sound quality – still intact. Seen that way, the NW-ZX100 looks a lot more attractive than when I first took it out of the box.