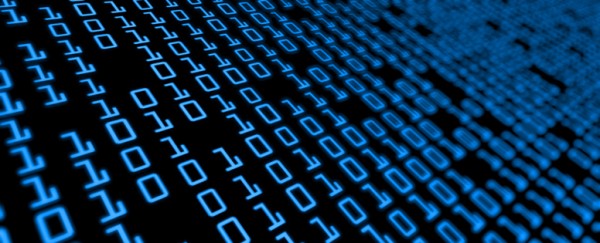 Fresh from its split from Symantec, enterprise storage vendor Veritas wants to help customers find usable, actionable information from the data that they back up with its technology.
The company pitched a fresh start at a regional partner event in Macau today, saying it would enable customers to better manage the massive amounts of data that they churn out each month.
Only 1.5 per cent of the zettabytes of data backed up today is actually actionable information, said Ben Gibson, Veritas' chief marketing officer.
Often, companies don't even know who owns the data after backing it up over various hybrid clouds and suffer from data fragmentation, he added.
Getting companies to use its storage management technologies, as they move more of their data to the cloud, is the key challenge for Veritas.
It split from Symantec operationally last month, a decade after being bought over in hopes of providing a coherent package of data backup and security tools.
However, the two offerings have not been so easy to sell together. This blended approach wasn't taken up by many partners, Veritas executives now say.
Indeed, many customers still bought Veritas offerings separately over the years, pointed out Chris Lin, Veritas' sales leader for Asia-Pacific and Japan. "Customers I spoke to feel much better now because we are more focused."
Most of his customers in the region are still using Veritas for on-premise storage, he said. However, he expected more to move their data onto the cloud because of lower costs.
The company is pitching its data management tools as a must-have to companies seeking to use the cloud as a fail-over backup. With so much data everywhere, Veritas could help to show where the data is stored and to whom it belonged.
The latest version of its NetBackup software launched in July lets users back up data more easily on Amazon and Google cloud services.  It also works with virtual servers running VMWare or Microsoft's Hyper V.
However, Veritas faces competition from smaller nimbler players, some of which are focused fully on the cloud. Veeam, for example, is working directly with cloud providers to offer backup for enterprises.
Despite calling itself a startup with businesses worth US$2.6 billion, Veritas cannot simply jump onto the fastest moving bandwagon.
It has to embrace the cloud without upsetting partners which are still selling its solutions to customers using on-premise hardware.
Launching a number of incentives for partners here, Veritas expects 96 per cent of its business to still be done through these channels. The remainder would come from customers who decide to buy direct.