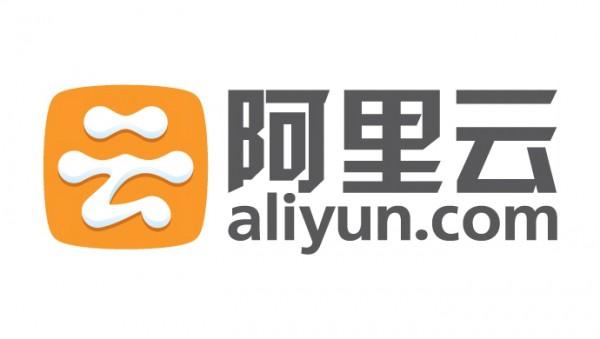 Alibaba's cloud computing arm Alicloud has opened a second data centre in Hong Kong to meet the growing demand for cloud computing services in the Asia-Pacific region.
According to a statement Tuesday, Alicloud said the new facility is designed with multiple redundancies and points of failure for increased reliability, surpassing Tier 3 standards with 99.99 per cent availability.
Touted to offer an "extremely high level of security", the data centre is well-connected to cities in Southeast Asia, leveraging on the border gateway protocol (BGP) to provide high-speed, low-latency services, Alicloud said.
Alicloud's first Hong Kong data centre, which counts Hong Kong Polytechnic University and Chinese mobile game developer LongTu Game as clients, was established in May 2014. Since then, Alicloud has set up two data centres in Silicon Valley and one in Singapore.
It also runs regional nodes in Beijing, Shenzhen, Qingdao, Hangzhou, Shanghai and the United States. New data centres are also being planned for Japan, Europe, the Middle East and elsewhere.
Alicloud's vice president Ethan Yu said the second Hong Kong data centre is a strategic move for the company, whose business outside China has increased more than four times compared to last year.
According to research firm IDC, the public cloud market in the Asia-Pacific region, including Australia, South Korea, Singapore, Hong Kong, Thailand and other countries, is expected to be worth US$2.4 billion in 2016 and US$3.55 billion by 2018.
Growth rates are significantly higher in the Asia-Pacific than that of the global market, reflecting the huge market potential in the region.
To reach out to more global customers, Alicloud has also introduced a new international website that provides English product descriptions and support for payments in US dollars.