Brought to you by TAITRA
From colourful e-ink to zero-code AI, breakthrough technologies from Taiwan are grabbing the spotlight at the Asia Tech x Singapore show this week and showcasing its well-known innovative edge.
Fifteen brands, which won the latest Taiwan Excellence awards, are highlighting new possibilities for the future, from improving the way people work and play to boosting tomorrow's smart city and economy.
Established by the Taiwanese Ministry of Economic Affairs in 1993, these awards recognise the most innovative Taiwanese businesses for their R&D, design, quality and marketing excellence.
At the Asia Tech x Singapore event this week, the Taiwanese Pavilion showcased these Taiwan Excellence technologies, which featured the latest in artificial intelligence (AI), the Internet of Things (IoT), networking, cybersecurity and embedded systems.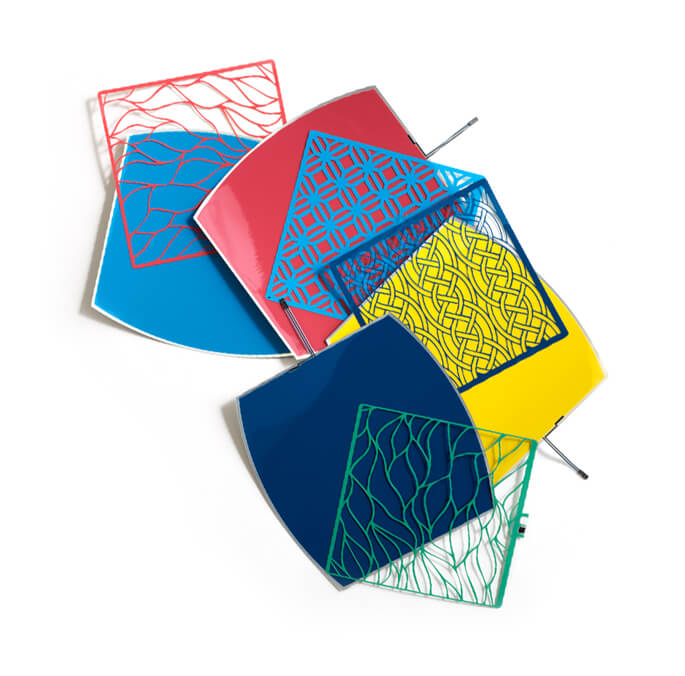 One highlight is E Ink Prism, a groundbreaking e-ink technology that goes beyond today's black-and-white displays commonly seen in e-readers to offer multiple colours with minimum power consumption.
Developed by Taiwanese firm E Ink, E Ink Prism is a unique material that incorporates both black and white, and colour changing electronic ink technology.
This creates a new digital canvas for designers seeking to create, for example, signages or displays that captivate people's attention. With surfaces that change colours dynamically, they can create unique visual displays like never before.
The magic of color-change can be applied to a wide-variety of applications, including white goods (appliances), architecture and wearables, according to E Ink.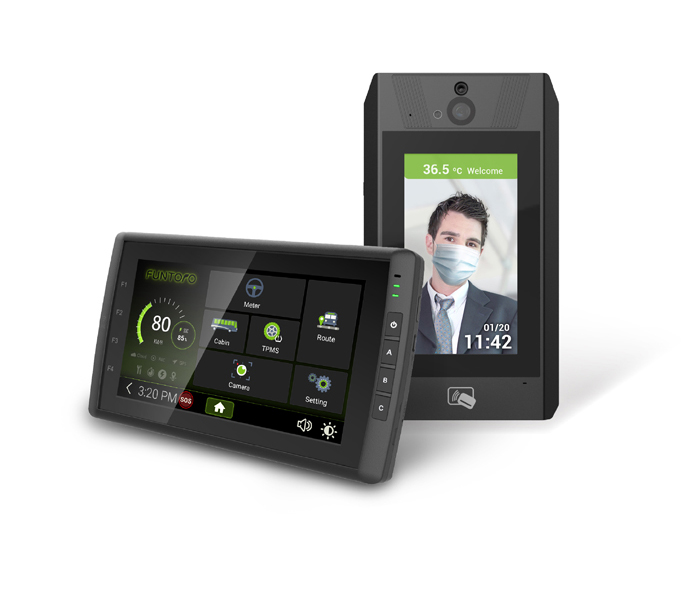 Another interesting innovation comes from MSI, a Taiwanese brand well-known for its PCs. At Asia Tech x Singapore, it is showing off a telematics solution for electric vehicles.
This Funtoro solution is aimed at integrating Canbus and other various sensors on a vehicle to capture driving data, which is then sent to a back-end platform for real-time fleet management.
The solution includes onboard telematics device and a telematics box, which connect to a telematics server that manages the data on the cloud.
This enables a transport company to better monitor its fleet on the go, including driver behaviour, on-duty time and battery efficiency. Fleet safety and operation efficiency are enhanced, along with lower maintenance costs and improved customer experience.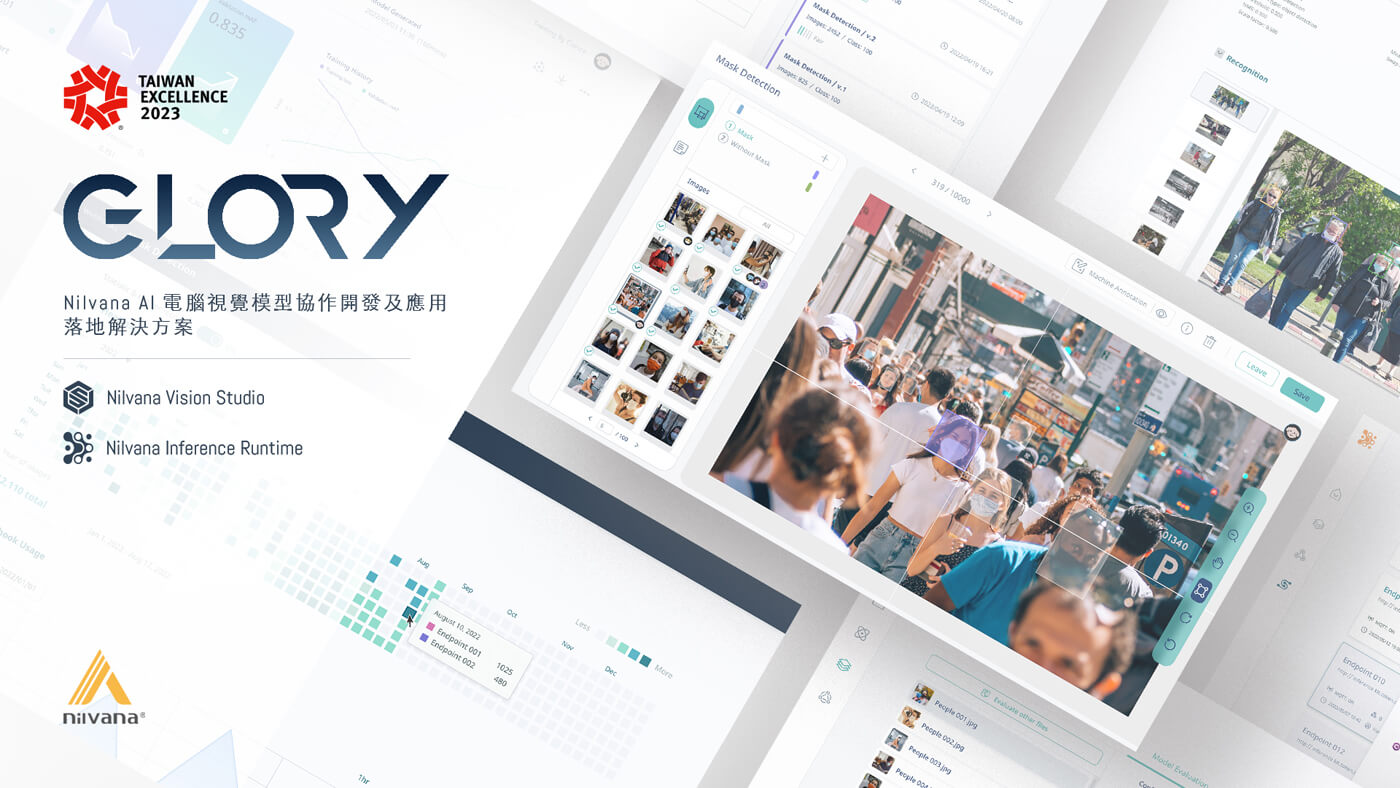 Yet another Taiwanese innovation that's worth checking out is Vision Studio from Nilvana. The Taiwanese firm has come up with an intuitive, zero-code AI model development tool to help businesses take advantage of AI without the steep learning curve involved.
Offering multi-person, real-time collaborative labelling, and auto-labelling, Vision Studio helps to integrate AI into business applications and at the IoT edge.
For example, it can help create an AI model that fits the low-power consumption and limited compute performance of some edge computing devices. It can also help to switch AI models based on needs of an application.
Vision Studio is also optimised for Nvidia GPUs and Intel OpenVino chipsets to bring high performance to various AIoT (Artificial Intelligence of Things) applications. It can be installed and launched immediately on any PC, workstation, or cloud server.
These solutions are just part of the innovative technologies that Taiwan has produced over the years. As a global innovation and technology leader, it has been driving advancement as a significant change maker on the global stage.
At Asia Tech x Singapore, Taiwanese firms seek fellow innovators and technology collaborators that will enable even more impactful change for the future. From smart city to AI, they aim to deliver the next big breakthrough.
For more information on Taiwanese innovation on show at Asia Tech x Singapore, click here or head to the Taiwan Excellence Pavilion at TechXLR8 from June 7 to 9.