Valentine's Day is just a couple of days away, and yours truly sincerely hopes that all you geek boyfriends out there have already prepared your presents.
As the resident Geek Girl of Techgoondu, I have prepared my Professional Tech Valentine's Gift Guide for Girlfriends that will help to rack up those brownie points with your other half.
Pro tip #42: If you're thinking of getting her a box of customised cupcakes with lettering on them professing your eternal love… That's so 2012. No. Just no.
Here's the list!
Awesome Gift Idea #1: Samsung Galaxy S III mini, S$568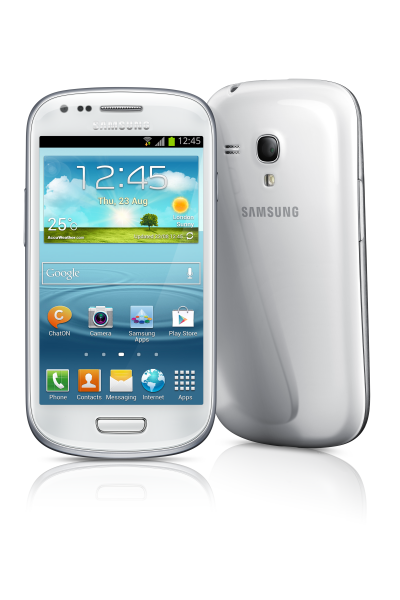 With an impressive 4.8-inch screen, Samsung's flagship Galaxy S III may sometimes be a tad too big for some of us girls who may have petite hands. For example, I have a constant fear of dropping my 4.7-inch phone and smashing the screen while I'm typing on it with one hand. The close shaves I've encountered often lead to near panic-attacks.
If your other half prefers a daintier phone, it is worth checking out the Samsung Galaxy S III mini. Although the mini is considerably smaller with a 4.0-inch screen, the phone still comes packed with the "smart" features from the S III such as Smart Stay, S-Beam and S-Voice. Samsung has also sweetened the deal by making sure that the S III mini runs on the latest Android 4.1 Jellybean operating system.
Note that the Galaxy S III mini comes in "pebble blue" and "marble white".
Awesome Gift Idea #2: Logitech Ultrathin Keyboard Cover in Red, S$139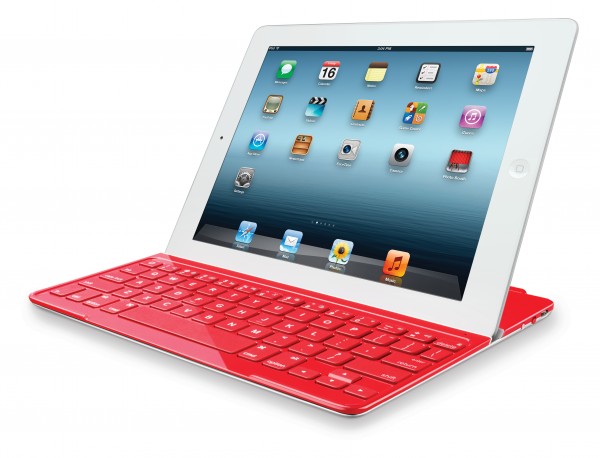 If your lady owns an iPad, the Logitech Ultrathin Keyboard Cover would be a perfect gift. This keyboard case is slim, sleek, gorgeous – and it even comes in red, the colour of lurve.
The keyboard is paired to the iPad by Bluetooth and works as a stand as well to prop the tablet up whenever you choose to write an e-mail or watch a video.
As its name suggests, this case works as an ultrathin screen protector and built-in keyboard for the iPad. As a screen protector, the cover attaches to the iPad via a magnetic clip that wakes the iPad up when removed and goes into standby mode when the cover is attached.
I'm not sure about you, but I think the Red Logitech Ultrathin Keyboard Cover is the perfect gift for an iPad owner this Valentine's Day.
Awesome Gift Idea #3: Lytro, S$648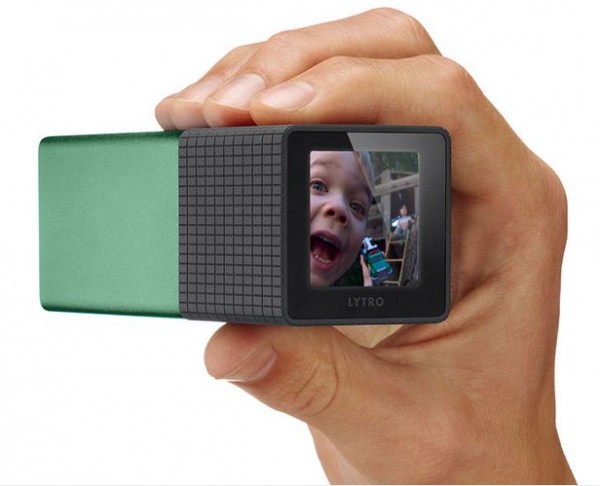 This camera is intriguing indeed. If your girlfriend is fond of photography, why not consider the Lytro?
Different from other cameras which capture light, the Lytro instead captures the "light field" which contains information of the light direction.
This allows you to focus on different aspects of the photo after it's been taken, and even lets you change the perspective of the photograph itself!
The Lytro is available at a list of merchants here, and costs S$648.
Awesome Gift Idea #4: Furby, $119.90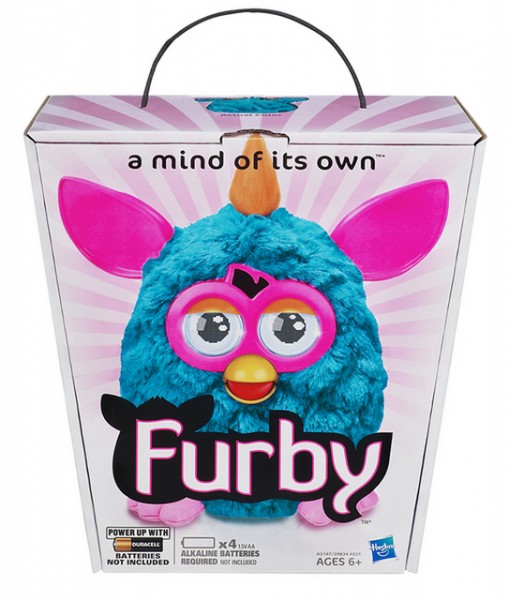 Remember the Furby, from over a decade ago? If she's fond of cuddly things, this blast from the past, new and improved Furby will make for a refreshing gift.
While previous versions of the Furby had limited capabilities, such as "talking" and blinking its eyes, this brand new Furby is a whole lot more interactive. Its digital LED eyes now allow the Furby to express itself with graphics, be it happy, sad or angry.
The Furby's personality is shaped by its experiences with its owner depending on how much it is played with. If you treat your Furby right, it may be all sweet and cuddly, but neglect it or manhandle it and it could be a different story altogether!
Furby of course, speaks Furbish. Here's the great thing though: Over a period of time, it can actually pick up English if you speak to it often enough! Furbies can also 'recognise' each other and will interact if you place two of them side by side.
Furby owners who own Apple mobile products will also be pleased to find that there is a Furby iOS app which allows them to feed their Furby virtually. There is even a Furbish to English dictionary as well as a translator.
Personally, I'm not a fan of soft and cuddly toys but this Furby is certainly refreshing and keeps me fascinated for hours. Definitely an entertaining Valentine's Day gift.
The Furby is available at all Toys' R' Us outlets, major departmental stores and selected electronic stores at S$119.90.
Awesome Gift Idea #5: Vibease, from US$79.99 (Ships in April 2013)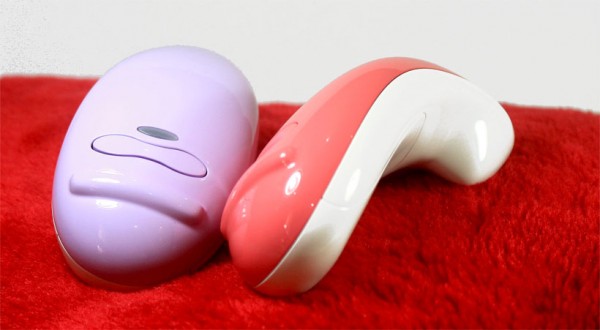 Here's a cheeky gift idea for your partner, especially if you two are in a long-distance relationship! The Singapore-made, smartphone-compatible vibrator Vibease allows you to share intimate moments with one another from a distance.
The vibrator works with an app (which will be available for both iPhone and Android) that allows you to send custom vibrations to the Vibease for a good massage. Possibly a good way to spice things up, don't you think?
The Vibease will only ship in April 2013, but a pre-order is ongoing and would make a good VDay gift anyway. The two months of waiting time could be used to er… build up the anticipation.
The Vibease is priced at USD$79.90 (S$99.06) right now, so grab one here (safe for office viewing) before the price goes up after the official launch.