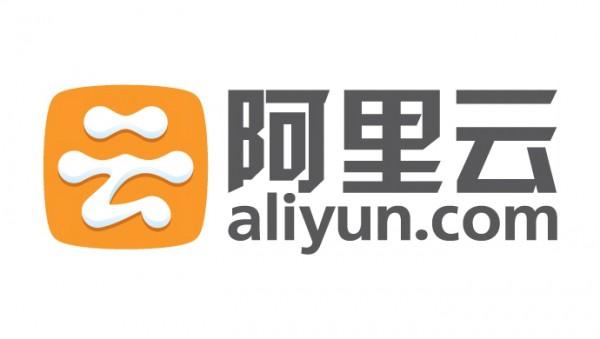 Chinese e-commerce giant Alibaba is setting its sights on the global cloud computing market, starting with the launch of a new cloud data centre in Singapore later next month.
The company's cloud computing arm, Aliyun, will also house its headquarters for its overseas business in the city-state, which is seeing a healthy demand for cloud-related data management services because its strong telecoms links and skilled workforce, said Ethan Yu, vice president of Aliyun.
The new Aliyun data centre follows Alibaba's recent US$1 billion investment in cloud computing. With direct connections to Aliyun's six other data centres in Beijing, Hangzhou, Qingdao, Hong Kong, Shenzhen and Silicon Valley in the United States, the Singapore data centre will cater to the cloud computing needs of businesses – especially Chinese companies – investing in Southeast Asia.
Aliyun supplies the technology infrastructure for Alibaba and provides networking, big data and large-scale cloud services to third parties. It is also the first cloud service provider to receive the Cloud Security Alliance (CSA) Star cloud security certification for its data centres.
The company currently serves 1.8 million customers as of June this year, including key Chinese corporations, government agencies and state-owned public service providers. In the June quarter this year, Aliyun's revenue from cloud computing and Internet infrastructure grew 106 per cent year-on-year.
"The cloud data centre in Singapore is a key milestone in our strategy to help businesses of all sizes innovate and scale, wherever they are based, and however they choose to grow," said Yu. "Aliyun offers a unique combination of services for success in the cloud, including high-volume cloud-based transaction support and quality assurance for cloud computing services."