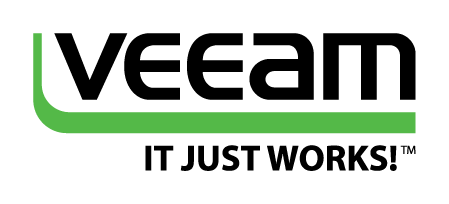 Backup software specialist Veeam plans to reach out to larger companies and help more of them tap on cloud services to backup their data.
Laying out the company's priorities in 2016 at the VeeamOn conference in Las Vegas Monday, chief executive officer Ratmir Timashev said while Veeam has been successful in the SMB market, it wants to be the de facto data protection vendor in the enterprise space.
The company, he said, is well-poised to penetrate deeper into large organisations, thanks to its technology integrations with other backup and storage vendors such as HP, EMC and NetApp, as well as virtualisation software providers Microsoft and VMware.
Veeam's integration with HP, for example, allows Veeam Backup & Replication Enterprise Plus customers to leverage the capabilities of HP 3Par StoreServ and StoreVirtual storage for backup and replication jobs.
With Veeam having cornered 25 per cent of the VMware market, Timashev noted that there is still room for the growth in the business of backing up and recovering virtualised applications and data. "Let's continue to attach Veeam with every VMware sale," he said.
Timashev also cited the cloud as one of the company's priorities next year, driven by the growing demand for disaster recovery as a service (DRaaS) offerings.
"DRaaS will grow from US$1.5 billion this year to US$12 billion in 2020," he said, adding that Veeam will work with its partners to develop private and hybrid cloud services for disaster recovery.
For a start, the company has introduced a new managed backup portal for cloud service providers to deliver Veeam-powered backup services to businesses.
To be available next year through the Microsoft Azure Marketplace, it comes with administrative and billing functions, plus a customer portal for basic self-service monitoring and configuration of backups. Pricing details will be announced at a later date.