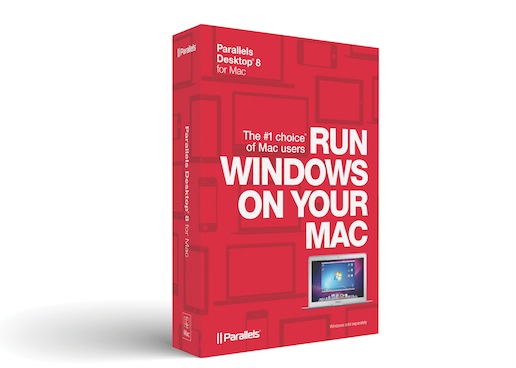 Are you a Mac user wondering what's the fuss over Windows 8 that has been dominating the tech headlines of late?
Techgoondu is now giving away five copies of Parallels Desktop 8 for Mac that lets you run Microsoft's latest operating system and Windows programs on a Mac.
To get a shot at winning a copy of the software that retails in Singapore for S$129, all you have to do is like Techgoondu's Facebook page, follow us on Twitter and tell us ONE new feature in Parallels Desktop 8 for Mac (hint: details are here and here).
The contest runs for two weeks until Nov 9, 12pm.
Don't wait now. Submit your entries through the widget below and good luck!
Some rules and regulations:
1. This contest is only open to Singapore residents.
2. Winners will be notified via e-mail/social media networking messaging.
3. Personal information collected will be kept private and not shared with third parties.
4. Immediate family members of the writers of the blog shall not be eligible to enter the contest.
5. The awarding of the prizes will be at the sole discretion of Techgoondu editors and its sponsors.
6. Techgoondu shall not be held responsible for any defects on the contest products, which are covered by warranty by the respective manufacturers, nor will this blog and its writers be responsible for any loss resulting from the use of the product.