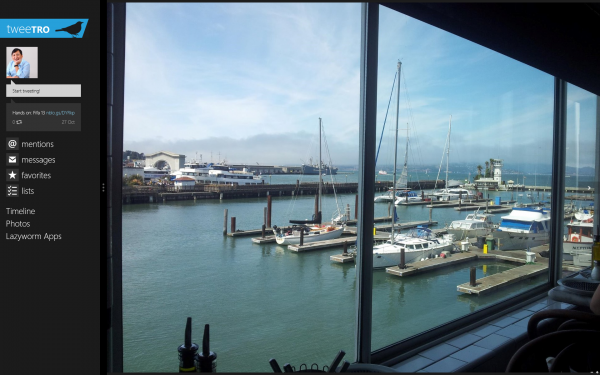 So, you took the plunge this weekend, after seeing the really attractive Windows 8 prices, and decided to upgrade your PC to Microsoft's latest operating system. Then, you ask: where's the Start bar?
The new interface, built with touch screens in mind, can be bewildering for users who are used to seeing their old Windows desktop. But fear not, here are a few tips to get things going your way.
1. Buy your upgrade online
This is cheaper and also generally easier if you are using Windows 7 or Vista. I paid S$50 for the upgrade licence for my desktop PC, which had Windows 7 installed previously.
The setup assistant guided me throughout the entire process – this is the first time I've not installed an OS from scratch – and it was rather painless. Still, the first time the PC restarted, it couldn't detect my mouse and keyboard and had to reinstall it. Once that was done, things ran fine.
I'm not sure if it was my Logitech wireless keyboard and mouse, or a driver for my Asus P8Z77-V Pro motherboard that was causing the problem. But things seem to be well and fine now.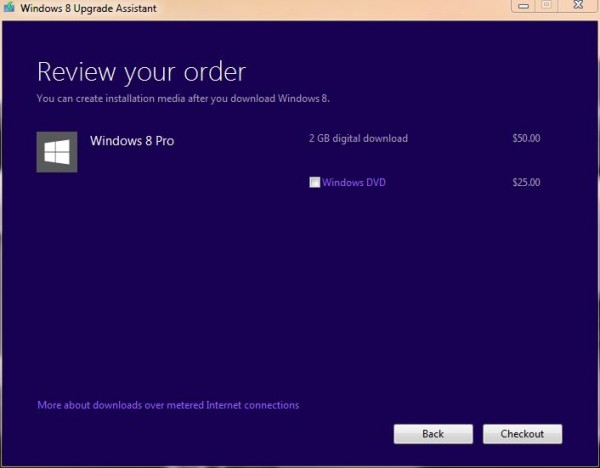 When you install the OS, you can choose to keep your programs and settings, just your computer settings or wipe everything clean from your PC. I chose to install the programs again, perhaps worried that not all of them will work fine.
But I understand that the upgrade from Windows 7 is not a big leap, so you can safely keep most programs running anyway. Good news is Microsoft Security Essentials is built in, so you don't have to buy an annoying anti-virus program if you don't want to.
2. Keep using your Windows button
One of the most irritating things about moving to Windows 8, especially if you don't have a touch screen, is the lack of a Start button. This used to the button to fire up all your programs and get to your network computers, for example.
I've tried Windows 8 on touch-screen tablets and I love them, but this was the first time I was using it on my desktop PC for work and games. The Start button that I kept reaching out for just kept pushing me to the Metro-like touch interface. Nice, but I just want to see my network servers, for example.
Well, the way to go about it is to still press Start, but then type, yes, type, into the Metro-like screen as you would previously into the search bar. This will bring up the list of programs that you used to find with search.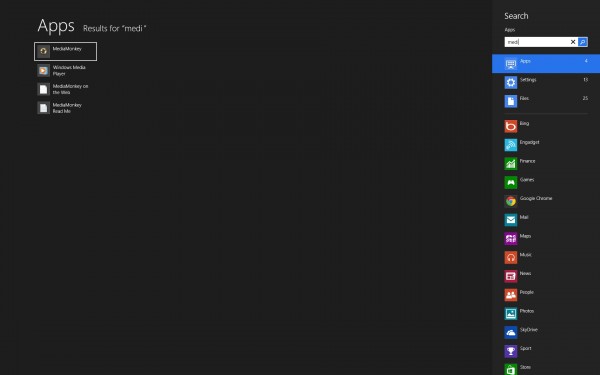 The number of keystrokes are still the same, Microsoft assures us. The thing is, you have to type into the touch screen interface to get to the program, which is a bit strange at first. An on-screen prompt would have helped surely. Still, now you know…
The Start button also has another important function – switching between apps. Since the traditional desktop is considered an "app" now, you can easily switch between the new Start screen and old desktop by pressing Start.
UPDATE: If you really want the old Start button back, there are a few ways. Stardock probably has the best program in its Start8 to do this. The Start button here works mostly the same, except you cannot customise the menu bar as before. Check out Start8 here.
3. Pin your programs to Start
If there's a program you use all the time, just pin it to the Start screen or taskbar at the bottom of the traditional Windows desktop, like you used to do. You can do this with documents, shortcuts and even your Recycle Bin, if you rummage there often.
I started pinning the common network servers at home – one for music, another for work – as well as programs I use often. If you are kiasu, you can pin them on your traditional desktop screen too, so you are always a click away from your most often-used stuff.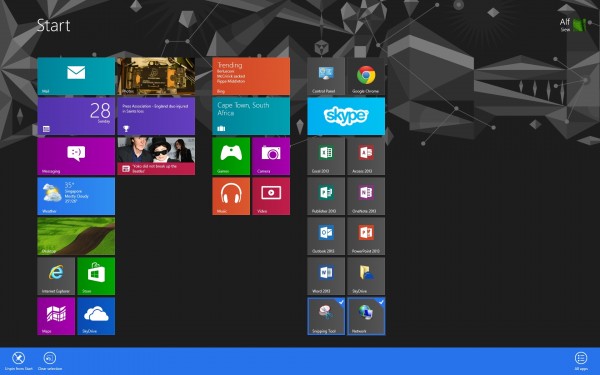 Some programs, such as Microsoft Office 2013 (preview) and even Media Monkey, will automatically place an icon on the Start screen, so you can access them from there.
Essentially, Microsoft is trying to push everyone to the new Start screen as the place to put all your traditional Windows programs and new Windows 8 "apps", which work much like versions on your Android or Apple phones and tablets now.
4. Alt-Tab and Alt-F4 still work
If you are sick and tired of so many of these useless "apps" running in the background, simply press "Alt and F4" and close them. Of course, on the tablet or phone, you can't easily close these programs, but you're using a PC, after all, so you can. Got that irritating Bing app that takes up the entire 27 inches of your monitor? Close it!
The same shortcut keys for switching between programs still work too. Press "Alt and Tab" and you can scroll through the programs quickly instead of using some fancy touch gestures that your PC doesn't have.
5. Multi-task the two interfaces
So far, we've almost been trying to avoid the new interface. But there are are good things about it even for non-touch PCs (read our review). One of them is the ability to nicely split your desktop screen with a Metro-like app. For example, I can be checking out my Twitter feed while doing my work on a Word document or surfing the Web.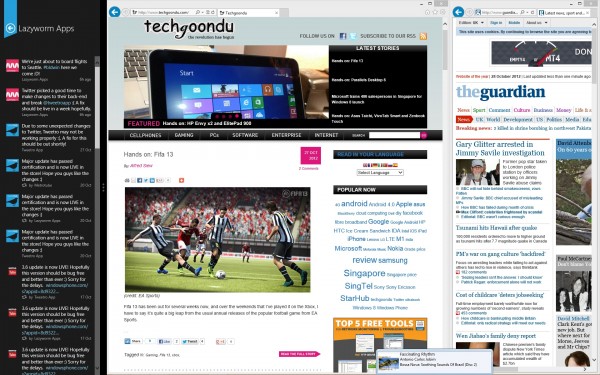 Yes, I know you can still manually park your traditional Windows programs side by side, but this type of multi-tasking automatically sizes thing up as a sidebar, instead of having you slowly resize the window. Plus, by using the entire width or height of a screen, the touch-like app looks snazzier and makes better use of the screen.
Getting used to things
To be sure, there are a lot of little irksome corners that Windows 8 presents as you get used to it. For example, I still can't get over the fact that there's one set of settings for the new Metro-like interface and then another in the Control Panel of the old Windows. Things sometimes feel a little schizo, like back to the DOS/Windows 95 days.
Well, at least this time, my optical drive works after an upgrade! To be fair, Windows 8 is also one of the most ambitious OSes by Microsoft or anyone yet – it certainly changes the game for the way PCs are used.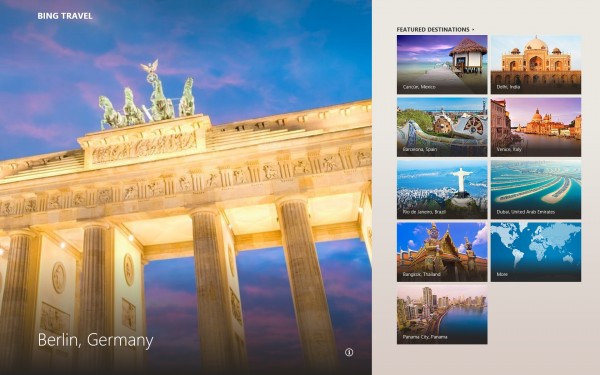 This is not just in the touch interface, or even the sleek new apps. In Windows 8, Microsoft is trying to sell something that retains "stickiness", by making you sign on to everything, from the SkyDrive online storage to the new Office, with a Windows password.
It has learnt, probably from Google and Apple, that hardware and software can be dumped easily, but people's accounts and the services involved are that much more valuable to keep and way harder to switch.
Share with us your Windows 8 upgrade experiences and more tips and tricks you've found!