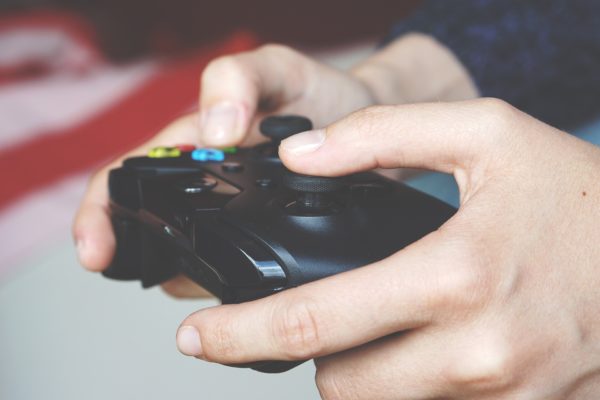 Singaporeans are some of the most avid gamers in the world, spending 7.44 hours each week playing games online, according to a study on online consumer behaviour released today by Limelight Networks.
The distributor of online content also revealed that Singaporeans play consecutively for an average of 1.56 hours, the longest duration in the world.
The findings are based on responses from 4,500 consumers in France, Germany, India, Italy, Japan, Singapore, South Korea, Britain, and the United States, aged 18 and older who play video games at least once a week.
What's also interesting about Singapore's gamers is that they like watching others play games as well, according to Limelight. Not surprising there, considering how popular gaming video channels such as Twitch and YouTube Gaming are.
Over 66 per cent of gamers here watch others play online each week, with almost 10 per cent watching for more than seven hours, according to the study.
It also found that Singaporeans spend more time watching gaming content online each week than they do watching traditional sports on television or watching traditional sports programming online.
There are other interesting insights here:
● Gaming affects daily activities. Singaporean gamers skipped daily activities to keep playing, prioritising their games over their social and professional lives. Over 50 per cent have admitted to skipping sleep while over 38 per cent have missed meals.
● Mobile devices are big for gaming. Gamers across the globe, including Singapore, are increasingly playing on the go, making mobile phones the most commonly used device for gaming. As such, casual single-player games are played more often than any other type of video game.
● Gamers prefer downloading their games. Singaporeans overwhelmingly prefer to download games (79 per cent), as opposed to buying a physical copy (17 per cent), renting (2 per cent) or trading with another player or store (2 per cent).
However, 92 per cent of gamers find the process of downloading video games frustrating. While slow downloads are the primary frustration among Singaporeans, other common issues include interrupted downloads (31 per cent) and downloads that do not work (28 per cent).
More details of the report are available here.