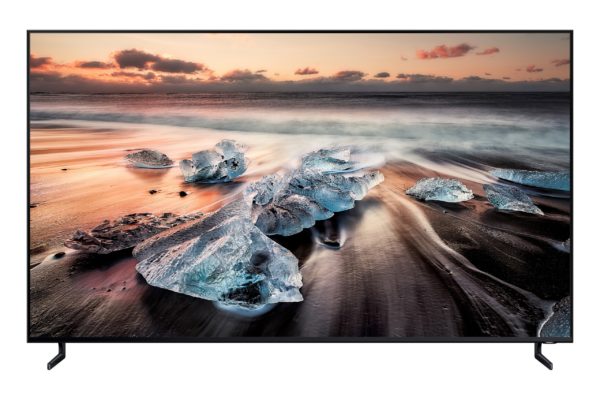 If you hanker for the latest, greatest TV for no other reason than to have it, then you'd be happy to find that the first Samsung 8K TVs are coming to Singapore, with the most expensive model going for just under S$100,000.
No, that's not a typo. The Samsung Q900R just launched in Singapore today will cost as much as S$99,999 for a grand 98-inch screen. Presumably, you'd also have the moolah for a room large enough for a TV that big.
Okay, not everyone lives on Sentosa Cove and has that kind of budget, so there's also a slightly more modest 82-inch version costing S$29,999 and a 75-incher going for S$16,999. At the entry-level, a 65-inch version costs a cool S$10,999.
While these prices are obviously too high for most TV buyers, the good news for folks looking for new screen technologies is that you can actually buy 8K TVs soon. Wait a few years and prices inevitably come down to something affordable for more people.
The behemoth 98-inch Q900R will turn up in Singapore at the end of April while the other smaller versions are out from today. So, Samsung is confident there will be buyers right away.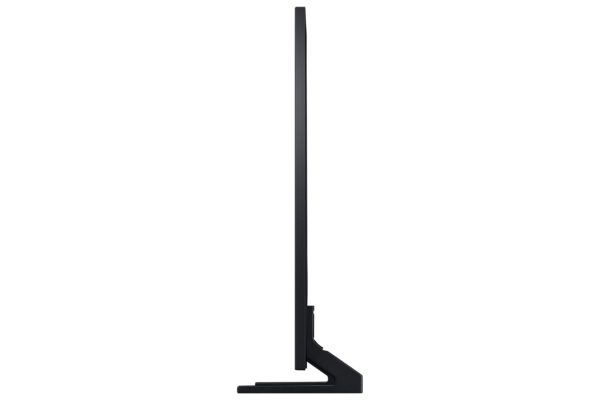 What can you do with 8K right now? Not much, since the content isn't there yet, just like when 4K and earlier Full HD TVs first arrived on the scene years ago.
But as manufacturers showed at the CES show in Las Vegas earlier this year, 8K is the next big thing for them to push, now that the market is saturated with affordable and high-quality 4K screens.
What Samsung promises is a smart upscaling – called AI or artificial intelligence upscaling – that converts existing content into the higher 8K resolution through machine learning.
The company's 8K Quantum processor promises to detect the type of content that is on screen so it knows how to better simulate more detail in the video.
The new 8K TVs will also use Samsung's QLED or Quantum-dot Light Emitting Diode technology that it has been pushing in its more regular 4K models.
This is unlike OLED (organic light emitting diode) technology, which produces its own light and does not require a separate light source. OLED is the frontrunner today with deeper blacks, smoother motion and a picture quality that has been generally seen as superior to Samsung's QLED.
LG, Sony and Panasonic are among the many manufacturers to have OLED TV models, while Samsung has stuck to its QLED technology in recent years.
In this year's lineup, Samsung has also rolled out a number of QLED 4K TVs meant more for the mainstream market.
Sporting a processor that promises better 4K upscaling and a feature that provides better viewing angles even from the side, the new models aim to win over users with more practical features than, say, curved screens from a few years ago.
This new QLED 4K series is led by the Q90R, which costs S$13,999 for a 82-incher. There's also the slightly less expensive Q80R, which goes for S$12,999 for a 75-incher, S$6,299 for a 65-incher and S$4,499 for a 55-incher.