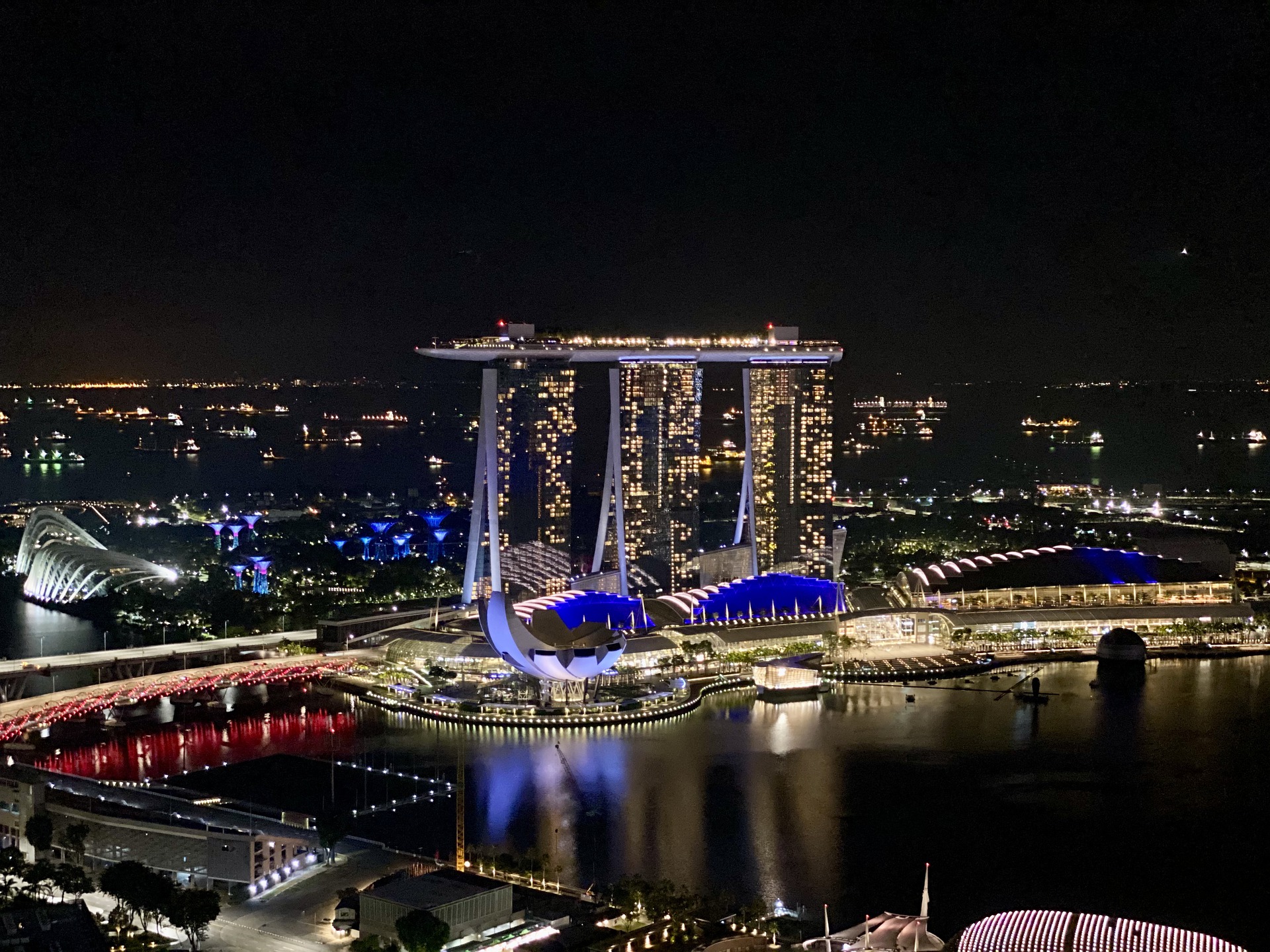 An outdoor augmented reality (AR) setup that promises a "cinematic" experience at Marina Bay will be one of the latest experimental 5G projects in Singapore.
The Infocomm Media Development Authority (IMDA) said yesterday that it would be collaborating with Infinite Studios, a local co-producer of Crazy Rich Asians and Westworld 3, and D.ink, a mixed reality company, to develop what promises to be the region's first such experience.
AR is often used to simulate virtual objects on physical locations. Earlier this year, the National Gallery in Singapore showcased an outdoor AR art exhibition with virtual objects overlaid in front of the museum.
For the new AR project, IMDA said the bandwidth and computational capabilities of 5G and 5G devices can be fully utilised to develop it.
One AR experience it will offer features a young girl from the future who travels back in time. Users will experience significant moments in Singapore's history through it, reported CNA.
To enjoy the AR experience, Apple 5G users can download the AR app and unlock it with tickets bought through a Marina Bay Sands Web portal.
The AR project is one of three new ones that the IMDA announced yesterday. They draw from a S$30 million fund that it had set up in 2021 to drive 5G adoption.
A second project announced yesterday relies on 5G to connect holographic displays and images for healthcare uses.
Here, the IMDA is working with the National University Health System, Singtel, and apoQlarH to develop new 5G-enabled holomedicine capabilities.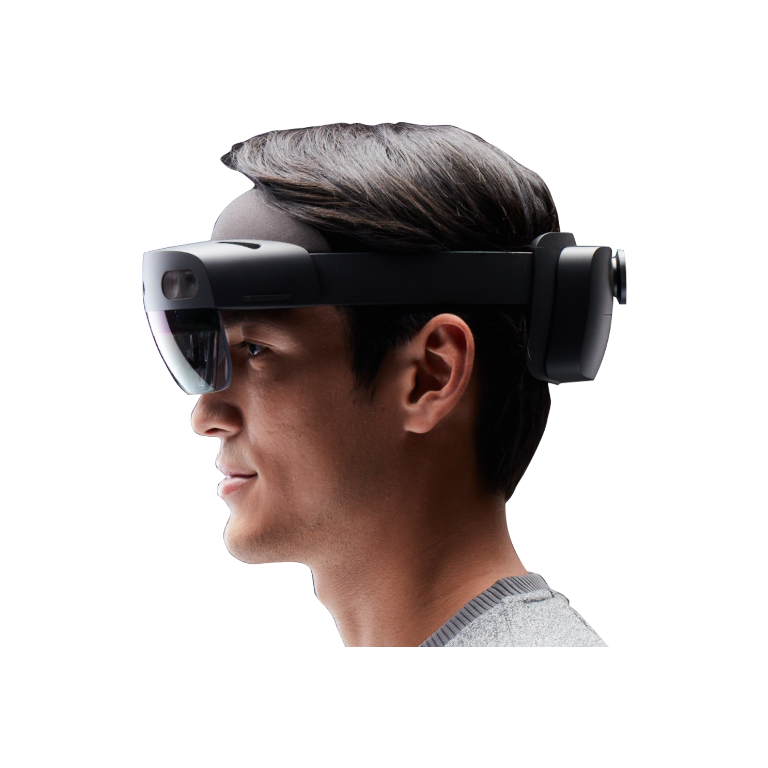 5G's high bandwidth will enable devices such as Microsoft's HoloLens 2 device to show high-resolution 3D images and holographic projections.
Through this, a surgeon can be guided remotely, for example, when performing a procedure in an operating theatre.
A third new 5G project backed by IMDA is one that uses connected smart glasses to give shipyard operators useful data and information when on the job.
The project with M1 and Keppel Offshore & Marine promises to let a wearer of these 5G-connected AR and virtual reality (VR) glasses communicate seamlessly with a control room.
They may also get a digital overlay of, say, an engine, so the additional information can offer real-time visual advice on how to operate or repair it.
These new 5G projects come at a time when coverage is expanding in the country. Last month, Singtel said it had covered 95 per cent of Singapore with 5G "standalone" signals, ahead of a 2025 deadline.
Much of the early adoption, however, has been from businesses instead of consumers, who are still yet to find a reason to upgrade from their current 4G services.
IMDA had earlier supported industry trials for 5G-connected smart factories in an effort to boost takeup of the new mobile network technology.
Last year, the Singapore government also started 5G trials for driverless vehicles, smart drones and mixed reality on Sentosa island