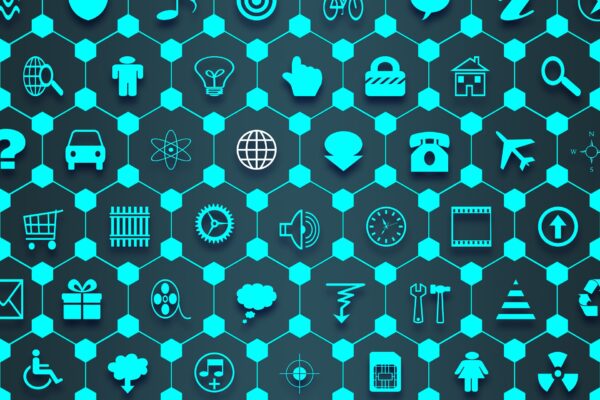 A new government fund that aims to accelerate the adoption and commercialisation of 5G in Singapore is a good thing to have, especially as it includes getting small and medium enterprises (SMEs) to adopt the new mobile technology.
The tranche of S$30 million, announced on January 22, is a sign that the government is putting the money where its mouth is, as the rollout of 5G gather pace in the country while applications are still in nascent phases.
The Infocomm Media Development Authority had already given out S$40 million in 2019, which helped pay for 70 per cent of projects, including trials at sea ports and other commercial areas, but the new funds will go towards making 5G more accessible to businesses.
The good news is it won't just fund the big industry players and telecom operators involved in getting some proofs of concept out, but also help SMEs take up 5G.
What can they do with 5G, you may ask? Logistics firms can use it to track their vehicular fleet better, for example. Yes, there's 4G now, but the newer technology will be able to support more sensors and offer even lower latency.
Small manufacturers can also tap on 5G to run smart factory floors. With the pandemic forcing many employees to work remotely, the near-instantaneous connection would enable some machinery to be operated and maintained remotely.
For many 5G proponents, robotics and autonomous vehicles are a big use case. The network technology allows for a massive scaling up of such devices, solving issues such as the shortage of manpower while improving the safety of workers in hazardous settings.
That is what a trial at the Pasir Panjang Terminal aims to bring to reality. So far, only four of about 30 driverless automated guided vehicles (AGVs) are on the 5G network, reported The Straits Times.
However, the aim is to use the fast 5G link to run more than 2,000 such AGVs eventually at the upcoming Tuas Megaport. The new network enables this improvement over the 300 to 500 AGVs that 4G can support now.
Yet another new trial, this time using 5G standalone networks, will involve the use of autonomous mobile robots (AMRs) to deliver goods and food this year.
Run by M1, Continental Automotive Singapore and JT, it will take place at the Jurong Innovation District. The hope is that the robots will enable the last-mile delivery of goods and food, boosting e-commerce even more.
To be sure, it's still anyone's guess what will make 5G take off on a wide scale here.
Is it a fleet of slow-moving AGVs at the seaport which most people won't see much of? Is it smart manufacturing or even a mobile gaming app, the other use cases being tested and partly funded by the government here?
The answers should be clearer in the next year or two, when 5G networks cover more ground in Singapore.
Two 5G networks run by Singtel and an M1-StarHub consortium will cover at least half of Singapore by end-2022, scaling up to nationwide coverage by end-2025.