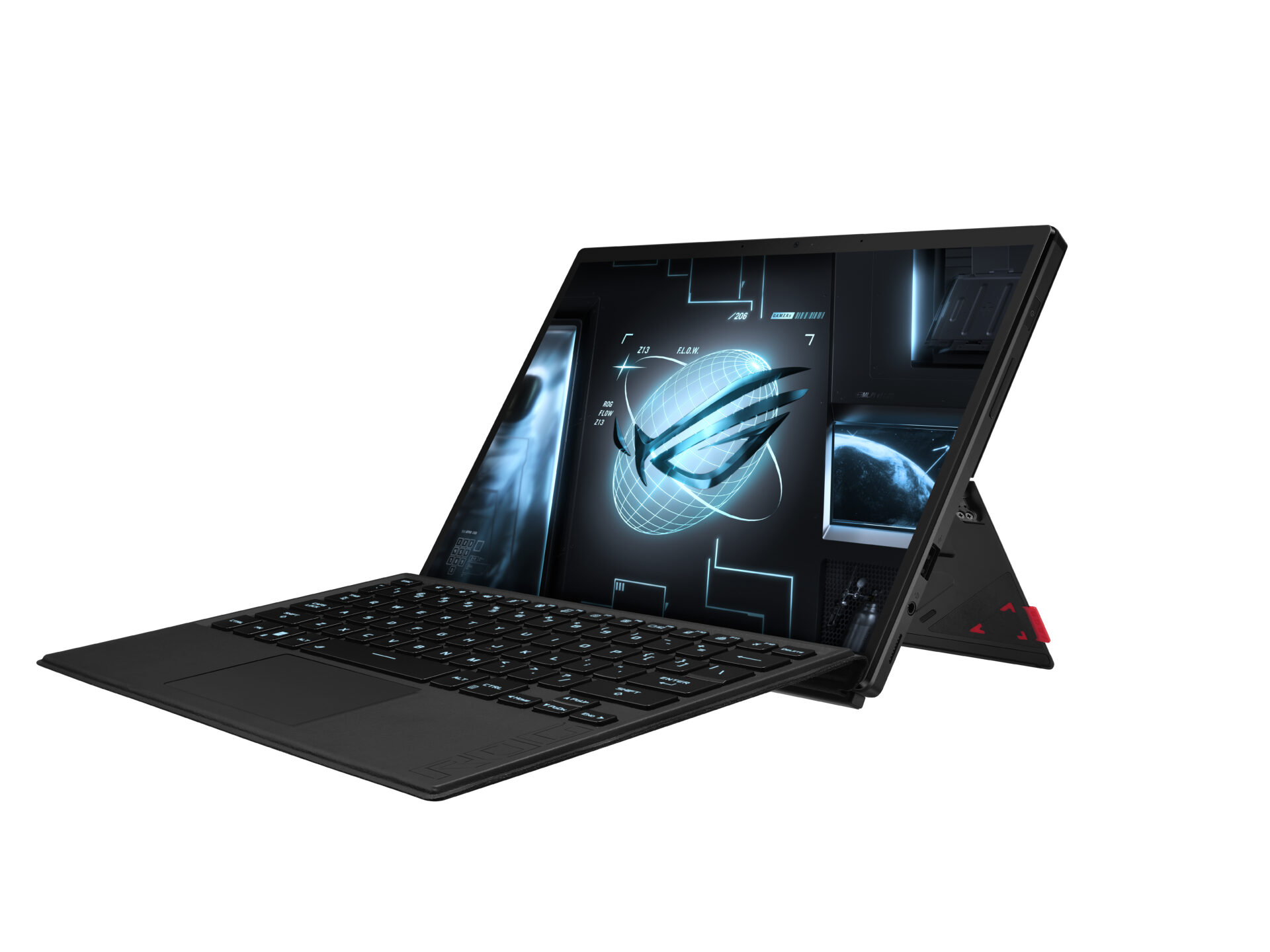 The Asus ROG Flow Z13 may look like just another ultraportable PC, like the Microsoft Surface Pro, but beneath this "sheep's clothing" is a hungry wolf that's ready to pounce.
Okay, maybe Asus may not describe its new ultraportable gaming laptop that way, but it is hard to ignore how genre-breaking the new portable PC is.
Yes, it's a 1.1kg 2-in-1 tablet cum laptop but it also sports Nvidia GeForce RTX graphics, instead of your usual Intel-integrated graphics chip, to power your games.
You wouldn't tell from looking at the ROG Flow Z13 from afar. It does look like it is based on the same design as the Microsoft Surface Pro, which also has a detachable keyboard connected to a touchscreen that is propped up by a kickstand.
Look a little more closely, however, and you'll notice this is a gaming machine. A GeForce RTX label offers a clue, but more eye-catching is a transparent cutout that shows off the engine underneath the cover. Yes, it's lit by Asus Aura RGB LEDs.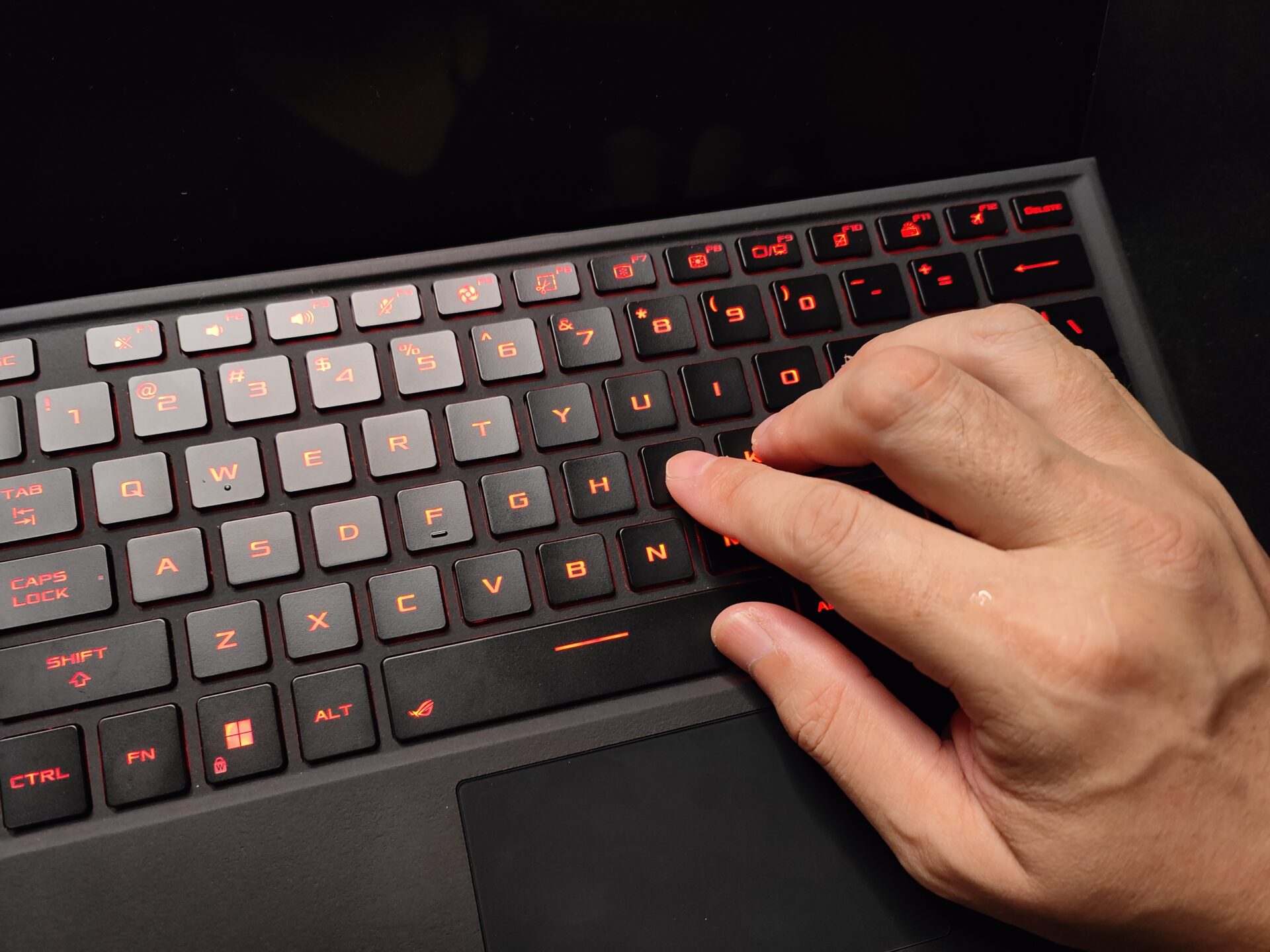 This gives off a futuristic vibe without being too flashy, like many gaming laptops. I can imagine myself carrying this machine to a conference room and yet not look out of place. Alright, so long as you do not choose the rainbow lighting profile for the cutout window. You can switch the lights off too via Asus' Armoury Crate app.
Do the looks match up to the performance? The ROG Flow Z13 certainly does so, at least on paper. You get a 12th-gen Intel Core i7-12700H processor running at 2.3GHz, a discrete GeForce RTX 3050 graphics chip, 16GB of 5200MHz LPDDR5 RAM and a 512GB NVMe solid state drive (SSD).
For connectivity, the Asus machine supports Wi-Fi 6E (802.11ax) to hook up to a wireless network. I personally would use a wired connection, so a separate LAN adapter is needed.
I ran PCMark, a test which measures how well a PC handles everyday productivity tasks like video conferencing and spreadsheets, and the ultraportable scored 6,483, which is unsurprisingly higher than the Surface Pro 8's 4,298.
To get a gauge of the ROG Flow Z13's performance in games, I fired up a 3DMark, which simulates actual games. Here, the ultraportable came back with decent scores for the subtests – Time Spy (4,049), Fire Strike (9,233) and Night Raid (27,312).
These are clearly higher than the Microsoft ultraportable again, thanks to the graphics chip, though they are not yet RTX 3080-level, which is what you'd get in a top-end gaming laptop. So, the RTX 3050 on the ROG machine is a good compromise for the much slimmer design, which offers efficient heat management to keep things running cool.
Asus has actually come up with quite an extensive cooling system here. The ultraportable has vapour chambers, two large fans sitting at both ends of the chassis and Liquid Metal to transfer heat from the processor to the heat sink. The machine is warm to the touch when running the synthetic tests but the slim design works.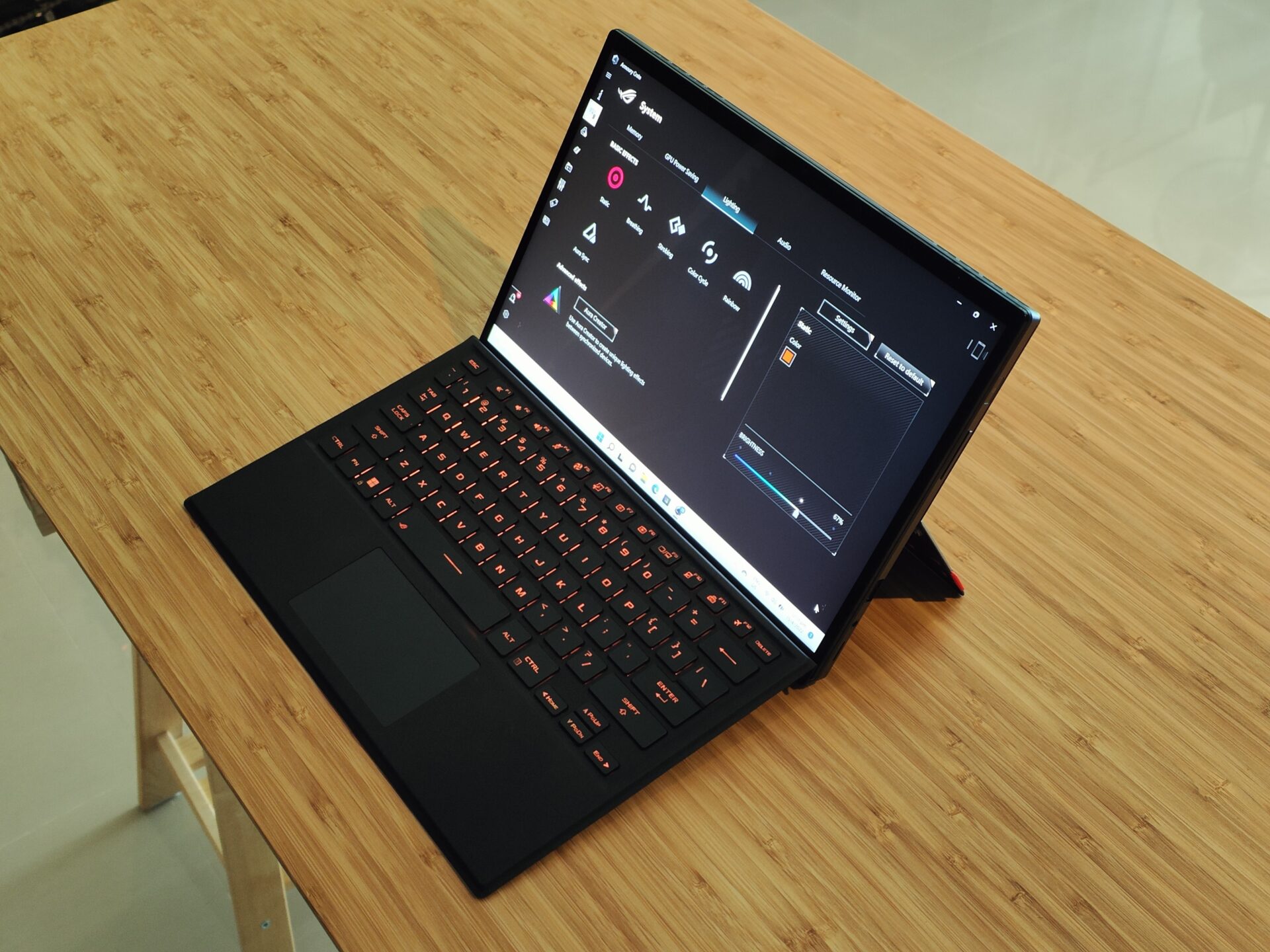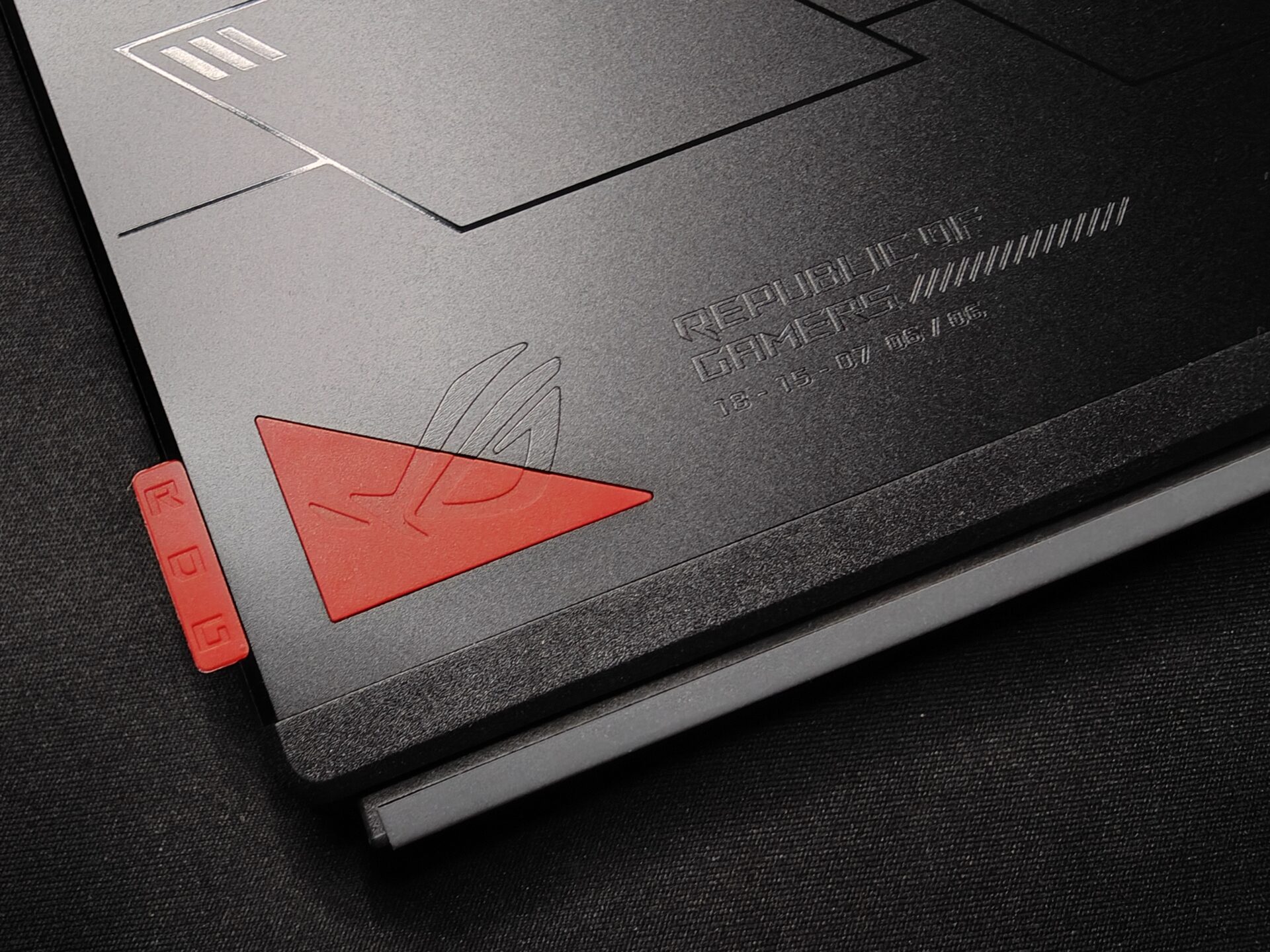 What I think Asus may need is a much larger battery than the 56Wh one on the ROG Flow Z13. I find that the tablet uses more power than other laptops which is not a surprise given the processors it is running with.
Just two hours of use and the battery power can slip below the 50 per cent level, even when I switch on "Eco" mode. Do bring along a 100W charger if you are out and about for the better part of the day. You don't want to run out of juice in the middle of a game.
Don't forget too that the 13.4-inch touchscreen, while offering 1,920 x 1,200 resolution, can run at an energy-sapping 120Hz refresh rate. That means you don't get any visual lag in games but it sucks up battery life as well.
I would expect a higher resolution for such a pricey machine but that said, Full HD is good enough for a lot of uses, especially if you are on the go. Plus, it is what gamers who want fast response might prefer.
The Asus machine also comes with a stylus so you can easily scribble down notes or sketch out ideas on screen. It is a gaming machine but also a daily productivity tool.
And since the screen also shows 100 per cent sRGB colour gamut, is Pantone-validated and has Dolby Vision support, it is still possible to do some video editing with this tablet if you are using highly compressed MP4 4K footage.
Editing RAW 4K footages would be a stretch given that the 16GB RAM might cause the machine to struggle a bit and there is no way to upgrade it. Photo editing will not be that bad in comparison.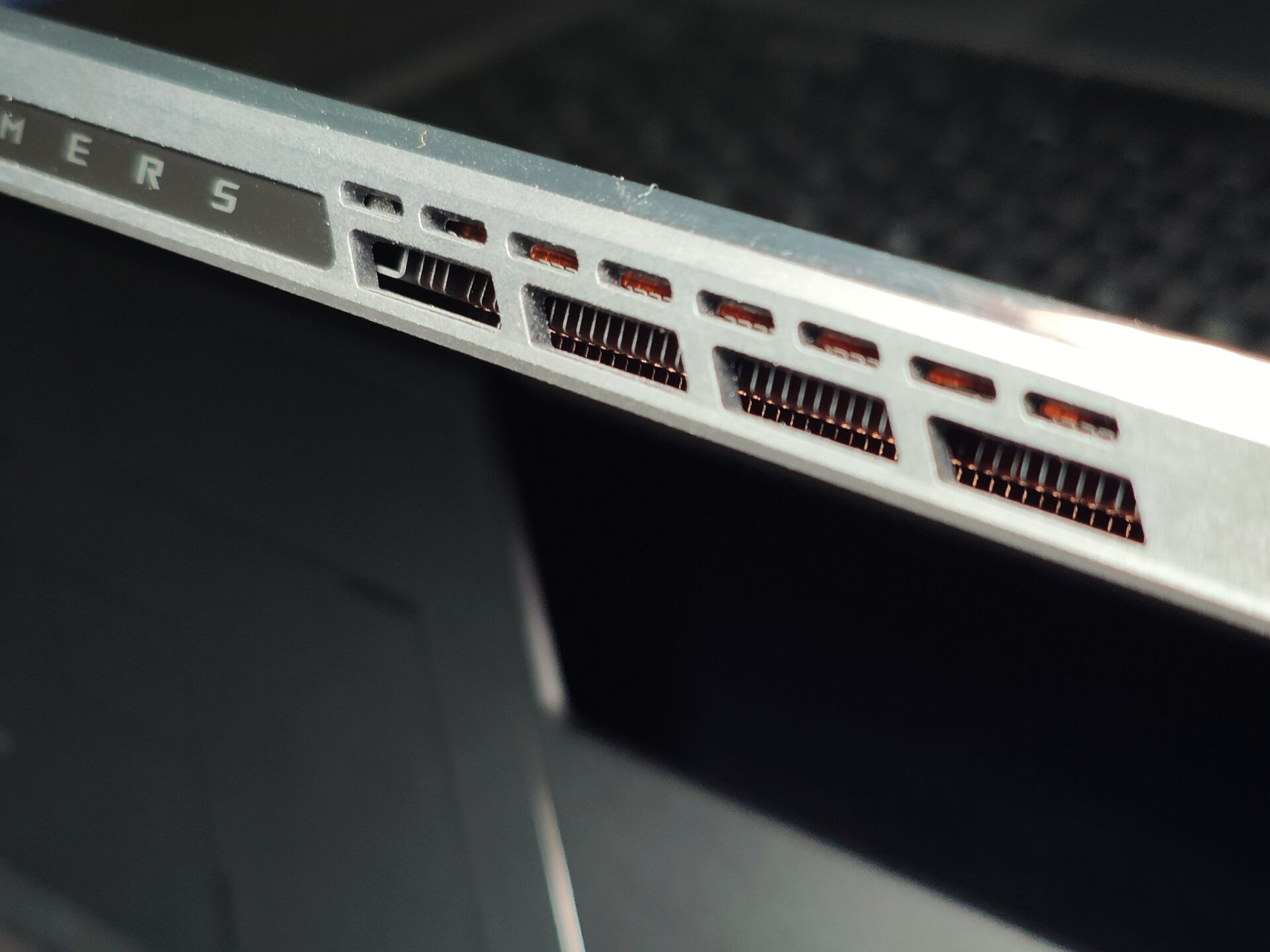 Those who have used the Microsoft Surface Pro will feel pretty familiar with the cover keyboard of the Z13. The overall feel of the keyboard is more tactile and has a bit more travel when hitting the keys. The cover also feels more solid than the Microsoft version, as it does not bounce around as much when I touch type. I'd be happy to type out articles or reports on the road on this.
The Asus ultraportable also has a good number of connectivity options. It comes with two USB Type-C ports with support for Thunderbolt 4, one USB-A port and a MicroUSB slot that is housed in a beautifully designed back.
The major complaint I have is that the second Type-C port is hidden under a rubber cover to be used with Asus' ROG XG Mobile External GPU unit for better graphics performance. It's easy to lose the rubber cover if you you have to keep taking it out just to plug in an USB device.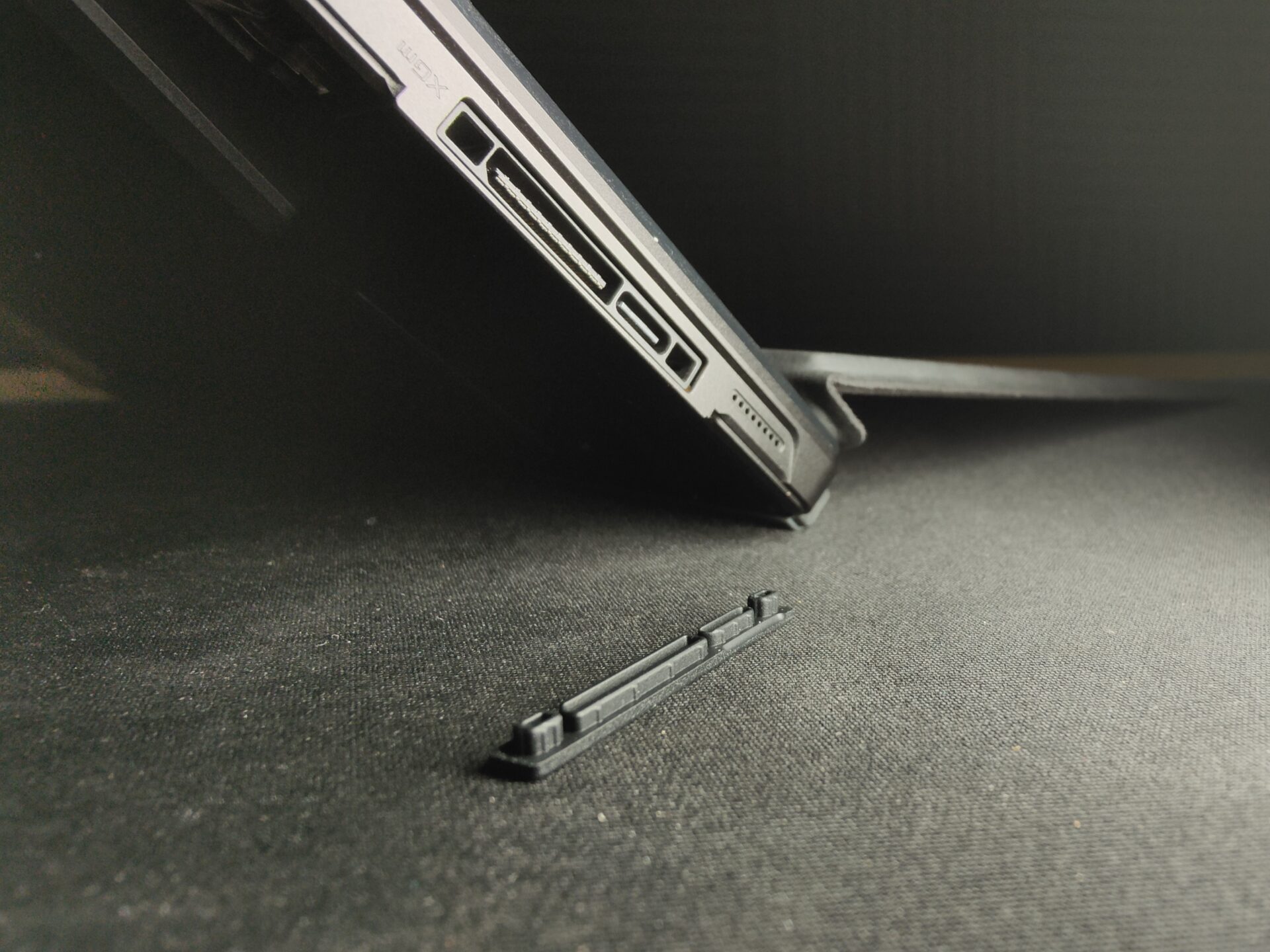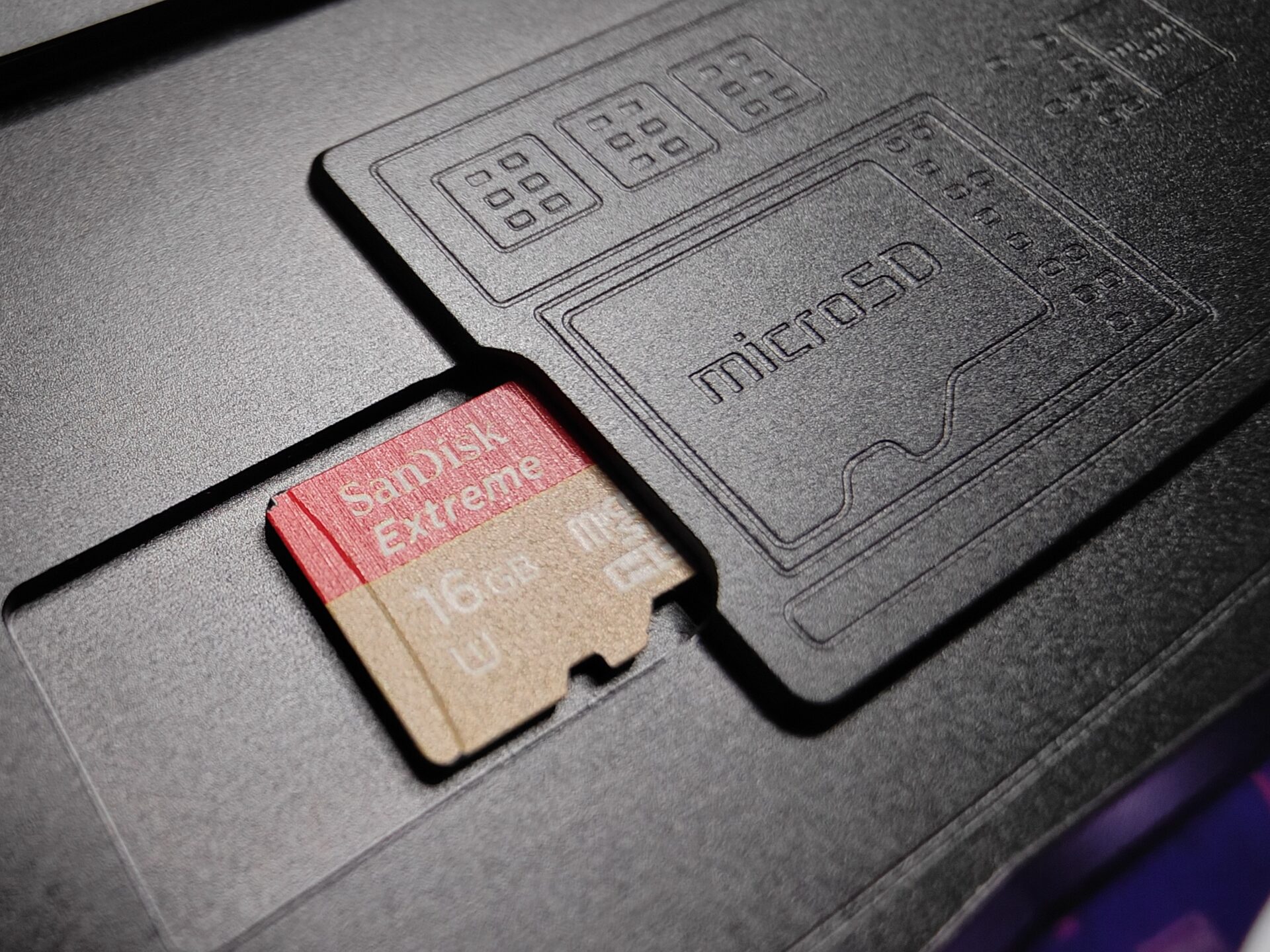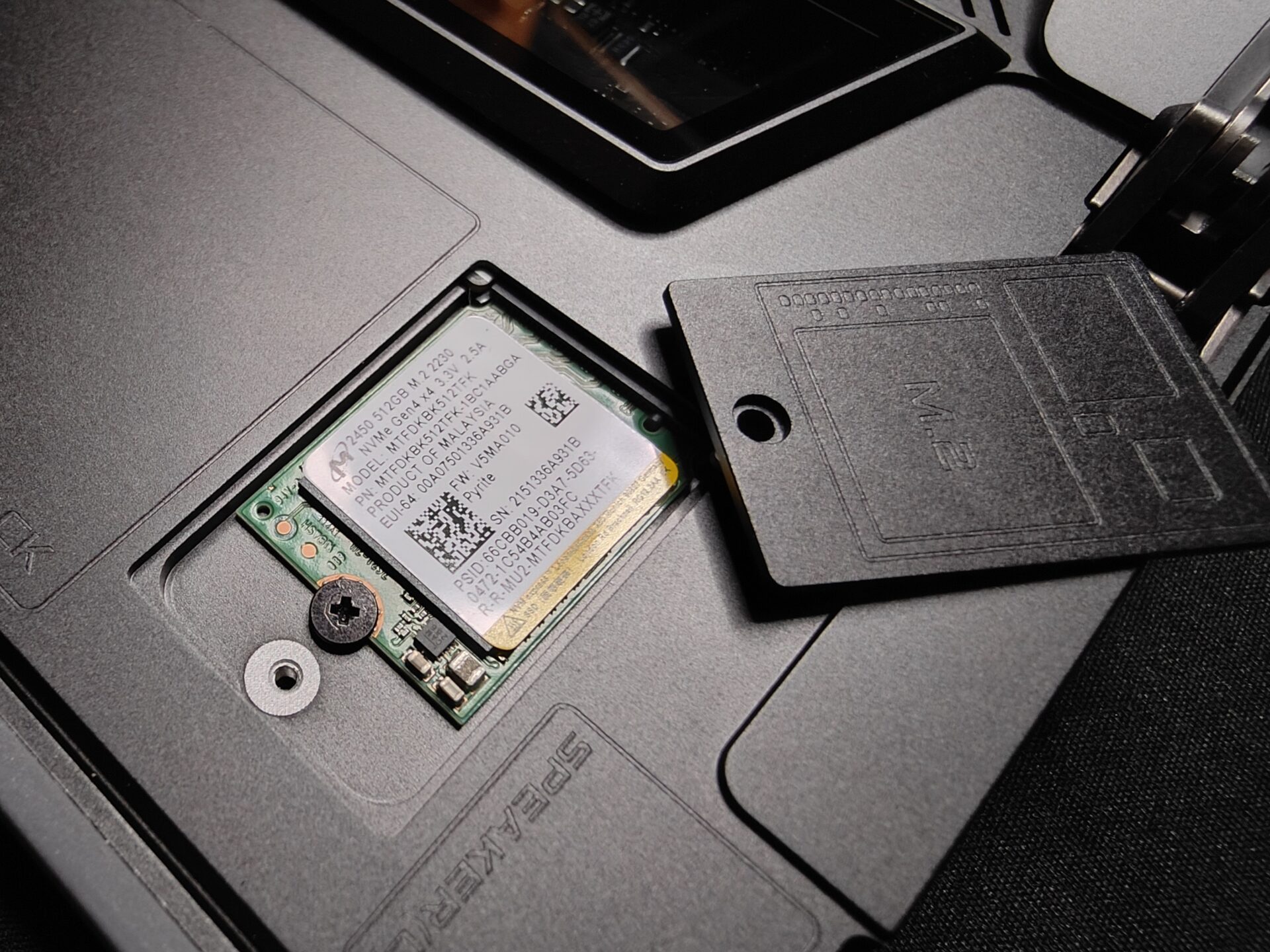 I would also recommend getting a Type-C expansion hub that gives you more USB-A ports, memory card readers, a LAN cable connection and an HDMI port to connect with a projector for presentation. Given that the device isn't cheap at S$2,998, Asus could have thrown in a USB Type-C hub. That would be useful for a lot more users.
What I do like is the bright HDR screen, which is great for watching movies on. However, do not expect hi-fi quality with the backfiring stereo speakers – even though the audio is clear, it is lacking in depth, soundstage and bass. Thankfully, you can plug in your favourite headphones.
I haven't mention the back-facing camera so far because the 8-megapixel camera is rudimentary at best and cannot compare with the best smartphone cameras today. Good news is, the front-facing 720p camera is good enough for video-conferencing.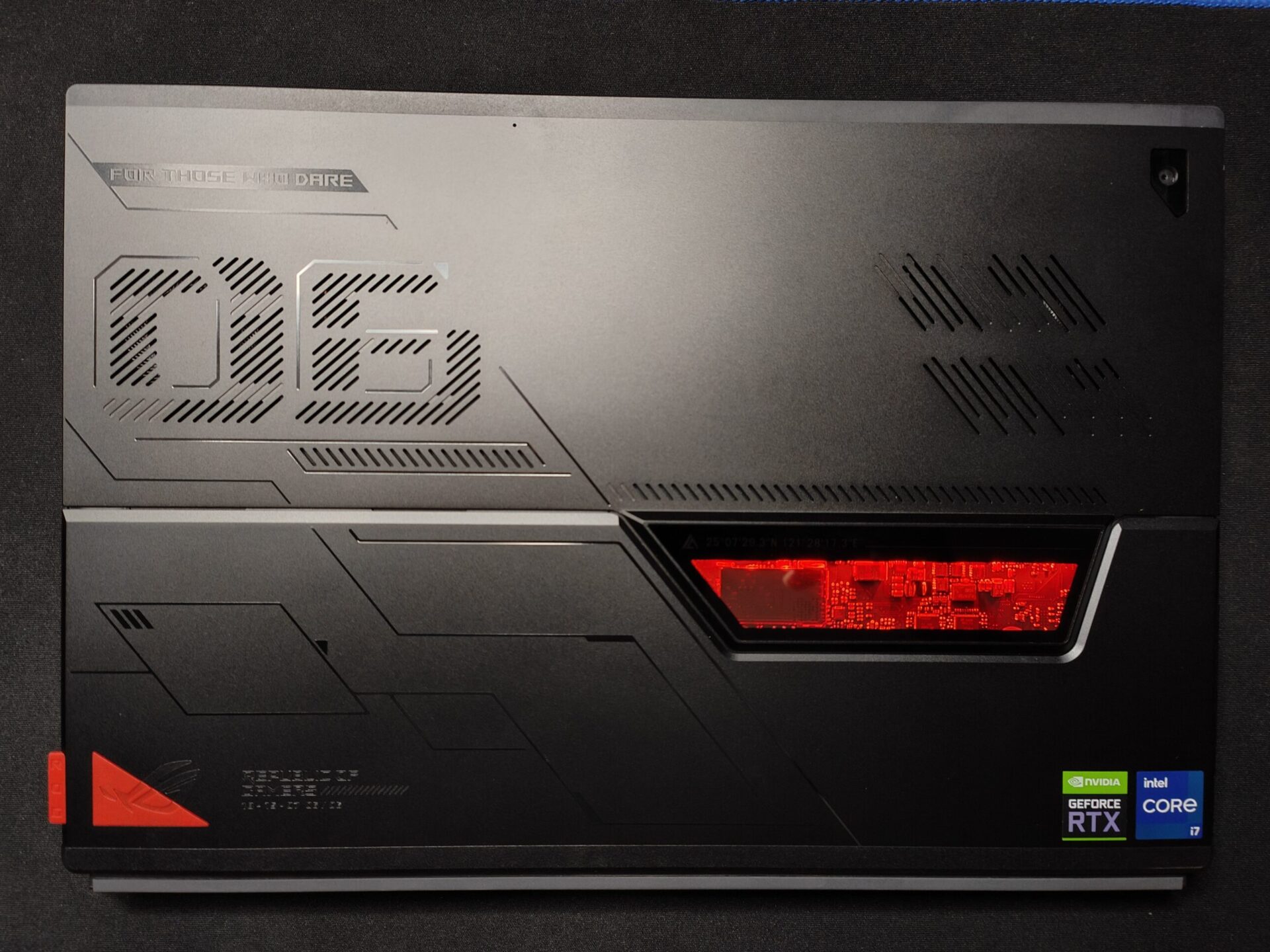 The ROG Flow Z13 sits in an exciting niche segment of the portable PC market. It is the most powerful gaming-centric tablet cum laptop, but there are better laptops for the same price albeit not as versatile.
Then again, there might be consumers who would love the convenient Surface Pro-like experience but also want more performance than with an integrated graphics chip, so they can run their games smoothly on the go.
It would be more practical if Asus forgoes the eGPU XG Mobile connector and includes a HDMI port instead. Perhaps make the price more accessible as well and let users upgrade their memory modules onboard.
That said, the ROG Flow Z13 is still attractive for some users often on the road. A PC with the performance chops that takes up little space in your bag? Good enough for Fortnite but professional looking enough for business meetings? The ROG Flow Z13 might fit the bill.