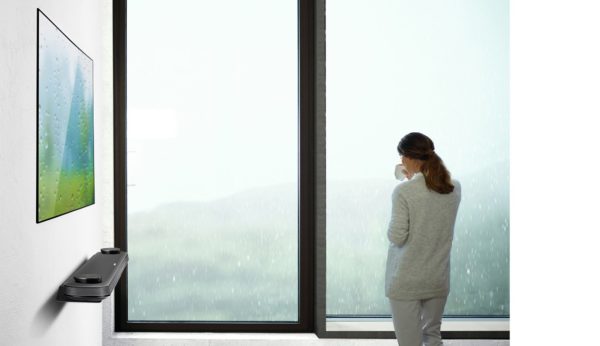 A TV is a TV to many people, so TV makers naturally try to outdo themselves each year by coming up with new features touting sometimes dubious benefits.
Two of those – 3D TVs and curved-screen TVs – look to be going away, as far as 2017 models go. Once sold as the next big thing to have in a living room, they are no longer the headline features now promoted by top TV makers.
New LG and Sony TVs don't sport 3D any more, according to industry news site Fierce Cable, which calls the feature officially dead. The reason, according to the manufacturers? It wasn't universally embraced at home.
Sure, it might be cool to watch 3D at the cinema occasionally, but getting a little sea sick at home while watching regular programming? No, thank you.
The other fad that came later – curved screens – is thankfully going the way of the dodo as well. Okay, at least in top-end models from Samsung and LG, according to enthusiast site AVS Forum.
LG has cut out curved screens altogether from its lineup at the Consumer Electronics Show earlier this month. That wasn't surprising, considering its flagship last year – the G6 Signature – had been a flat screen.
Samsung, which had championed curved screens in 2015, still has some curved TVs, but like LG last year, it has kept its flagship model, the Q9, flat.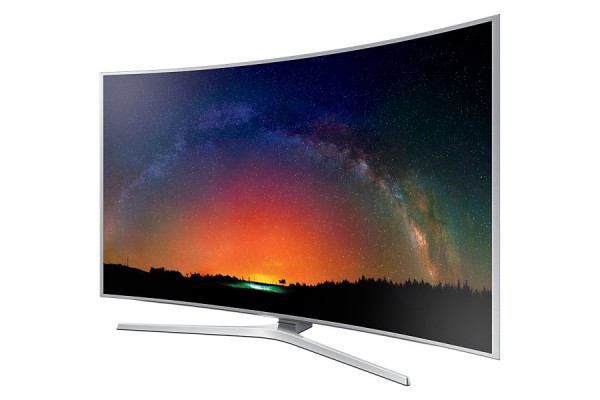 That's good news for folks who have actually looked carefully at curved screens (read our views on them in 2015). They're a fad that won't be missed.
Unless you're seated close enough to one to enjoy the enveloping feeling, say, in front of a PC monitor, a curved screen distracts rather than immerses you in the action on display.
Worse, if you hang one on the wall and have ceiling lights shining down, the shadow behind the curvature is ugly. Not to mention it's rather strange to have the sides jutting out, unlike a flat, svelte TV that is neatly hung on a wall like a painting.
To be fair, not all new features are as underwhelming. 4K resolutions showing extremely fine detail are standard today, on almost every large screen at a store in Singapore. So are smart TVs, which are actually pretty useful to get you into streaming services such as YouTube and Netflix.
So, what new features are TV makers touting now? You'll hear a lot about HDR or high dynamic range in 2017. Essentially, this brings much higher contrast and accurate colours.
For example, bright parts of an image, say, sun rays, will be really bright, while dark areas remain solidly dark, instead of slightly grey.
Good news is, HDR content is already available in a growing number of titles on Netflix, so your new TV can make use of the feature immediately out of the box.
The other thing that you should take note of is OLED, or organic light emitting diode, technology. Unlike traditional LCD TVs, OLED TVs do not rely on additional lamps to show off an image, making them remarkably slim.
More importantly, the technology is able to display the deepest blacks, high contrast and natural motion that even the best LCD TVs struggle to match. Last year, LG's G6 Signature was a stunning example of the technology's superiority (read our review).
This year, Sony and Panasonic have come into the OLED game as well, after using only LCD in the past. Samsung has a new technology called QLED which is touted to be even better than OLED.
Naturally, you'd have to see the TVs yourself to believe. What's certain is that TV makers are once again fighting over image quality, rather than introducing gimmicks like curved screens and 3D. That is an upgrade in itself.