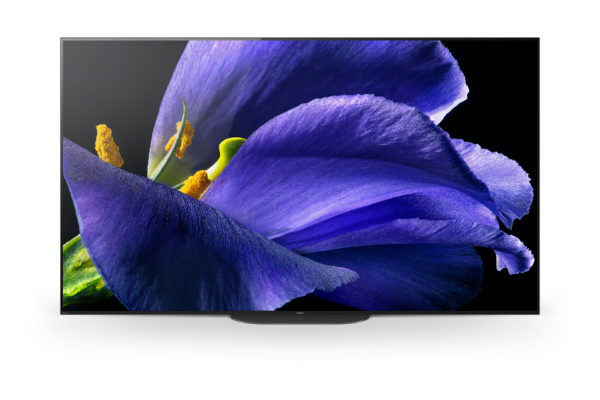 The first question many users ask when they see a premium Sony OLED TV at the store these days is why it costs significantly more than the LG models which share similar OLED panels.
This year's Sony Bravia A9G, the flagship for the Japanese company's TV lineup, wants to impress with a slimmer profile than last year so it looks better hanging on a wall.
Plus, it comes packed with the expected Sony-exclusive stuff, like its X1 Ultimate processor that promises superior images and an in-screen speaker that vibrates the screen to give you audio.
It's no secret that last year's Sony OLED TVs suffered from a slightly awkward stand that made them more suitable for standing up on a low console table. What if you needed to hang it on the wall, as in many small Singapore apartments?
Now the A9G launched in Singapore on Thursday will look a lot more flush against a wall. This is helped by a slim mounting kit that should bring it on par with rival offerings from LG and Samsung.
Plus, the new Sony TV will also come with the company's Netflix Calibrated Mode, which also promises improved image quality when it comes to content from the streaming service.
Even the OLED controller, Sony seems to be at pains to emphasise, originates from the Japanese electronics manufacturer. In other words, this isn't a plain vanilla LG OLED panel that it just slapped on.
That's also Android onboard, which Sony has been known for for years now. The good news is it's now embedded with Google's virtual assistant, so you can simply search for stuff with a powerful engine.
Will all this be enough to win over buyers, though? Prices have not been revealed for the A9G, which will be out in Singapore in 55, 65 and 77 inches in the second quarter this year, but you can expect a premium for the Sony brand.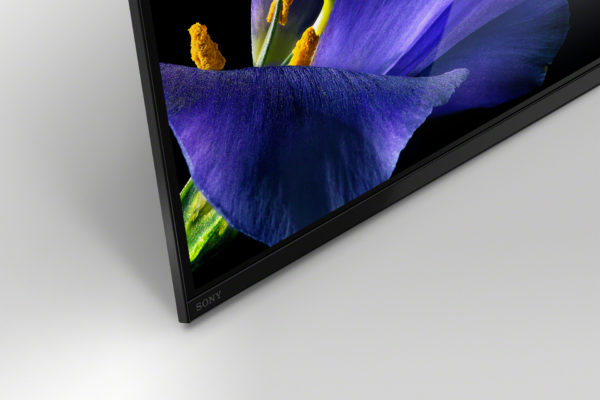 There are probably some consumers who are old enough to remember Sony as the best TV brand to buy, thanks to the many years of superior Trinitron technology in the old cathode ray tube days.
But these days, with even the entry-level OLED TVs from LG looking pretty fantastic, will users fork out more for a Sony TV?
After all, there's no denying the quality of OLED TVs. The deep blacks and smooth motion have made them the go-to technology for folks serious about image quality, never mind what Samsung tries to say with its similarly named but less impressive QLED TVs.
The A9G, when it goes on display here, will join an increasingly crowded field in the high-end TV market. It risks being squeezed from the top and bottom.
Panasonic and Philips are two other manufacturers that also offer OLED TVs at competitive prices. If you want to spend more, you can look to more costly makes from Bang & Olufsen and Loewe.