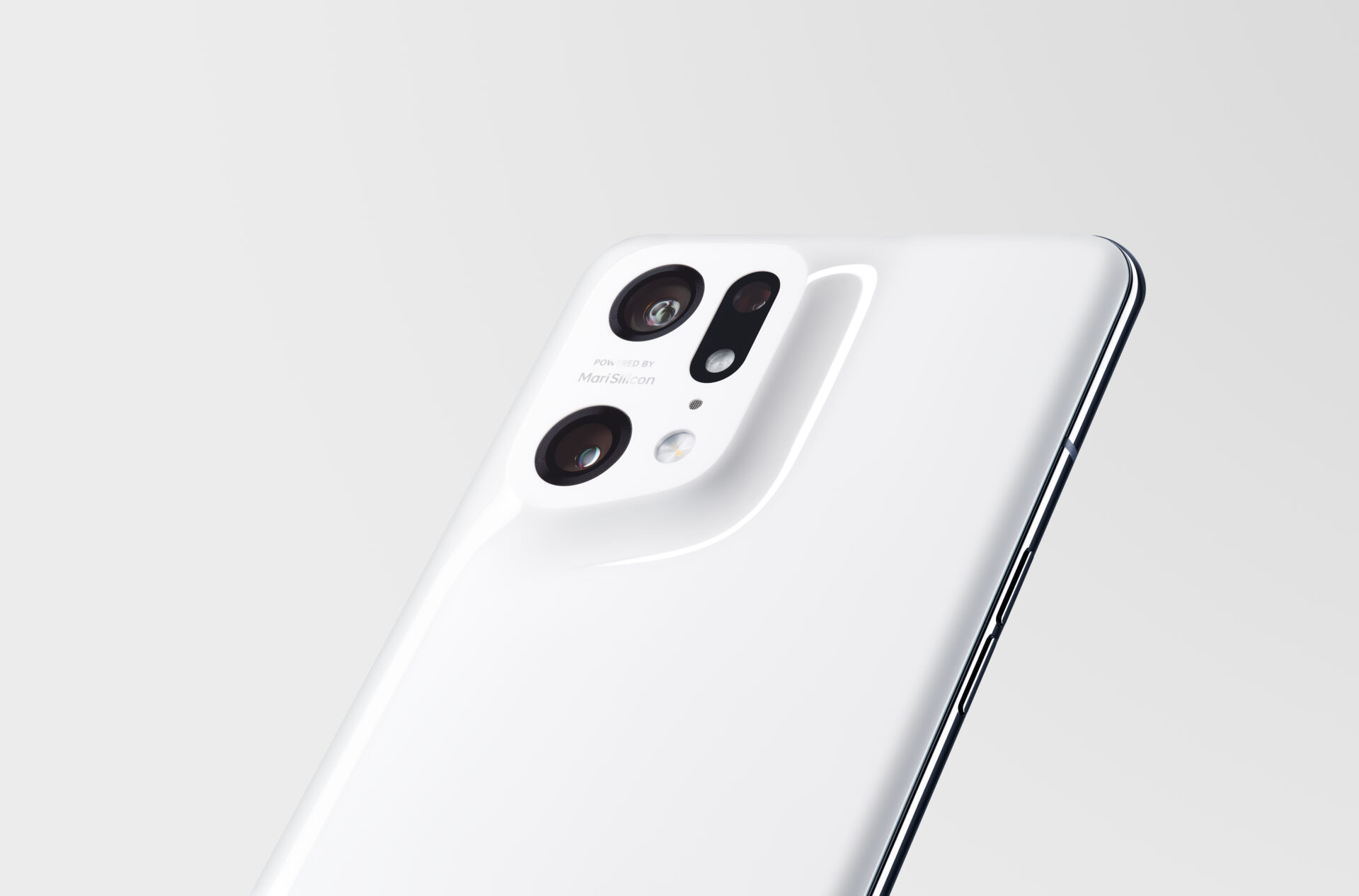 Oppo has tried hard to impress consumers over the last few years with various features, from a nifty pop-up camera in the original Find X to the sleek camera bump in last year's Find X3 Pro.
The new Oppo Find X5 Pro has followed the that design with a similar smooth-looking camera hump that seamlessly flows into the back of the smartphone. Some will prefer the Samsung Galaxy S22 Ultra's flushed-back design but credit goes to Oppo for finding a new way to integrate the camera bump into a handsome phone .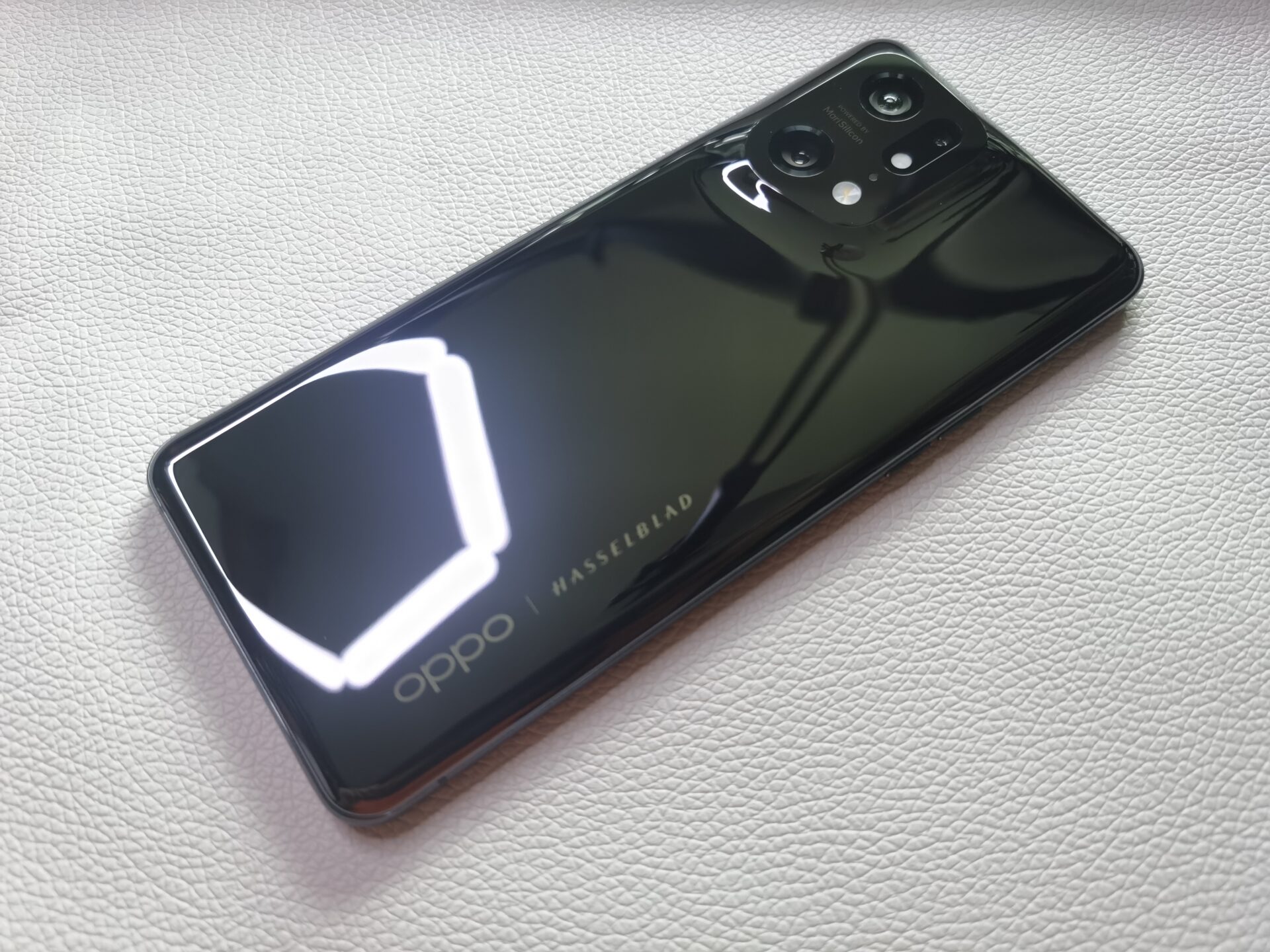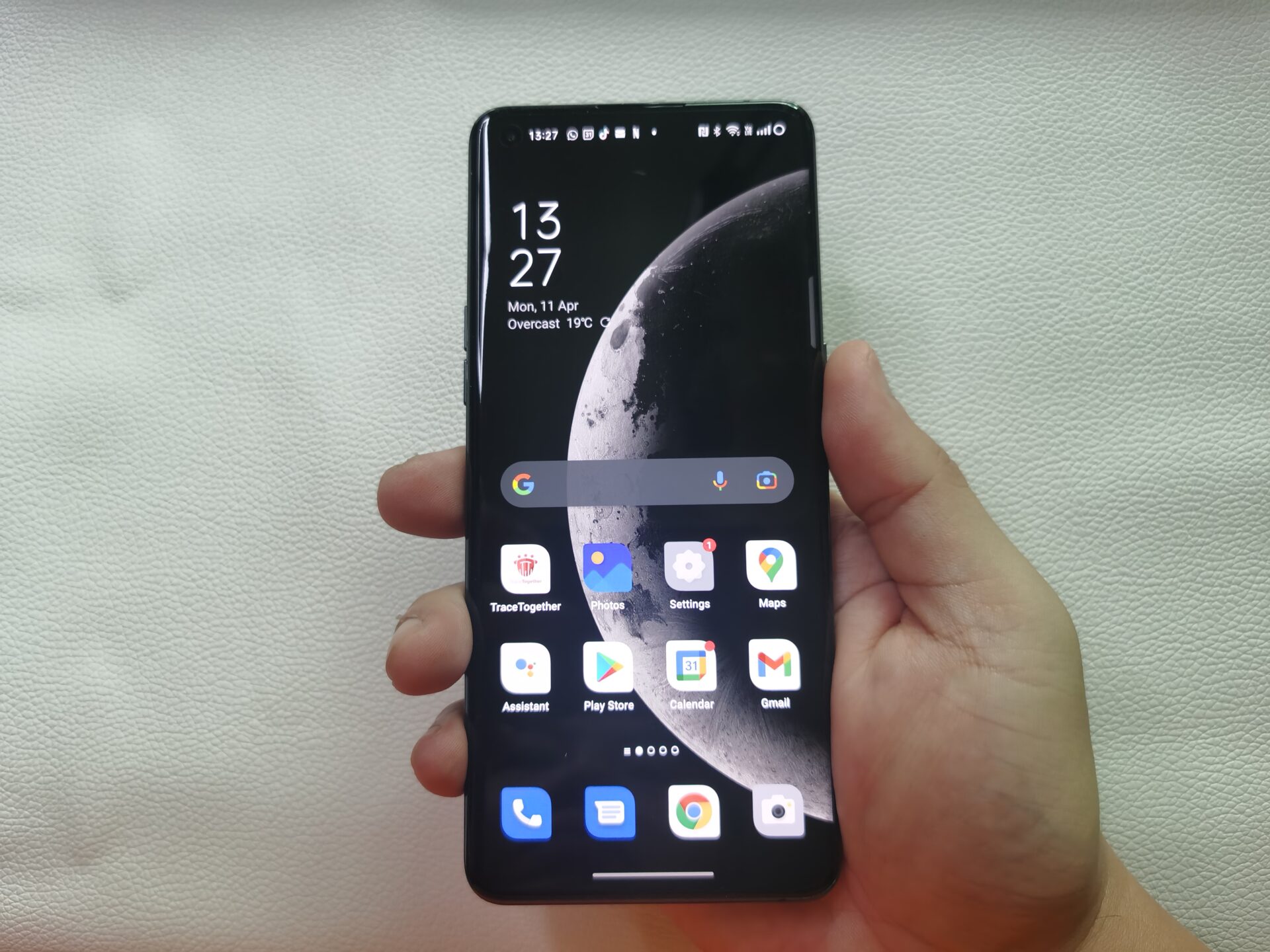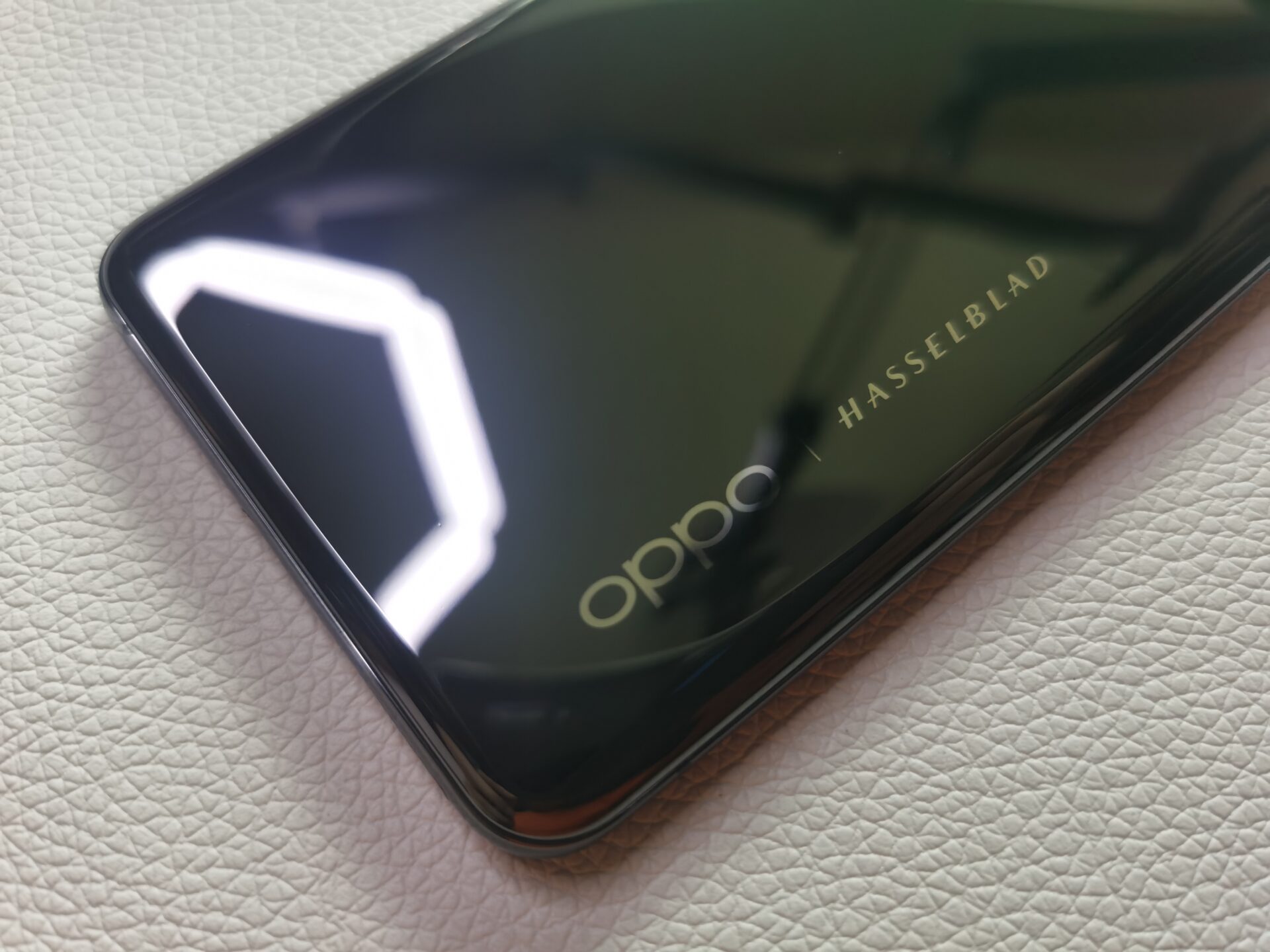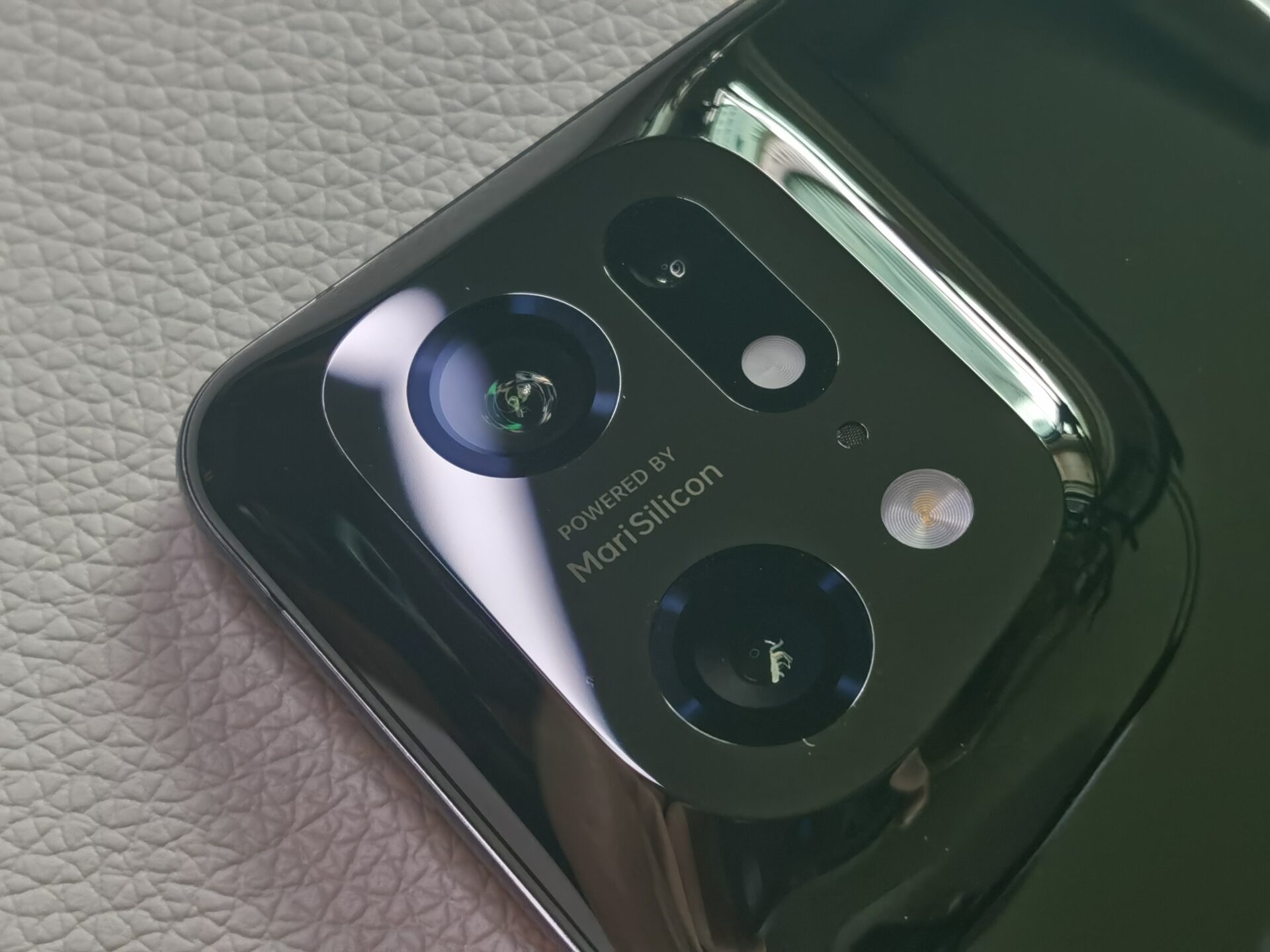 To be honest, I prefer Find X3 Pro's matte back over the glossy ceramic cover of the X5 Pro's. The new phone's overall look, however, reminds me of liquid metal with the camera emerging from the surface so there's a certain classiness not seen in other flagship phones.
While the surface does not smudge easily, it still attracts fingerprints, especially on a dark-coloured model, so I would still use a case for better grip. Or you could purchase Oppo's own Kevlar phone case for added protection, though that will make you S$79 poorer.
Fire things up and you're immediately faced with the phone's 6.7-inch WQHD+ OLED display that refreshes at the rate of 120Hz per second. Swiping through the screen and menu, you sense the movement is buttery smooth. It is a bonus that the 5,000mAh battery can power the screen with ample power left towards the end of a day.
And if you need to juice the phone up, the 80W charger makes short work of it. You can have a fully charged phone in under 35 minutes, which is handy when you need to rush out.
What does count against the Oppo phone's display is slightly low brightness level of 1,300 nits. I can still read off the screen in the afternoon sun but it is not as bright as some ultra-premium smartphones.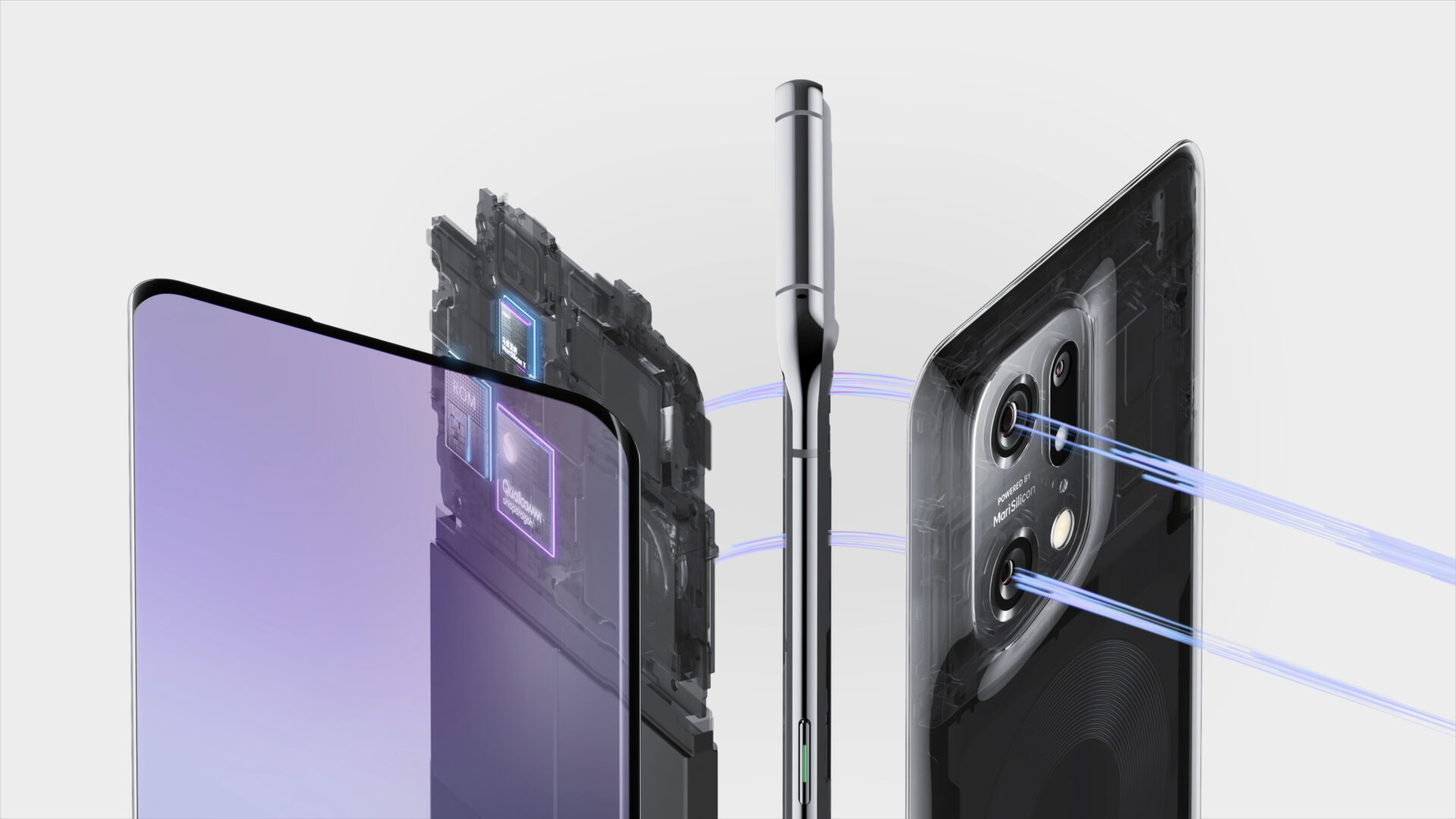 The smartphone is powered by a Qualcomm Snapdragon 8 Gen 1 processor and comes with 12GB of RAM and 256GB of storage, as one would expect from a flagship device. A 3DMark for Android (Wild Life) score of 9,289 (with an average frame rate of 55.6fps) beats the Samsung Galaxy S22 Ultra's 5,800, and confirms its gaming credentials too.
All that power comes at a cost, of course. The Find X5 Pro runs hot when pushed to the limit despite having a 'multi-tier' cooling system with a large vapour chamber that covers both the processor and the battery.
Don't forget that Oppo has also thrown in its own MariSilicon X neural processing unit, a chip that promises to enhance the image quality of videos shot in low light or night-time environments with noise reduction on 4K video at 40 frames per second.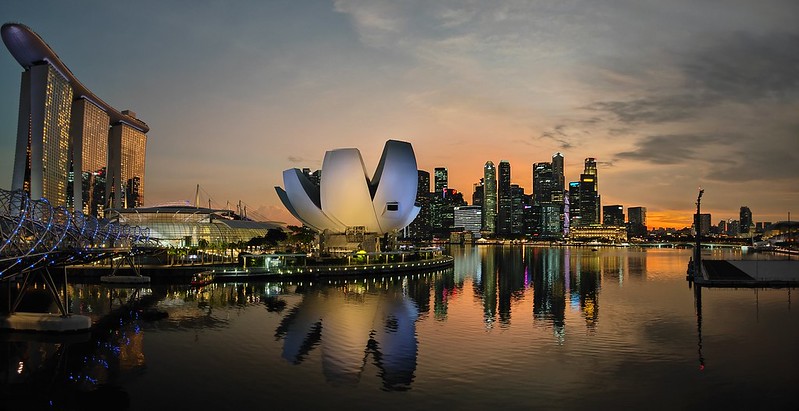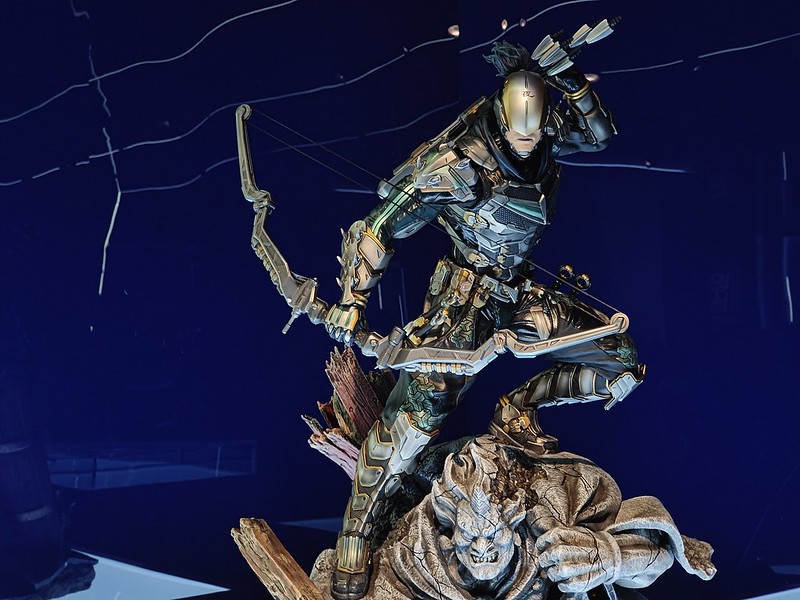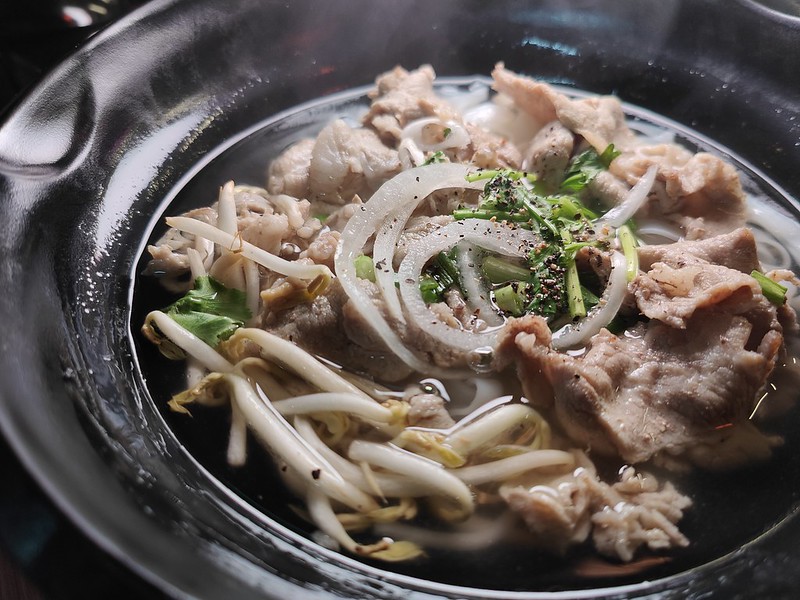 There are other improvements too, like the use of a Red-Green-Blue-White (RGBW) imaging sensor in the phone. The data from the sensor should improve the dynamic range of the images being captured. The colours, helped by the team at the Swedish Imaging Powerhouse Hasselblad, are largely natural looking if you don't push it too much in post-editing.
I do welcome the fact that Oppo has included two 50-megapixel sensors for its main and ultrawide-angle cameras. Usually, the ultrawide-angle camera gets a lower-quality sensor and relies on computational imaging algorithms to create an image.
With more people relying on the ultrawide-angle camera to shoot landscapes, interiors and videos, having a better sensor for this lens is a step in the right direction.
There are other improvements too, like having 10-bit colour gamut for photos and videos and a 5-axis mechanical stabilisation for video taking.
You can have better stabilisation when you switch on the Ultra Steady mode, though at the cost of shooting only in Full HD resolution. Using a gimbal would be a better choice to maximise the image quality of your video footage if the camera-shake needs to be dampened further.


There is one feature that serious photographers would appreciate. This is the XPan mode that emulates the Hasselblad XPan camera in capturing panorama shots without the sweeping motion that we are familiar with.
Okay, you may think this is a gimmick when an image can be easily cropped from a full-size image, but the experience is surprisingly engaging. Despite cropping a 50-megapixel image into a panorama, there are still 22 megapixels (7,872 x 2,916 pixels) worth of data that is good enough even for prints.
The ability to save the images in HEIC file (High-Efficiency Image File) in 10-bit colour is a great addition too. It can capture more data than JPEG files but use lesser storage space than RAW files such as DNG or TIFF. Those who love to edit their photos will welcome this option but note that you may have to convert the photos to JPEG in the photo options first for some apps to work.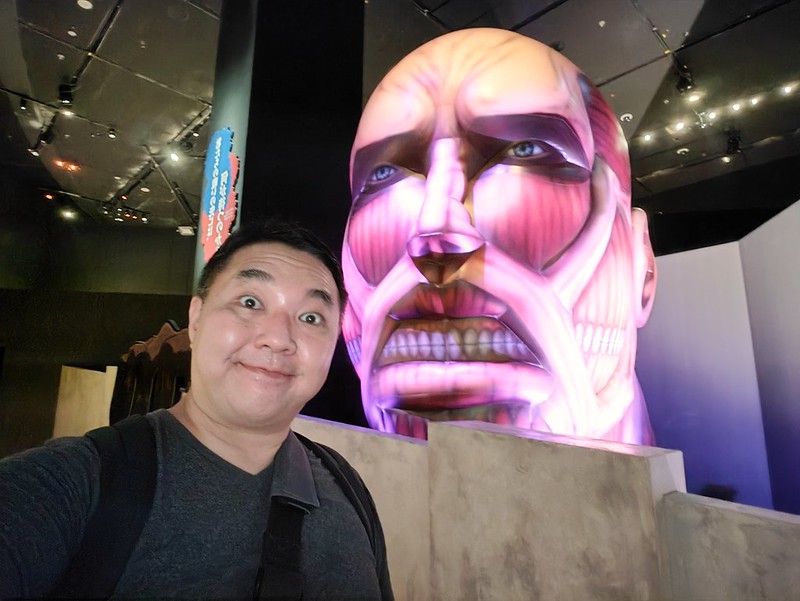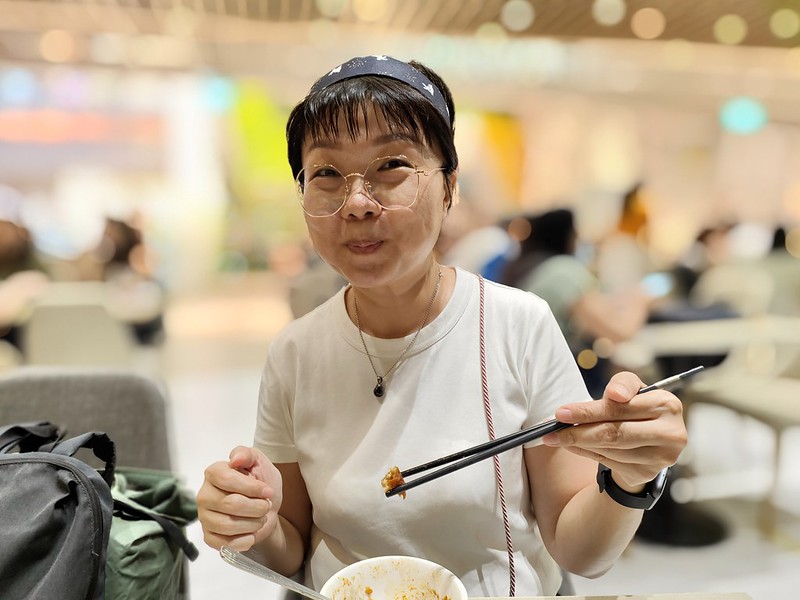 The 32-megapixel front-facing camera shoots good selfies too even in light-starved environments. The smartphone uses the screen to light up the face without overexposing things.
The skin tone is still a tad too light for my liking but has improved over the last few Oppo phones I tested previously. My tip is to switch off the beauty mode completely to get the best out of the selfie camera.
The only major letdown is the 12-megapixel 2x tele camera which to be fair, would be sufficient for most users but pales in comparison to Galaxy S22 Ultra's 10x periscopic zoom lens.
Pushing the zoom lens to more than 2x results in artefacts that remind you of the digital zoom in old digital cameras, which does not look great at all. To be fair, I hardly use the zoom lens on my phones – a full-sized mirrorless camera is still my preference.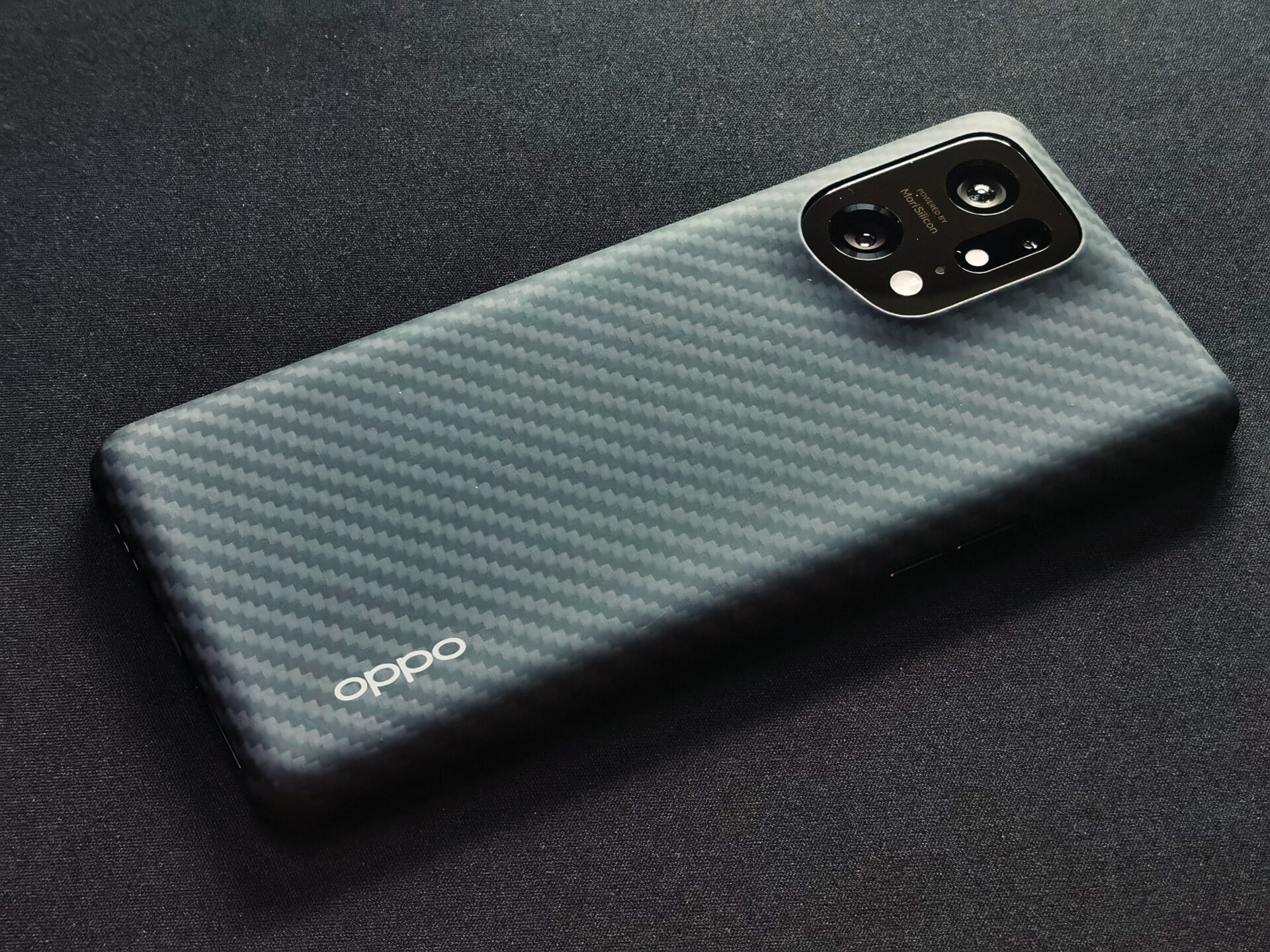 The Oppo Find X5 Pro is a looker in both white and black and is an all-round good performer. The photocentric phone also produces excellent images for both its main and ultrawide-angle cameras.
Though $1,699 isn't cheap, this is a premium phone that ticks a lot of the right boxes (except the zoom lens, which isn't a deal breaker for most people). I'd say the high price is reasonable because it excels in the areas that most people would expect of a top-end phone today.