When Sony unveiled its Xperia Pro-I late last year, it got many photographers buzzing because of the promise of imaging prowess in the palm of your hand, without the encumbrances of a full-fledged camera system.
The appeal is real. For too long, lugging around a hefty camera and its accessories has been the price to pay for high-quality images and videos. Now, can the convenience of a light smartphone with a formidable camera be the imaging equipment of choice, even for professionals?
There's no disputing that the "fun" cameras previously good enough only to populate your social media gallery is now a lot more powerful thanks to computational imaging.
What's the big deal? Traditionally, digital photography involves setting up, capturing, transferring, processing and then exporting the images and videos for use.
Computational imaging has made it redundant to save the files on a computer. Instead, sophisticated software on the phone itself enhances the images, especially in reducing the amount of unwanted grain or noise in them.
What makes this more appealing is the ability to share images online quickly without the need to transfer them from a camera to a connected device. With more social media content creators being pressed for time to share information, this is one feature that's becoming more important.
And the market seems to agree too. According to a study by the Camera & Imaging Products Association (CIPA), the number of shipments of photo cameras has dropped significantly over the last decade, wiping off the growth of cameras in the last 40 years.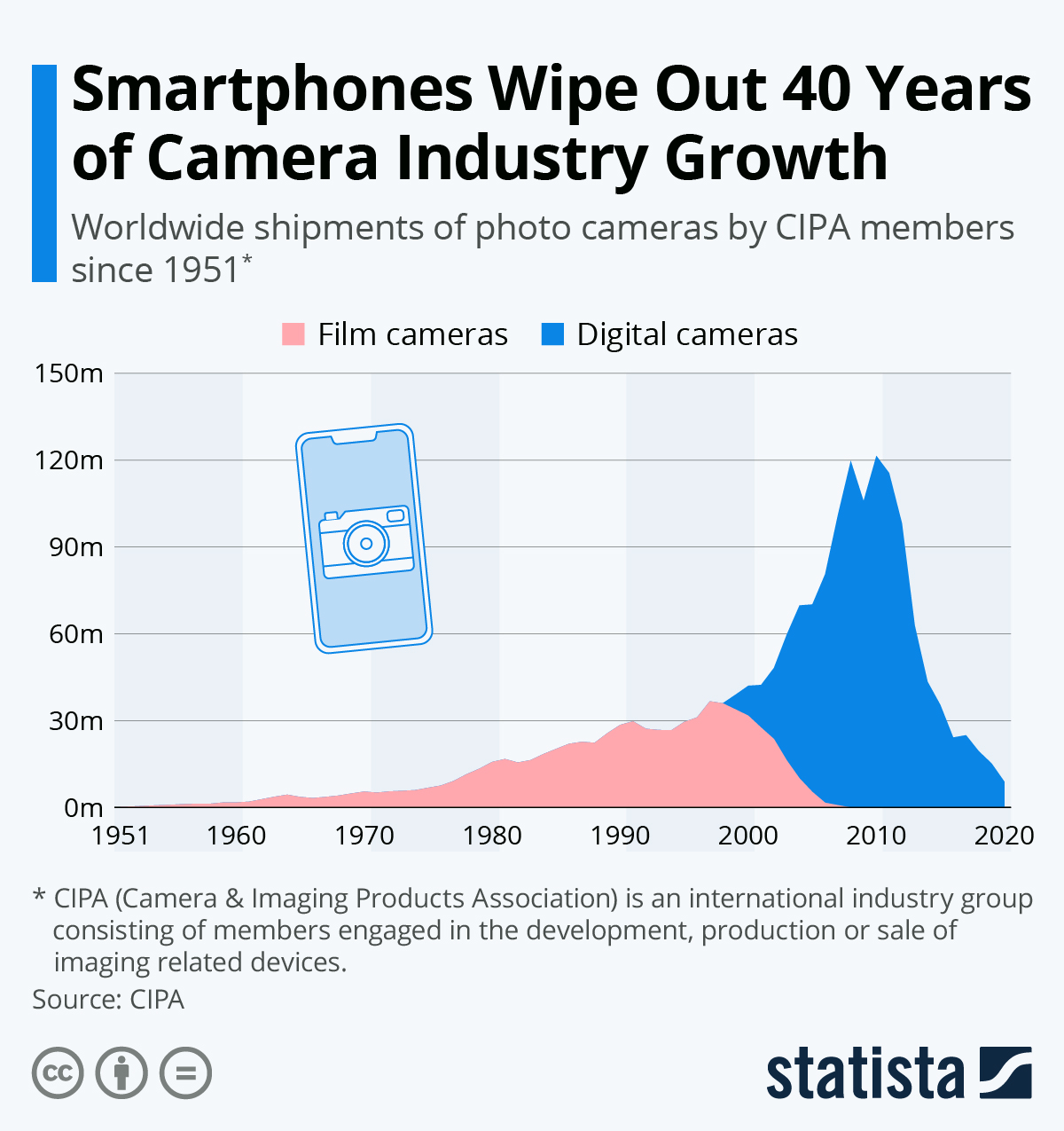 So, it's no surprise that Sony and Panasonic, both in the imaging business with their Alpha and Lumix mirrorless cameras, are getting serious with imaging smartphones too.
Panasonic shot the first salvo back in 2014 with its 1-inch sensor DMC-CM1 and was well received by reviewers, but it mattered little in terms of worldwide sales because the processor just could not keep up. It was really ahead of its time with computational imaging still in its infancy but was crippled by some compromises in terms of other smartphone features.
Then in 2016, Huawei partnered with German lens maker Leica to develop the P9, a phone with a dual-sensor camera system. The dual-sensor works with computational imaging to improve image quality, which is a key factor propelling Huawei briefly to become the top smartphone manufacturer in 2020.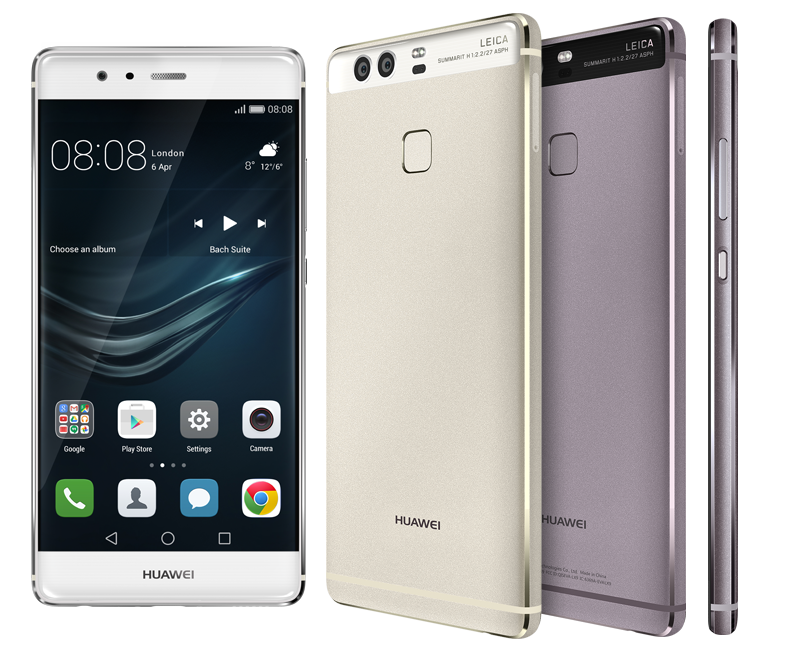 In 2021, Leica and Sharp have also introduced their 1-inch sensor smartphone camera in Japan. Sony followed suit with its Xperia Pro-I "professional" smartphone, which not only has the 1-inch sensor that is used on its RX100 advanced compact camera at 24mm focal length but also comes with 50mm and 16mm (full-frame equivalent) lenses from German lens maker Zeiss.
The new Sony phone also has a variable aperture of f2 and f4, making it versatile. It can be used in different lighting conditions without increasing shutter speed for that cinematic look in videos. How does it fare in actual use? We took it out for a test drive.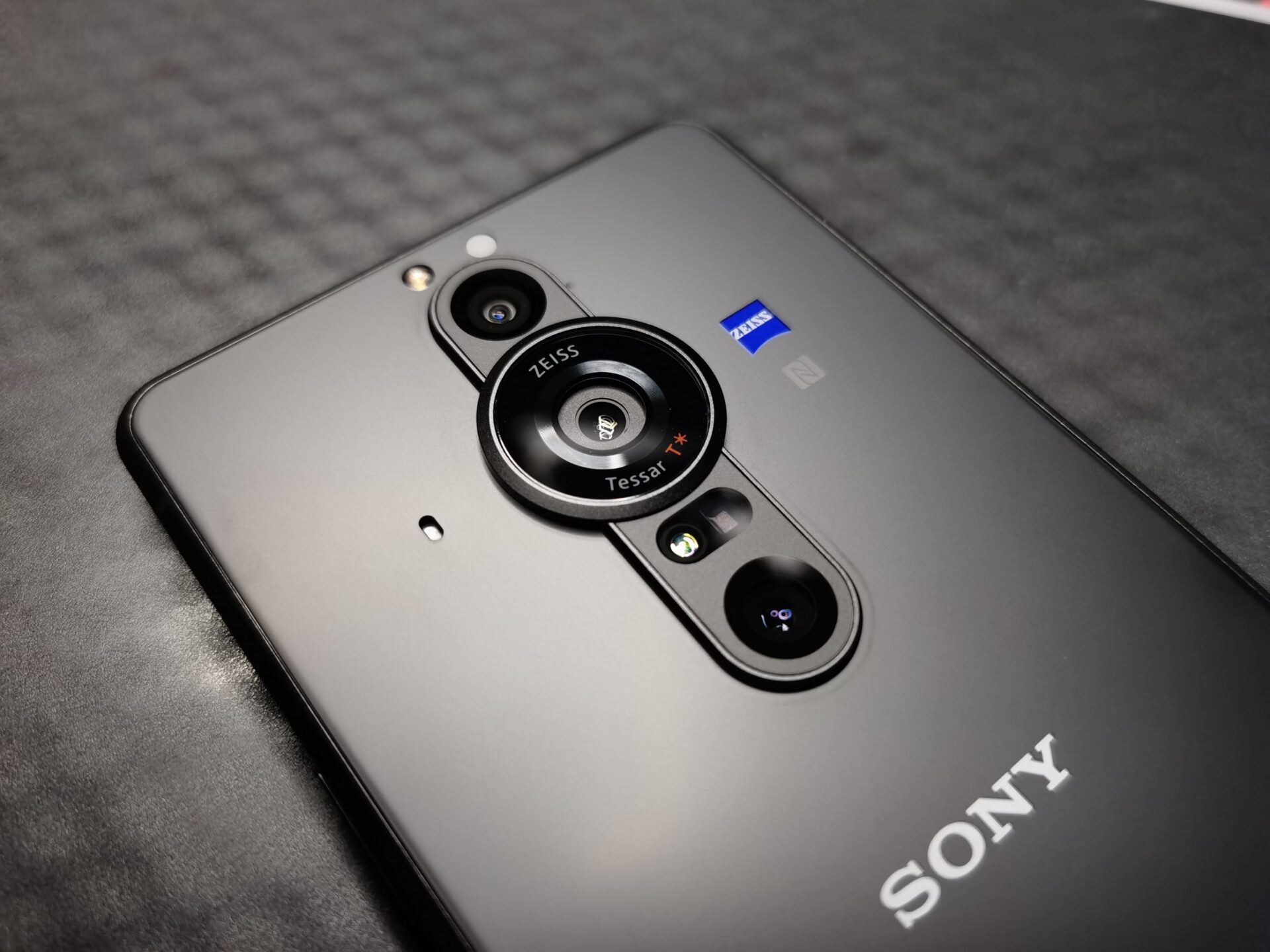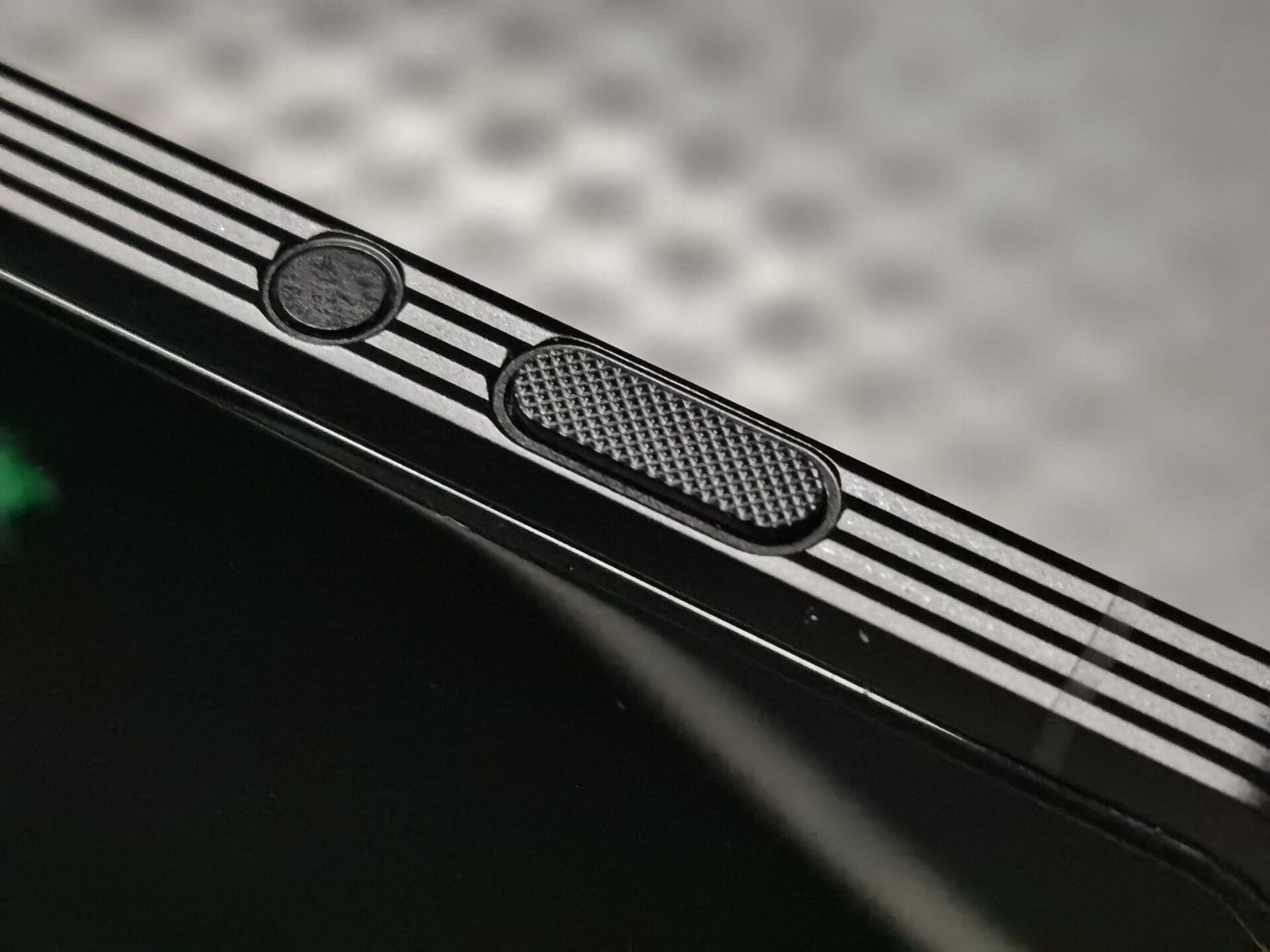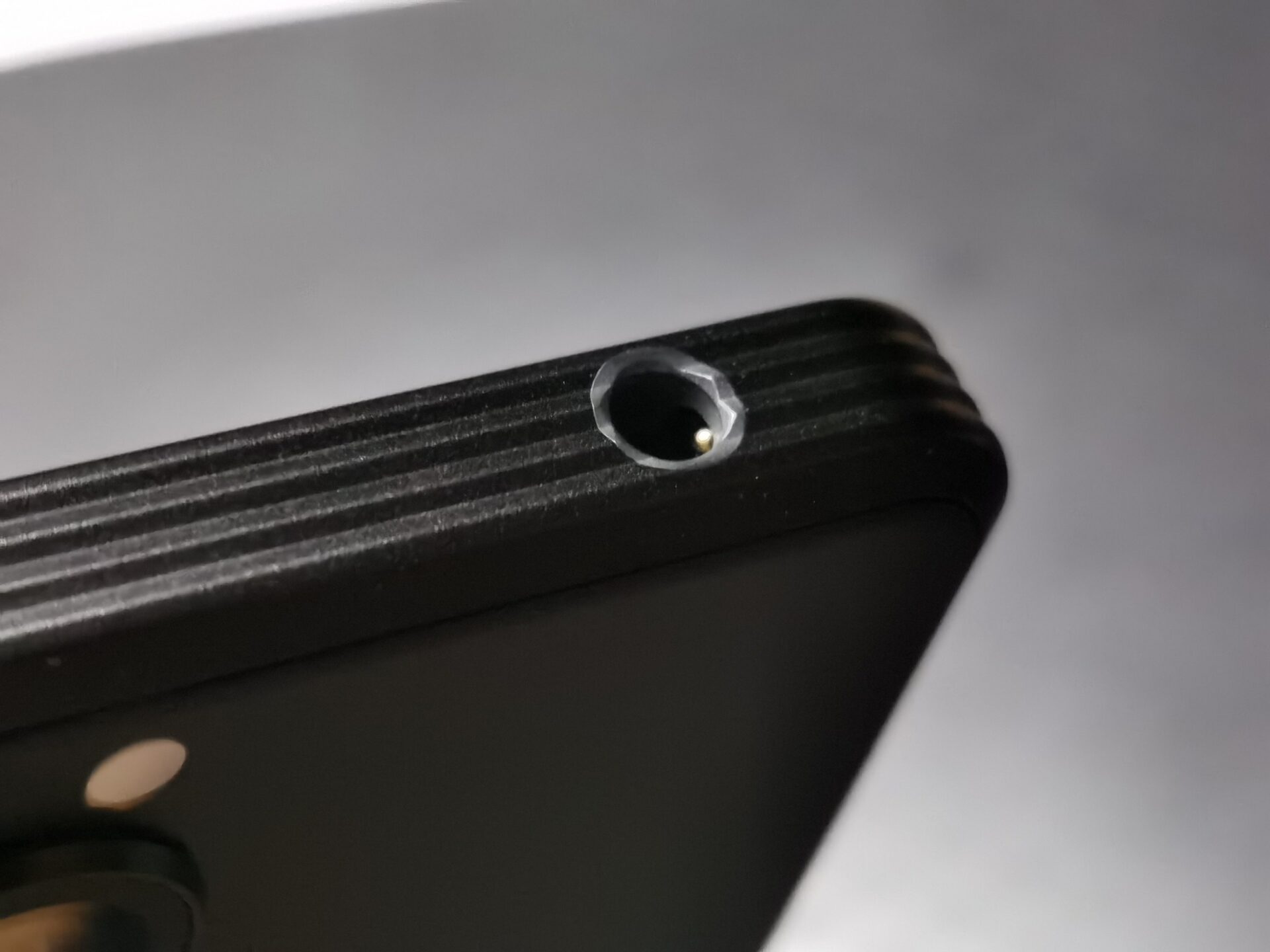 To it as a truly "professional" gadget, the phone can capture 4K at 120fps with continuous autofocus on the eyes and vibration reduction via an image stabilisation system. It also can be used as an external screen and recording device for Sony's Alpha cameras and comes with pro-level imaging software that professionals will feel right at home with.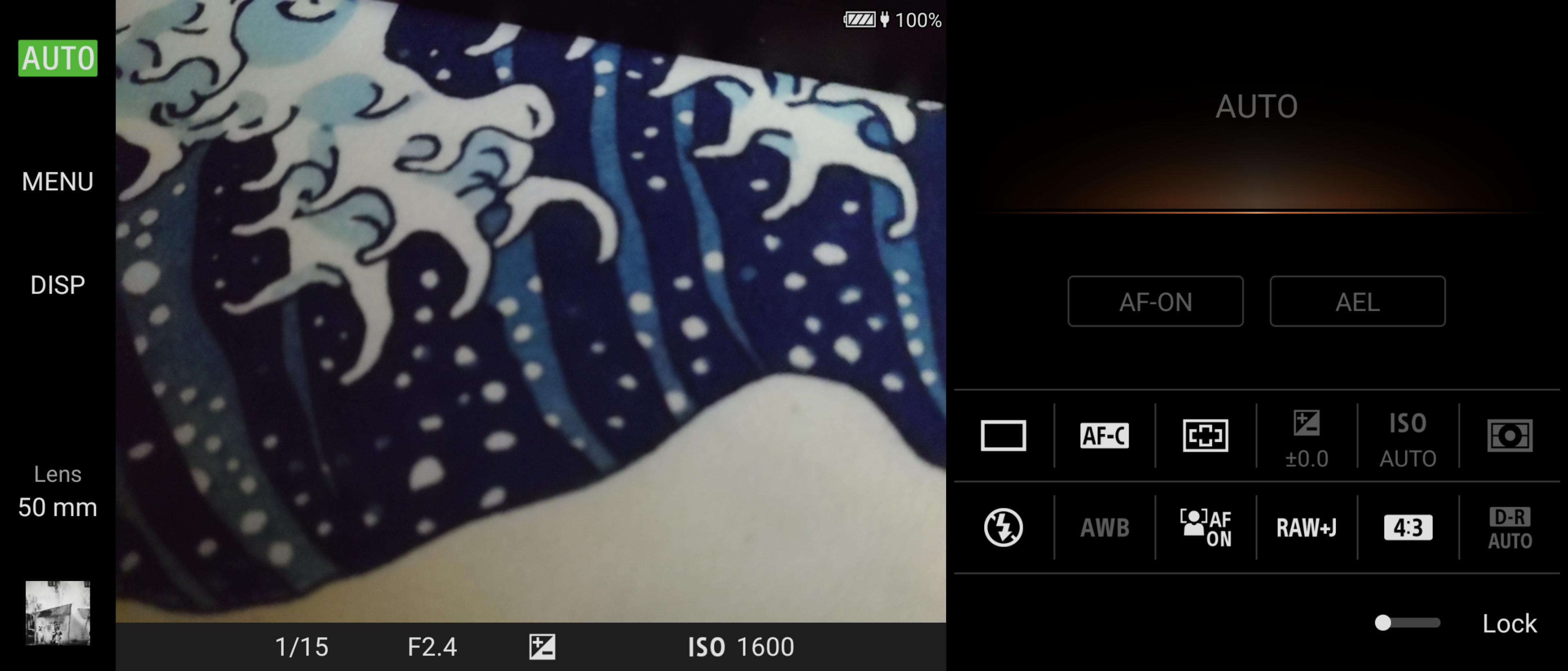 As an avid photographer, I am very pleased with presence of a shutter button, just like on a compact camera. The settings are quick to get to with a very well designed camera settings system that comes with big buttons and virtual scroll bar to set exposure value compensation.
I did a comparison between the Xperia Pro-I, Google Pixel 6 smartphone and a full-frame Panasonic Lumix S5 camera just to see how close the Sony is to the camera and a competitor phone that uses a much smaller sensor.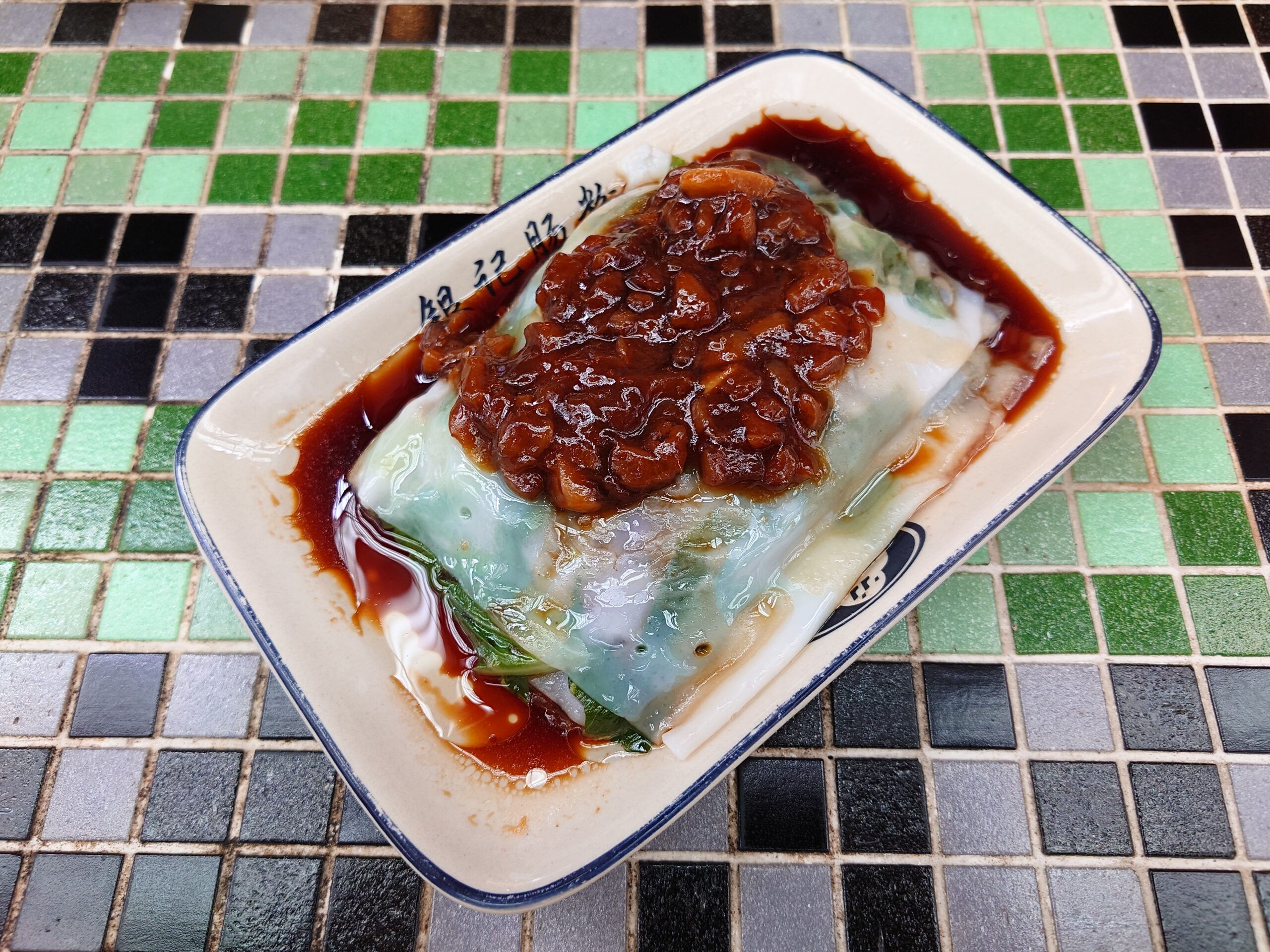 The first test is a food shot and it quickly shows computational imaging's tendencies to oversaturate and sharpen a tad more than how it looks like in real life. This might be preferable when sharing your images online where Facebook, for example, will reduce the image file size to match the lower image resolution required by the system.
Even though the Xperia Pro-I has a 50mm equivalent lens in the triple cameras system, it will still struggle in the image quality department when we zoom in to see details.
This is where purpose-built cameras that allow lenses to be changed for specific purposes will improve the image quality. Here, the surprise is how much the Pixel 6 is able to pull the same amount of details in the same test shot even though it does not have the same capabilities as the Sony Xperia Pro-I.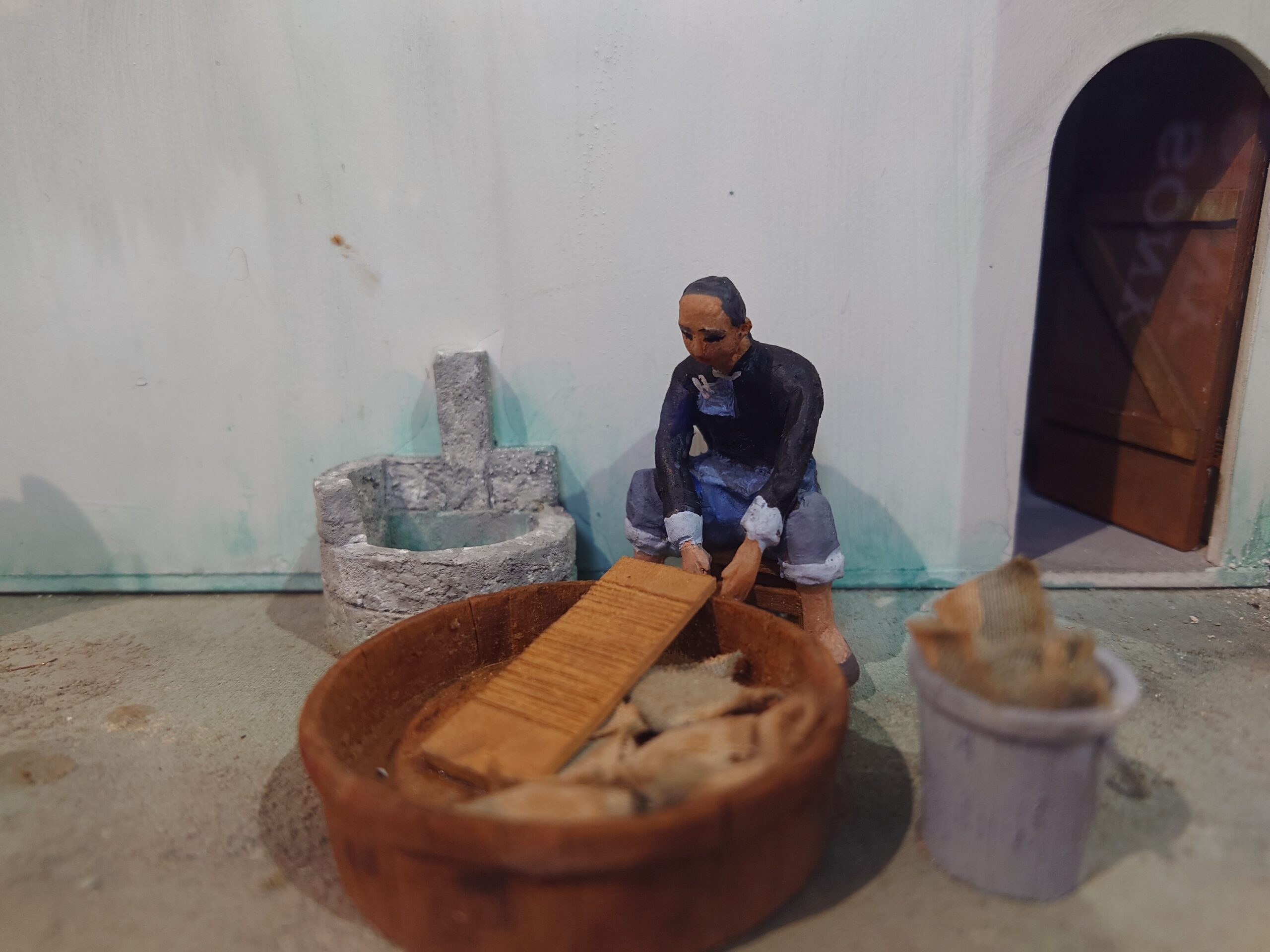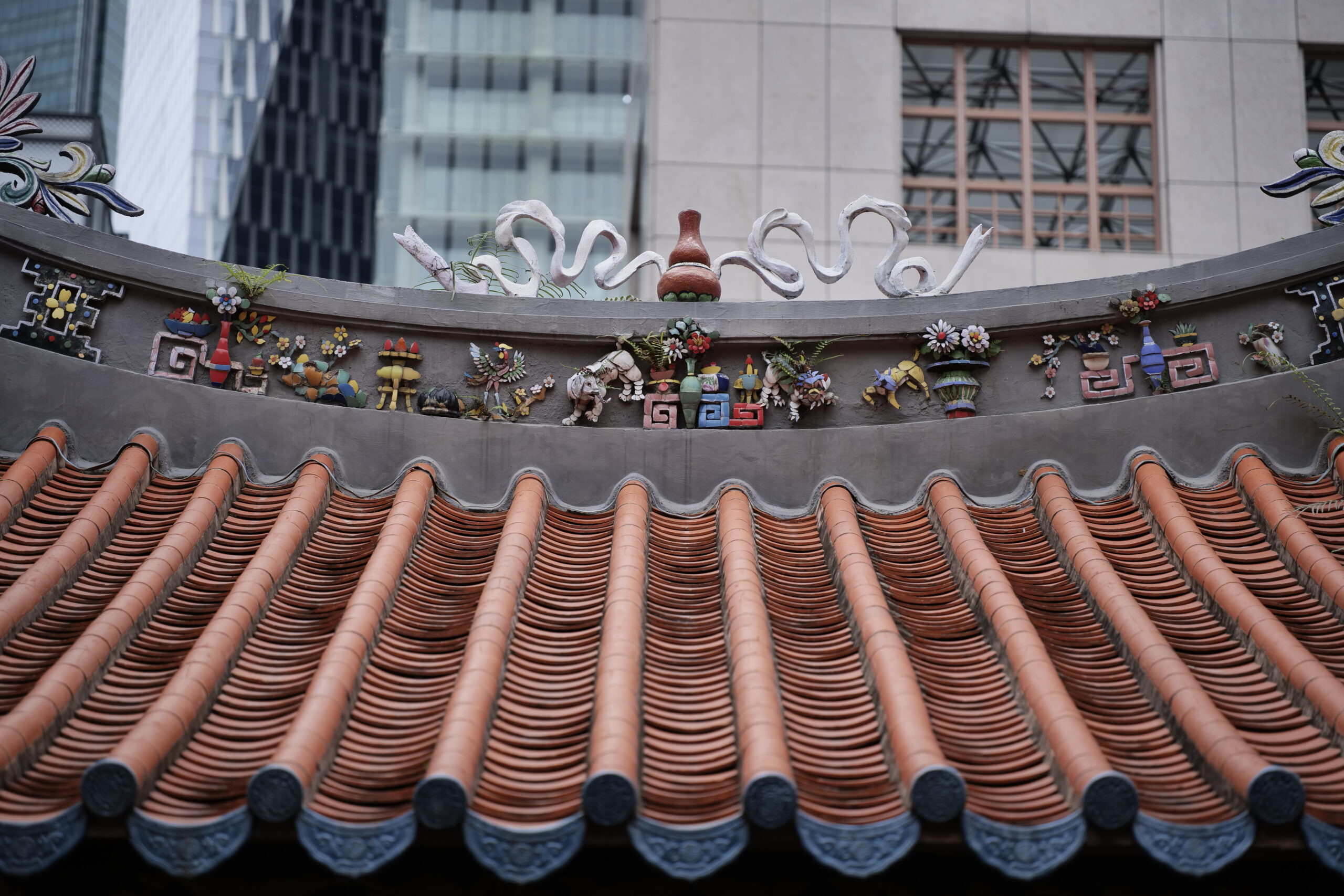 One big reason why people still go with a camera instead of a smartphone is dynamic range. This is the ability of a camera to pull in as much detail as possible in both the highlights and the shadows of the picture.
Camera with a much larger sensor would be a better tool to use here but the Xperia Pro-I does a really good job here. The Pixel 6 has used computational imaging to bring out the exposure but loses on details in the shadow areas.
There are other features in the Sony Pro-I that endear the smartphone to videographers too. It comes with 512GB of storage and supports MicroSDXC storage expansion of up to 1TB. A zippy Qualcomm Snapdragon 888 chip and 12GB of RAM make sure the smartphone will not stutter when editing 4K videos on the move.
All the features on the new Sony phone come at a hefty price of S$2,299. It is a unique smartphone in that not only appeals to imaging enthusiasts but is also right at home with a production crew. Yes, the new Xperia-I can be a viable B-roll camera when used right.
That said, it is not exactly priced like most smartphones. It relies less on computational imaging than, say, a Pixel 6. It truly shines when you put in the time and effort to enhance images with an editing software of on the phone or a PC. However, that inevitably makes it less appealing to most consumers who expect instantaneous results as well.
For now, the Xperia Pro-I points to an exciting direction that camera and phone makers are exploring. However, it is more of a unique device than the first of a new wave of similar gadgets sporting excellent lenses and extensive controls.
That's because the Xperia Pro-I costs significantly more than other ultra-premium phones like a Galaxy S22 Ultra, which is already expensive with prices from S$1,718. Photography buffs willing to spend more, of course, may be the niche customers that it will appeal to.