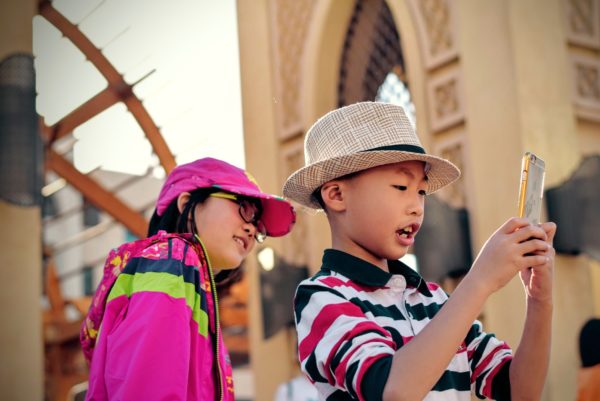 If you're a parent who's worried about your kids surfing to undesirable sites or going online well past their bed-time, there's now a service from StarHub that lets you set a curfew and manage their data usage.
Called JuniorProtect Plus, the service launched today will not only filter out pornography, gore and other adult content, but also enable parents to set surfing times and receive online reports of surfing habits for broadband and mobile services.
Unlike software that is installed on a phone, the service is activated at the telecom operator's network, which means a child cannot override the controls easily.
Of course, if you are a parent, you'd want to make sure the password that can be used to bypass the filters is safely secured. Not wise to just use your apartment number, for example.
Parents can filter up to 12 other content categories, including gambling, video streaming and social networking. They will also get SMS or e-mail alerts should a restricted website be accessed.
The service goes beyond filtering. For folks who are worried their kids might accidentally rack up a huge bill while roaming overseas, there is an option to track and manage mobile data access on their phones as well.
The new service, available to StarHub users, costs S$5.35 a month for each mobile line or home broadband connection.
The Plus option is an upgrade over a basic service the telco had launched earlier. Costing cheaper at S$2.68 a month, the Basic version only enables parents to block out harmful websites.
To set curfews and manage data usage, among other new features, they have to pay more for the new Plus option.
Both M1 and Singtel, Singapore's other two telcos, also offer similar parental controls for a small fee each month.
M1 provides a basic online filter service costing S$2.70 a month. Singtel has separate online filtering services for its mobile and fibre broadband customers, with each costing about S$3 a month.