The ZenFone 5, launched in Singapore a couple of months ago, is a phone that follows the tried and tested so much that it does not stand out enough.
It has the same silhouette as the Apple iPhone X, right down to the notch and the camera placement, making you wonder if Asus is even trying to be different.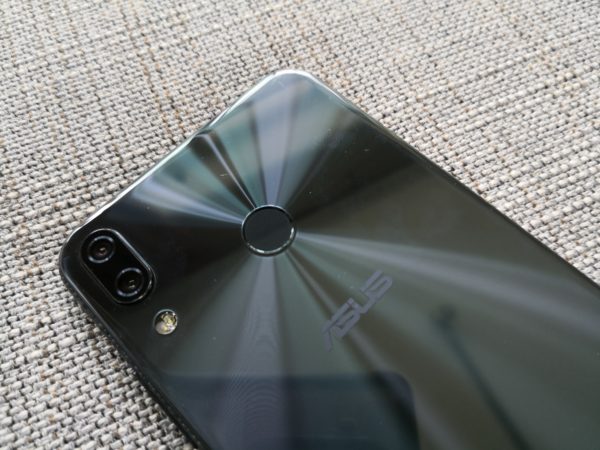 So, it is a good thing that Asus followed some of its instincts, such as the concentric circle design. At least, in that, it has stuck to the innovation that it had displayed in earlier phones and tablets.
The ZenFone 5's specs are what you expect from a mid-range $488 phone. There's a Qualcomm Snapdragon 636 processor, 4GB of RAM and 64GB of storage that is expandable with a MicroSD card.
The 3,300mAh power pack is enough to juice the phone for a day of moderate use and the 6.2-inch Full HD+ LCD screen ensures the battery is not used up as fast as a sharper one.
One thing I am surprised by in such an inexpensive phone is its own face recognition software. It works well to unlock the phone and is pretty quick and accurate.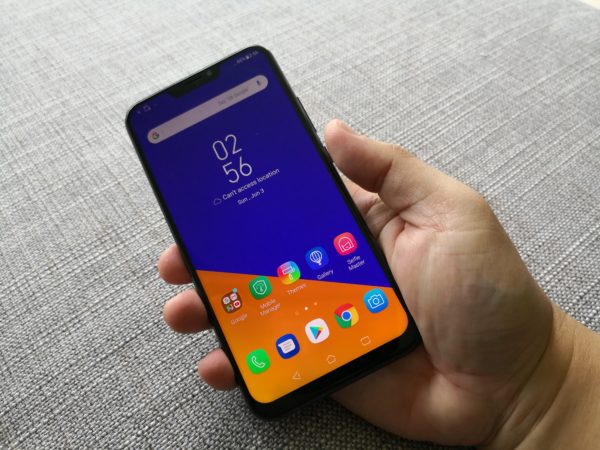 When it comes to the cameras, the ZenFone 5 does better. It features a 12MP colour sensor with f1.8 24mm equivalent wide angle lens and an 8MP color sensor with f2 12mm equivalent super-wide-angle lens. On paper, the ZenFone 5 seems to be a great phone to use as a landscape camera.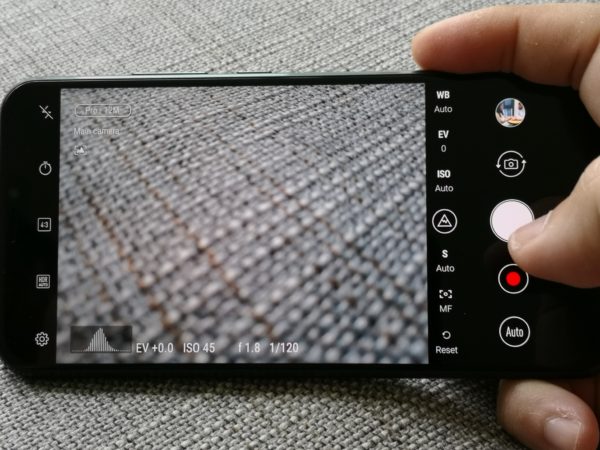 The camera prowess is not exactly earth-shattering but the features will satisfy the casual snapshooter. It tends to oversaturate a bit too much for most shots. This is is fine for landscapes but quality will suffer when it comes to portraiture.
I would love the super-wide-angle lens to have a much higher pixel count for its sensor as the 8MP is just barely enough. Things get worse when you crop in, leaving you with only 5MP to work with.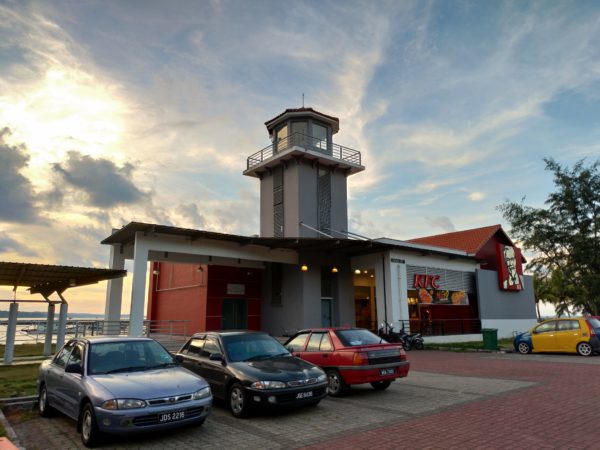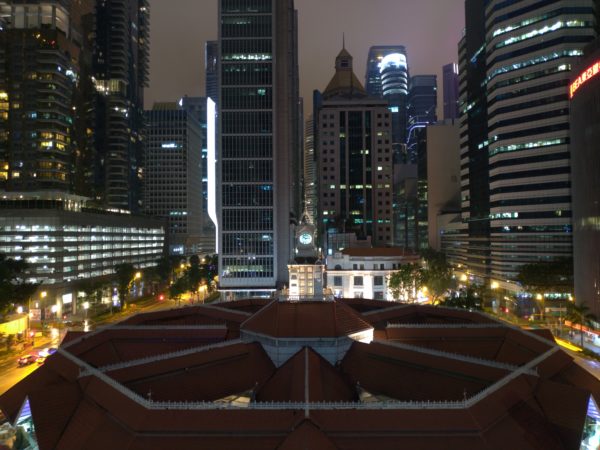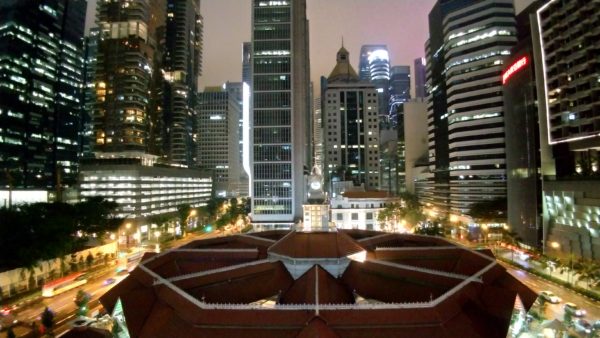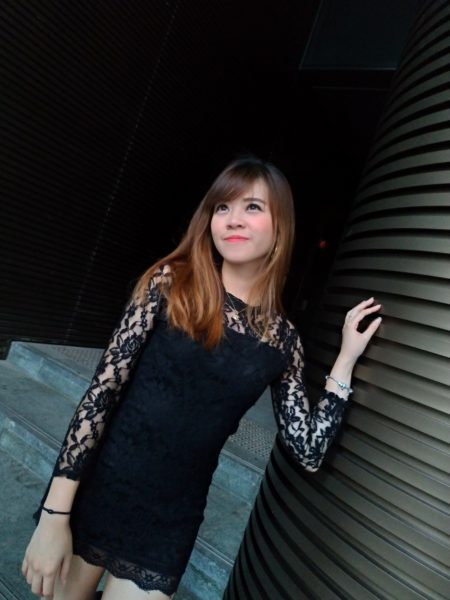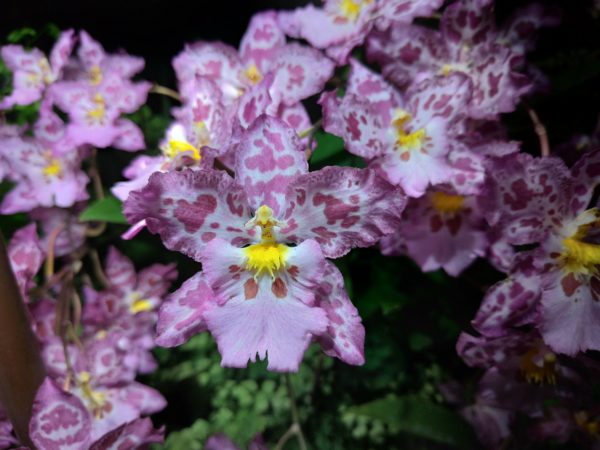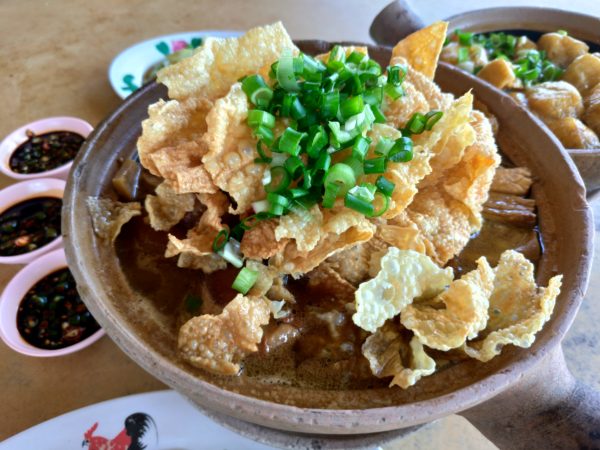 Asus shouldn't have cropped the 8MP sensor's photo to hide the lens distortion, which results in the even smaller 5MP resolution for wide-angle shots.
I have to force the camera to use 8MP at 4:3 ratio to see the original ultra-wide-angle shot via the settings menu. Expect lens distortion to happen.
If you are in the market to find a capable mid-range smartphone without breaking the bank, the ZenFone 5 will surely pop up at a shop as an option.
However, do pare down expectations when it comes to the camera performance. The phone isn't shabby – it's just that there are better shooters out there in this competitive segment. If you can spare about S$100 more, look to the Honor 10 and Nokia 7 Plus.
To be honest, I rather miss the Asus of old. Back in 2012, it had come up with a phone cum tablet gadget with the original Padfone, for example.
That innovative spark seems missing in the ZenFone 5. Instead, Asus has resorted to designs like the notch (as are many Android phone makers, sadly) and struggled to keep up with rivals such as Huawei and Nokia in terms camera prowess.
The Taiwanese company needs a more competitive phone that can challenge in the mid-end segment that has become a cut-throat business.