If you want a budget phone that has all the bells and whistles – even a metallic body – you can't really go wrong with Xiaomi's recently launched Redmi Note 3. 
From as low as S$279, this is the phone to beat if you want all the gear packed in without burning a hole in your pocket. It also points to where the market is when it comes to the entry level today.
What you get for that modest price is a 5.5-inch Full HD screen that's pretty much essential today for budget and mid-end models.
The engine inside the metallic frame isn't shabby either. With a mid-end Qualcomm Snapdragon 650 chip and 2GB or 3GB of RAM, this phone should run all but the most demanding apps without issue.
Good news is, Xiaomi has also included a fingerprint sensor that works fast to unlock your screen once you tap your finger on it. And let's not forget the metallic exterior, which is a nice plus in this budget segment.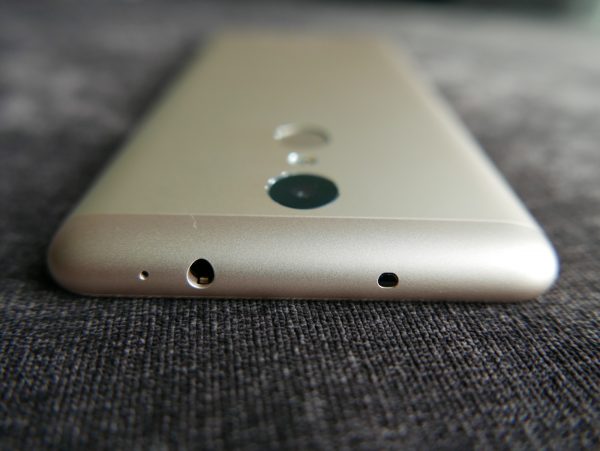 Okay, the sleekness factor isn't the same as top-end flagships like Samsung's Galaxy S7 edge, or even Xiaomi's own Mi 5, but for the price you're paying, this is an upgrade over the basic plastic finish of the previous model.
The smooth finish also does away with fingerprints, so there's some utility to go with the looks. The only gripe I have, and this is a little unfair to a low-cost phone, is that the Redmi Note 3 is rather thick. At 8.65mm, it will feel less sleek than, say, the Mi 5, which is just 7.3mm thin.
There are many other areas where the Redmi Note 3 does well in though. Folks who value a good camera will be happy to know that the Redmi Note 3 doesn't fall far behind in terms of usability and quality.
Compared to the low light performance of Samsung's Galaxy S7 edge or the detail and colour on Huawei's P9, Xiaomi's budget offering still is a little behind, but it certainly is a competent companion for everyday shots.
I like the vibrant colours and contrast, for example, with HDR (high dynamic range) turned on while taking the shots. Like with other smartphones, things don't always go right – there's a blue tinge in the last photo in this series below.
What I also like is that the 16-megapixel camera focuses and fires fast. Capturing that fleeting moment is not that tough, and it should come in handy for your food or selfie shots.
If you shoot a lot, then the 4,000mAh power pack will come in handy to keep the phone going throughout a typical day. Even with Bluetooth turned on, the Redmi Note 3 shouldn't have an issue staying on until you get to a wall jack to juice it up.
I've always liked Xiaomi's MiUI interface and the current version 7.2 I had on the phone didn't disappoint either. Though it is based on Android 5.1.1 instead of the latest 6.0, the look and feel is smooth and impressive.
No gaudy icons here or an unbalanced use of screen space. Instead, simple modern fonts and a tidy use of space make Xiaomi's interface a pleasant change from, say, Samsung's less elegant approach.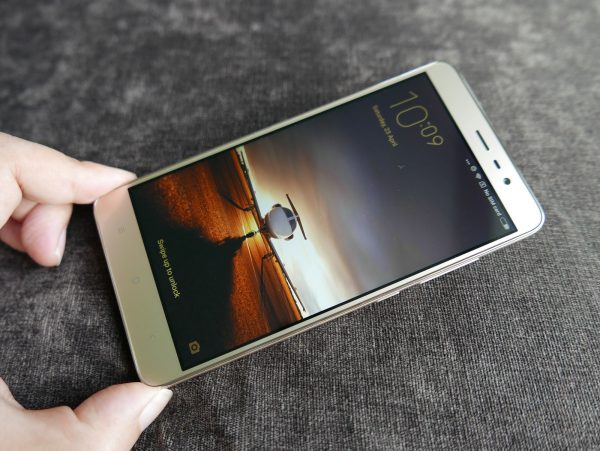 Clearly, the Chinese phone maker has hit on a formula here. Throwing in decent hardware and installing a neat interface as before, it now has improved on the looks as well by giving what users want – a metallic exterior.
For its price, the Redmi Note 3 is another no-brainer from Xiaomi if you want a budget gadget. I'd spend S$20 more and go for the S$299 version with 3GB RAM and 32GB of storage. It's just a great deal of phone for not a lot of money.