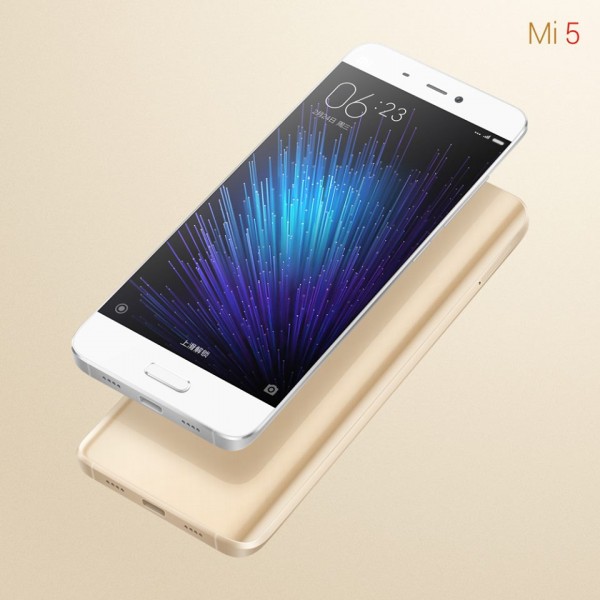 Long seen as a copycat from China, Xiaomi today took to the stage at the Mobile World Congress in Barcelona to woo new users with its souped-up Mi 5 flagship phone.
The company's biggest launch yet in the West, the Mi 5 brings what users elsewhere have come to expect – lots of features at a low price, with sleek design thrown in as well.
Until now, the company has won over consumers first in China, then in newer markets such as India, Singapore and Brazil.
Its big move towards Europe and the United States, where it is much lesser known than rivals Apple and Samsung, could yet spearhead a new push by other Chinese manufacturers such as Huawei and ZTE.
Or prove that the top brands such as Samsung and Apple still hold sway over consumers.
Indeed, Chinese manufacturers have been bullish of late. Huawei wants to overtake Samsung and Apple in five years, its consumer business group's chief executive Richard Yu has been quoted as saying.
For a first timer to the West, Xiaomi's ambitions may be a little more modest – at least publicly. Costing from US$260 to US$350, the Mi 5 is reminiscent of the previous flagship Mi Note, launched in Singapore last year.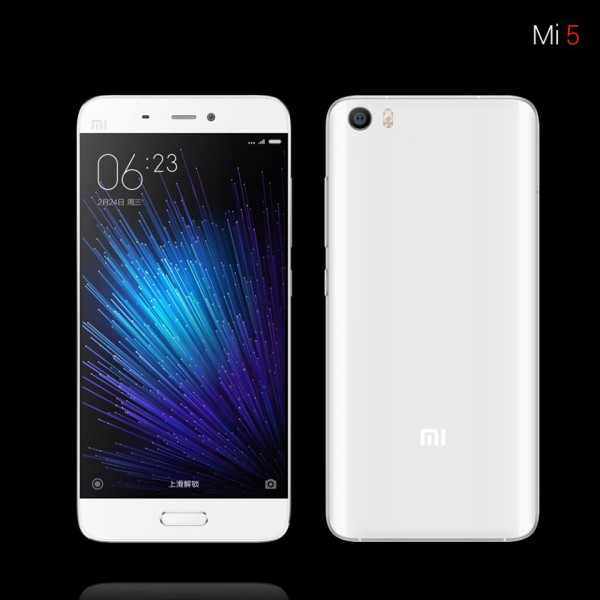 The Mi 5's basic version has a sleek glass finish, but a higher end one has a ceramic backing. There's the slim frame as well as the chamfered edges seen on the Mi Note, which had won over many users previously.
More significantly, Xiaomi seems to be gunning for the top end this time. There's a Qualcomm Snapdragon 820 chip inside the Mi 5, which is also found in this year's flagship G5 from LG, for example. There's as much as 4GB memory and up to 128GB of storage onboard.
The screen size stays a modest 5.15 inches, with a resolution that's also lower than the Quad HD offered by Samsung and LG. The Mi 5 keeps to a Full HD display.
One thing that was missing previously – a fingerprint sensor – is here now to add to a growing feature list to compete with Samsung's Galaxy S7 and Apple's existing iPhone 6s.
Plus, the Mi 5's 3,000mAh power pack can now be juiced up quickly with Qualcomm's Quick Charge 3.0. That means you don't have to wait for the battery to be charged up if you have to leave the house in a jiffy.
All of this begs the question: will Xiaomi and other Chinese brands threaten the top two of Samsung and Apple this year? Already, the Mi 5 has got positive reactions from Western media, but do these good reviews always reflect ground sentiment?
Interestingly, Xiaomi actually lost market share in the last quarter of 2015, compared to the same period in 2014, according to research firm Gartner last week.
Its share of the pie shrunk from 5.1 per cent to 4.5 per cent, selling slightly fewer phones after its initial burst in late 2014. However, now that it is opening up to more markets, its numbers could grow in 2016.
Xiaomi is the number five player in the world, following fellow Chinese manufacturers Lenovo (5 per cent share) and Huawei (8 per cent share).
All three Chinese manufacturers combined still only account for 17.5 per cent of the market, which is lower than the top two of Samsung (20.7 per cent) and Apple (17.7 per cent).
Clearly, the challengers still have some way to go to overturn the brand value of their Korean and American rivals. Will they be able to win over a global audience like they have in China and selected markets like Singapore?
It's not a slam dunk, though they are expanding their influence fast.
Xiaomi, Huawei and Lenovo will hope that their biggest selling points – great value and design – will be attractive enough to pull people away from yearly upgrades to a Galaxy smartphone or iPhone.