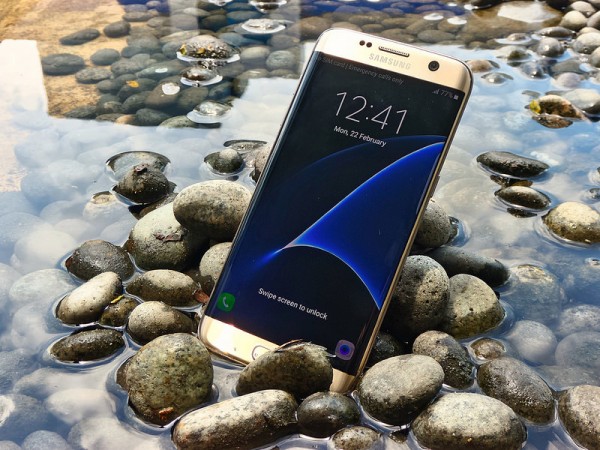 Yes, that's a Samsung Galaxy S7 edge lying in water. Its counterpart launched in Barcelona this week – the Galaxy S7 – is also water resistant.
That's the first difference you'll notice about the revamped flagship phones from the Korean firm this year. Certainly that was one feature it was showing off at a Singapore launch yesterday.
There's more, of course, of this year's shiny phones. Inside the metallic case reminiscent of last year's big move away from plastic, you'll find the latest and greatest that's expected of a top-end model.
In particular, the Galaxy S7 edge has an octa-core processor running with two sub-cores of four cores each at 2.5GHz and 1.6GHz, plus 4GB of RAM and 32GB of onboard storage. That should be good for just about any apps you throw at it now.
You also get a 5.5-inch Super AMOLED screen at Quad HD (1,440 x 2,560 pixels) resolution. From my quick hands-on test yesterday, everything worked seamlessly and was really zippy.
On first glance, the Galaxy S7 edge has an edge (pardon the pun) over last year's Galaxy S6 edge thanks to the larger screen. The new phone feels more assured when you hold it in your palm, because the its edge is made thicker compared to the predecessor.
The S7 edge has retained the glass and metal premium look which unfortunately is not fingerprint proof. At least it's water and dust resistant with an IP68 rating, and you don't have to cap the exposed USB port, headphone jack and speaker. It works like the Sony's Xperia Z5 Premium.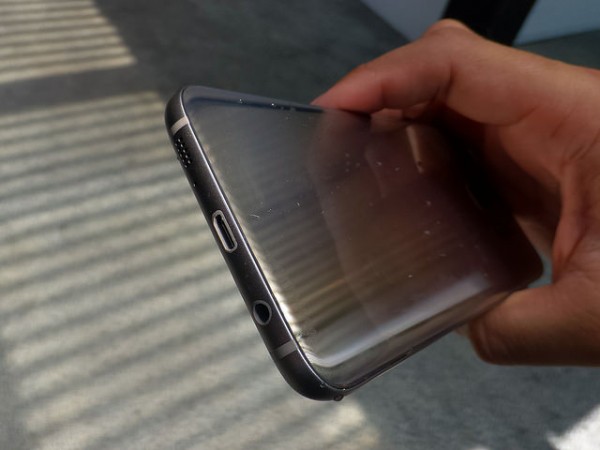 What I'm happy with is Samsung heeding the complaints about the Galaxy S6. It has reinstated the microSD card slot, this time as part of a tray that can either hold a second SIM card or a microSD card.
This is like with Samsung's mid-end A7 and A5 phones. Only downside is that you'd need a pin to open up the tray, much like the iPhone, that can be a handful when travelling. You can't have everything, obviously.
The storage expansion will come in handy for folks who need more than the 32GB onboard for their pictures, movies or songs. Can I ask for a dual SIM tray and a separate microSD card slot? Maybe next year, but that's something jet-setting Singaporeans would appreciate.
What I also like is that the built-in battery, which is not removable, is upgraded to 3,600mAh from the Galaxy S6 edge's 2,600mAh. And it can be juiced up in less than two hours, or about 150 minutes with a wireless Qi charger.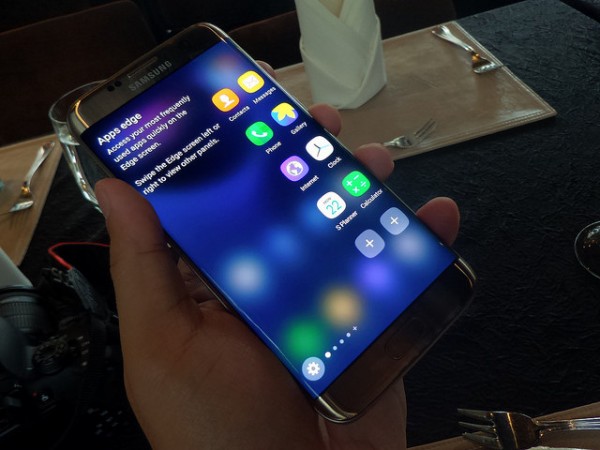 The Galaxy S7 edge tab is now expanded to 10 icons but it still doesn't have the same usefulness seen in the Galaxy Note Edge.
Software-wise, the S7 edge comes with the edge tray that shows updates and 10 additional icon shortcuts. Unlike the Galaxy Note edge, notifications can't be seen when the phone cover's flap is down so there's a limit to its usefulness.
I think expanding my home pages and adding an appropriate widget would have achieved the same result.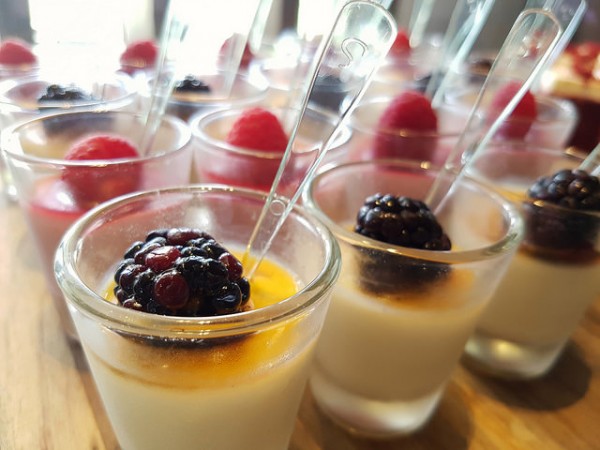 Interestingly, the Galaxy S7 and S7 edge now comes with a 12-megapixel camera instead of the 16-megapixel affair on the Galaxy S6. Then again, megapixel count is just one aspect of image quality.
The shots I took yesterday were pretty impressive. The f1.7 fast lens produces a unique bokeh and the indoor shots are natural.
The camera can now focus much faster thanks to this new technology called Dual Pixel. During my tryout, it provided more accurate focusing. It uses Phase Detection autofocus, much like DSLR cameras.
The pixel pairs on the sensor mimics our eyes, using two pixels to derive the plane of focus. Initial tests I had yesterday show quite favourable results. I could lock on to subjects pretty easily even when indoors.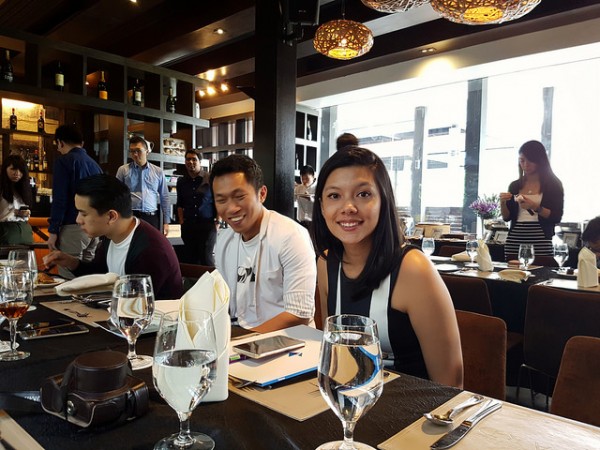 Out in Singapore in mid-March, the Galaxy S7 edge will go for S$1,098, That isn't cheap at a time when mid-end phones are good enough for many users, albeit with "only" Full HD screens and quad-core processors.
Howver, I have no doubt that Galaxy S7 edge's distinctive look and its new camera sensor would win Samsung new fans.