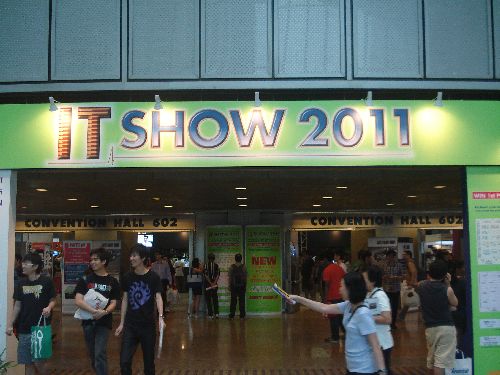 We descend once upon into the human maelstrom that is the annual IT Show at Suntec City this week. The deals this year are as varied as ever, as brands wrestle with each other for your attention. With all that choice out there, how would a regular Joe know which buys are good?
Fret not: listed below are some of the worthy gadgets that caught my attention as I gasped my way through bargain hunters today. Remember that although this information is correct at the time of writing, they may very well change by tomorrow, so head down to the show to find out more!
Dell Inspiron 14 @ $899
What's this, a Core i5 laptop for only $899? Yes! The Inspiron 14 comes with Windows 7 Home Premium (64-bit) pre-installed, 4GB DDR3 SDRAM, 500GB hard drive, and a 14-inch anti-glare display (1,366 x 768). You also get a free Belkin carrying case, 15-month McAfee Security Centre and Microsoft Office 2010 Starter. Not too shabby. Visit the Dell booth for more information.
Samsung R440 @ $899
Another Corei5 laptop at $899! But wait, there more: the 14-inch Samsung R440 laptop comes with dedicated 1GB of VRAM thanks to the ATI Mobility Radeon lying inside. The trade-off is the mere 2GB of RAM it has. The R440 comes with Trend Micro Titanium Internet Security, 2nd-year extended warranty, Office 2010 Starter and a free carrying case.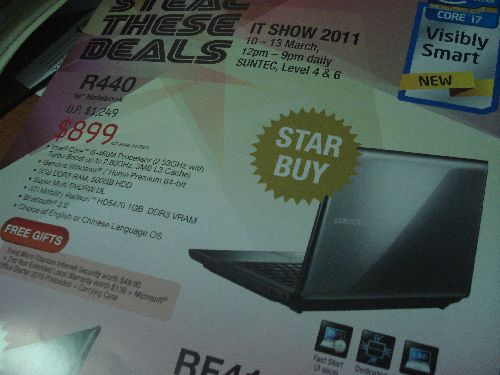 ASUS Lamborghini VX6 @ $999
This handsome netbook deserves a mention although it's not exactly cheap. Not content to let Acer be the only computer manufacturer with a sports car-inspired design, ASUS teamed up with Lamborghini to develop this 12-inch laptop. It's quite a little beast, packing in a dual-core 1.83GHz Atom processor, nVidia ION graphics with 512MB of VRAM, USB 3.0 and Bang & Olufsen ICEpower audio.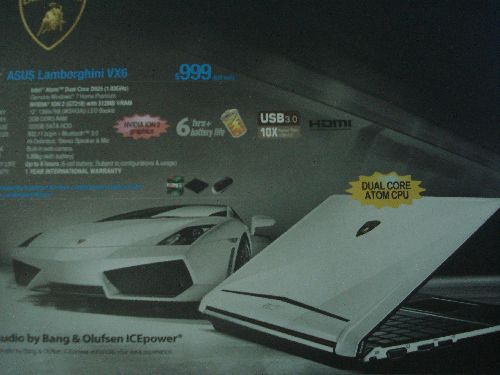 Fujifilm FinePix S4000 @ $499
The S4000 is a decent semi-pro camera that is capable of shooting in full HD. Featuring 14.0 megapixels, 30x optical zoom, high sensitivity (up to ISO6400), motion panorama and a 3.0-inch LCD screen, it sure seems like a good buy. It comes with gifts too: a 16GB memory card with card reader, tall tripod, camera case, screen protector and a battery pack.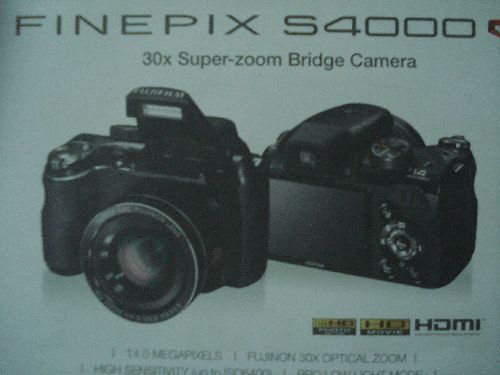 ViewSonic ViewPad 10s @ $599
Not to be confused with the ViewPad 10, which dual boots Windows 7 and Android 1.6, the ViewPad 10s is a solid piece of work. Featuring a 10.1-inch (1024 x 600) multi-touch capacitive display, 512MB of RAM, 512MB of flash storage (expandable via microSD card) and dual cameras, the ViewPad 10s runs Android 2.2 on a Tegra 2 processor. Connectivity options include 3G, Bluetooth, b/g/n WiFi, HDMI, and USB. Whew! Is there anything not to like about this tablet?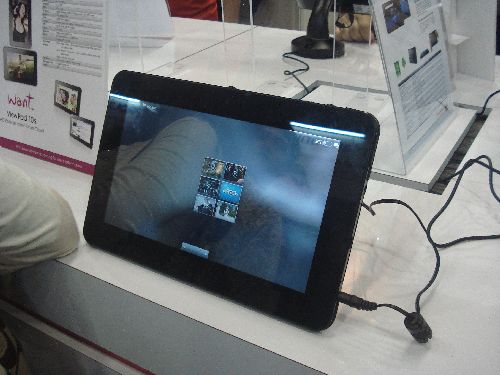 And more!
Like all lists, this one is biased towards the author. I've barely scratched the surface of everything offered at the IT Show 2011, and the five products listed above are just some that jumped out at me. So hit the show and find your own deals! Be sure to share them with fellow readers in the comments below as well as at our Facebook page!