The DJI Mavic 3 Pro is the Chinese company's latest drone aimed at professional videographers and photographers who want a bird's eye view from the sky, especially one that comes with useful amounts of zoom.
The new drone earns its Pro moniker with a number of improvements over DJI's earlier Mavic 3 and Mavic 3 Classic. Most importantly, you get an additional 3x zoom that will add flexibility to the shots you can take.
The new features are not apparent when you first unbox the Mavic 3 Pro. At first glance, it looks like its predecessors. It also has the same wing span of 55cm with the propellers extended, the same number of sensors around the drone and the same batteries.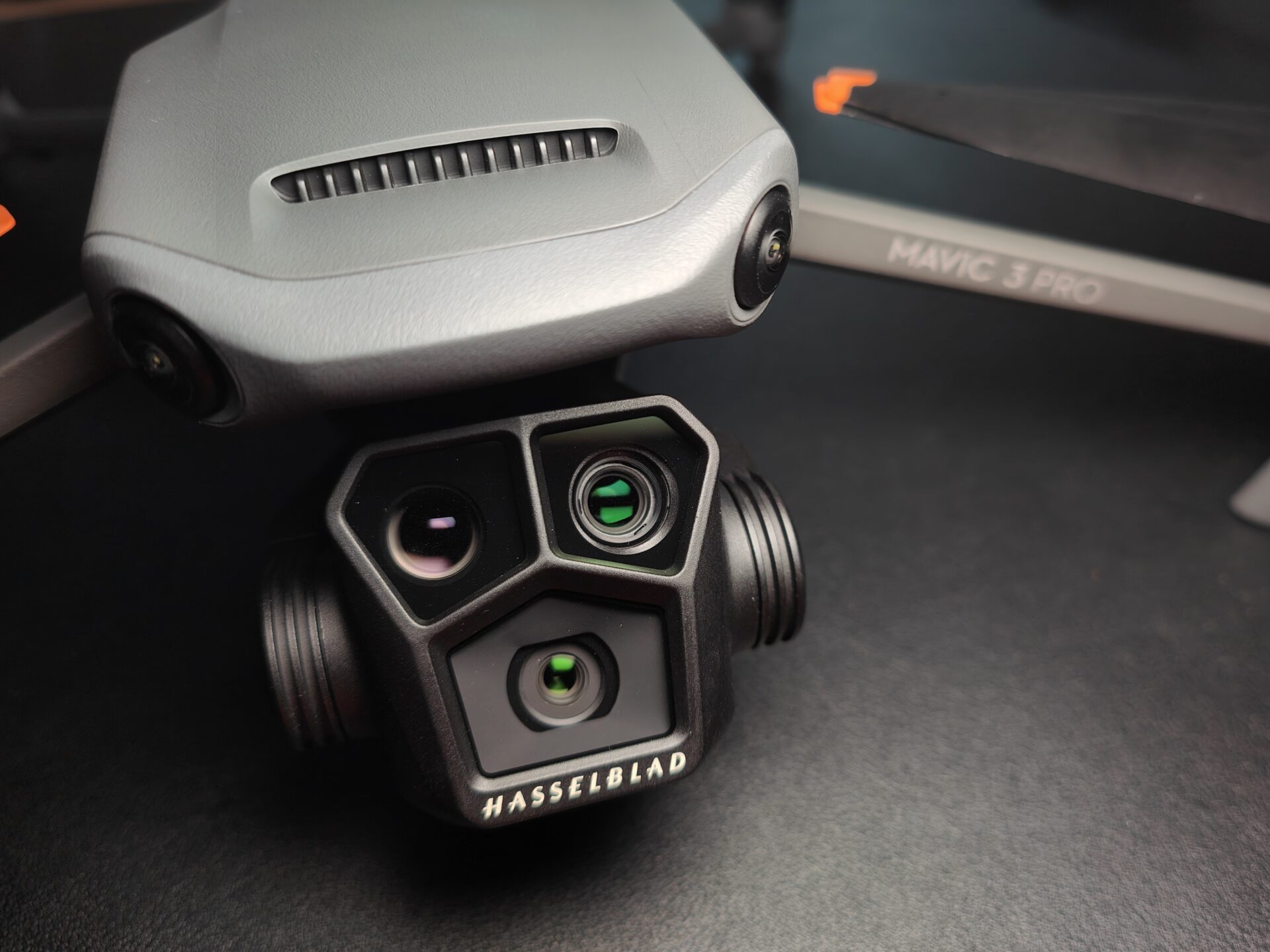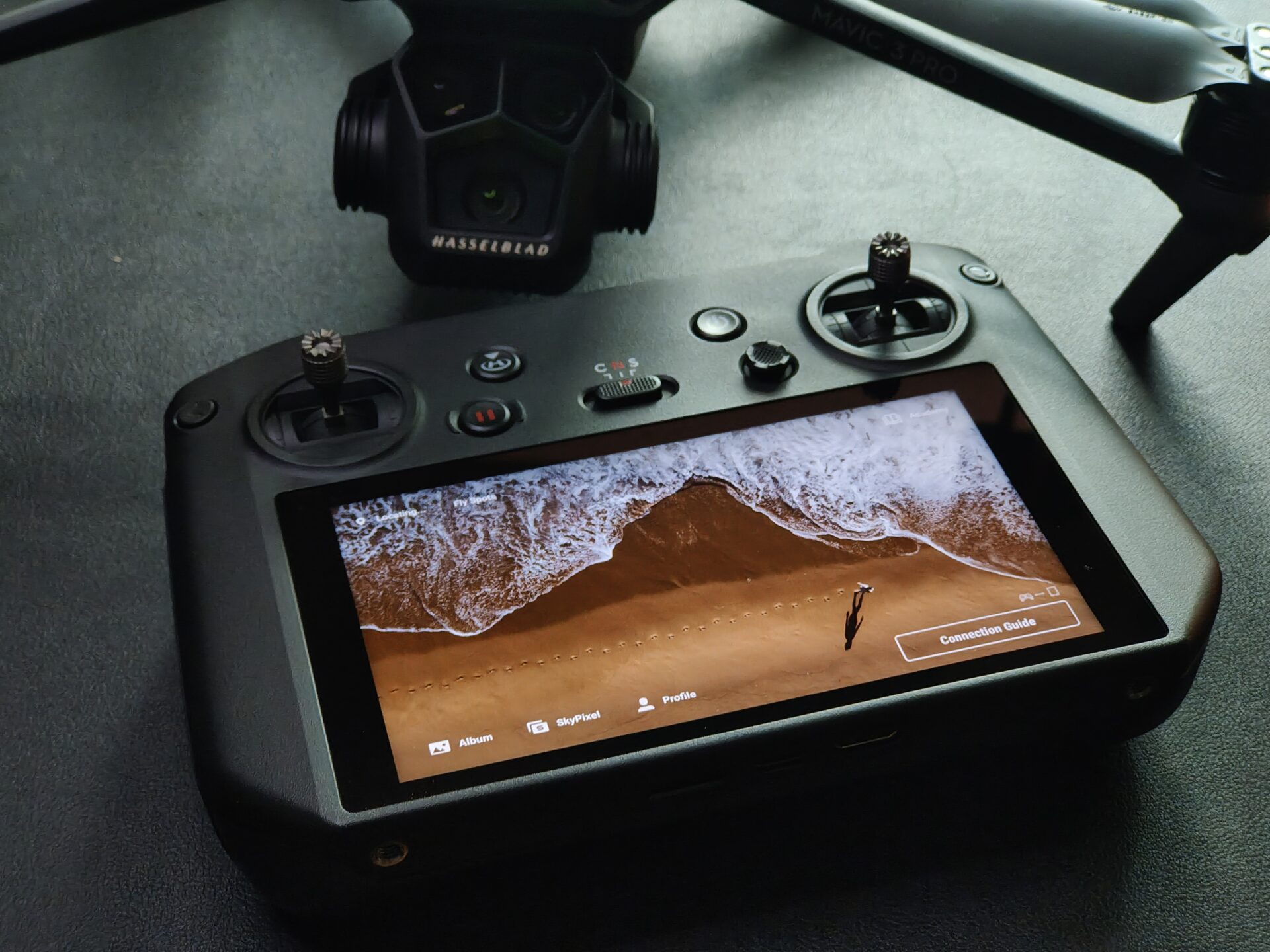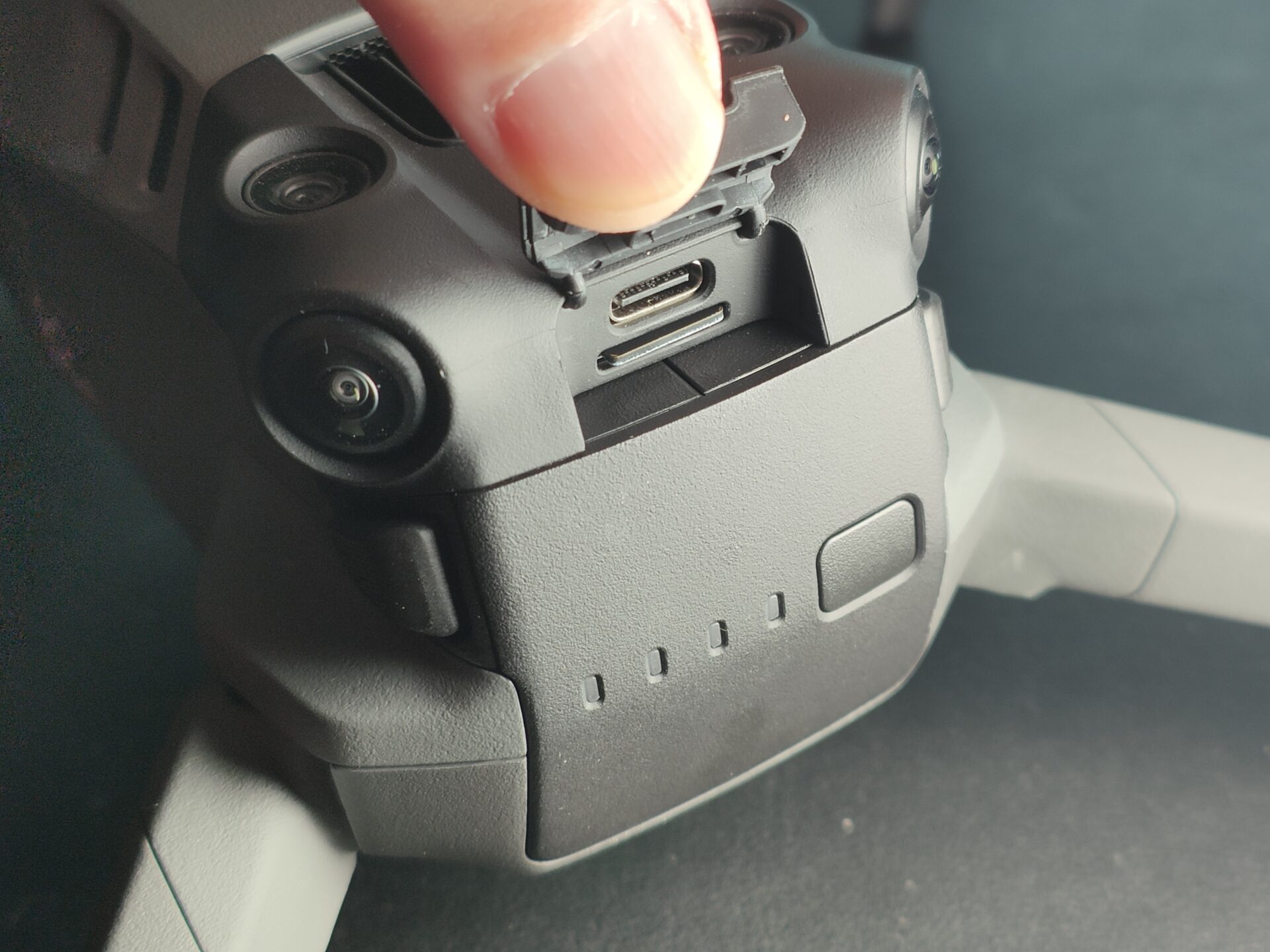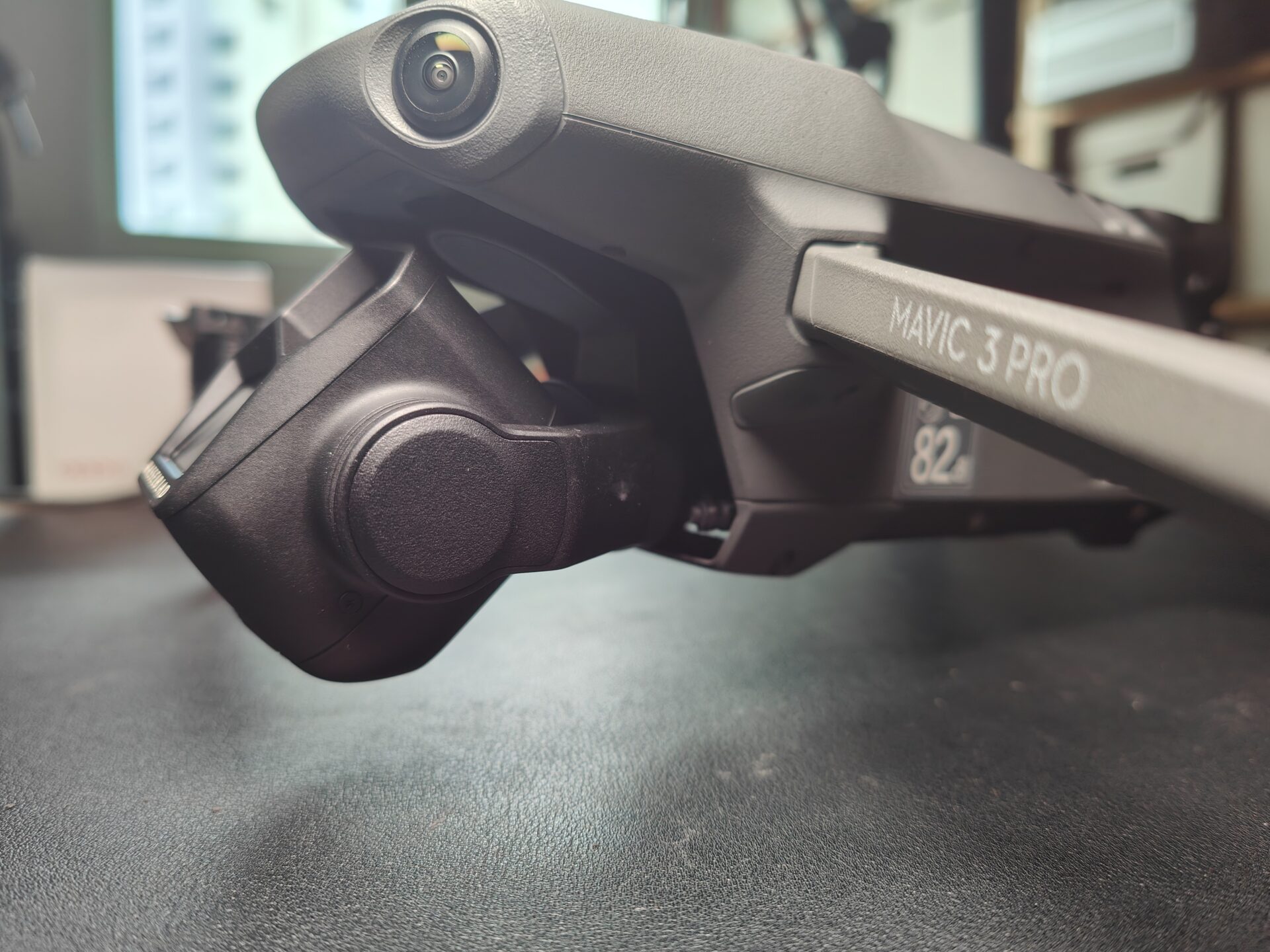 In terms of shooting modes, the Mavic 3 Classic's night mode and cruise modes are now standard with the Mavic 3 drones, on top of the Panorama, Mastershot and Quickshot modes. They offer a quick start to shooting a video, even if you're an experience drone operator.
The Mavic 3 Pro has a Hasselblad-branded three-camera array:
1x (24mm focal length, full-frame equivalent) main camera with a 20-megapixel, micro four-thirds sensor
3x zoom camera (70mm) with 48-megapixel, 1/1.3-inch sensor
7x zoom camera (166mm) with 12-megapixel, 1/2-inch sensor
The inclusion of the 3x lens helps to maintain the image quality of pictures and videos when you're shooting with focal lengths between the two extremes.
Using AI and digital zoom, the Mavic 3 Pro has an effective range from 1-28x, which makes it versatile for drone photography, though this is available only in the drone's Explore mode.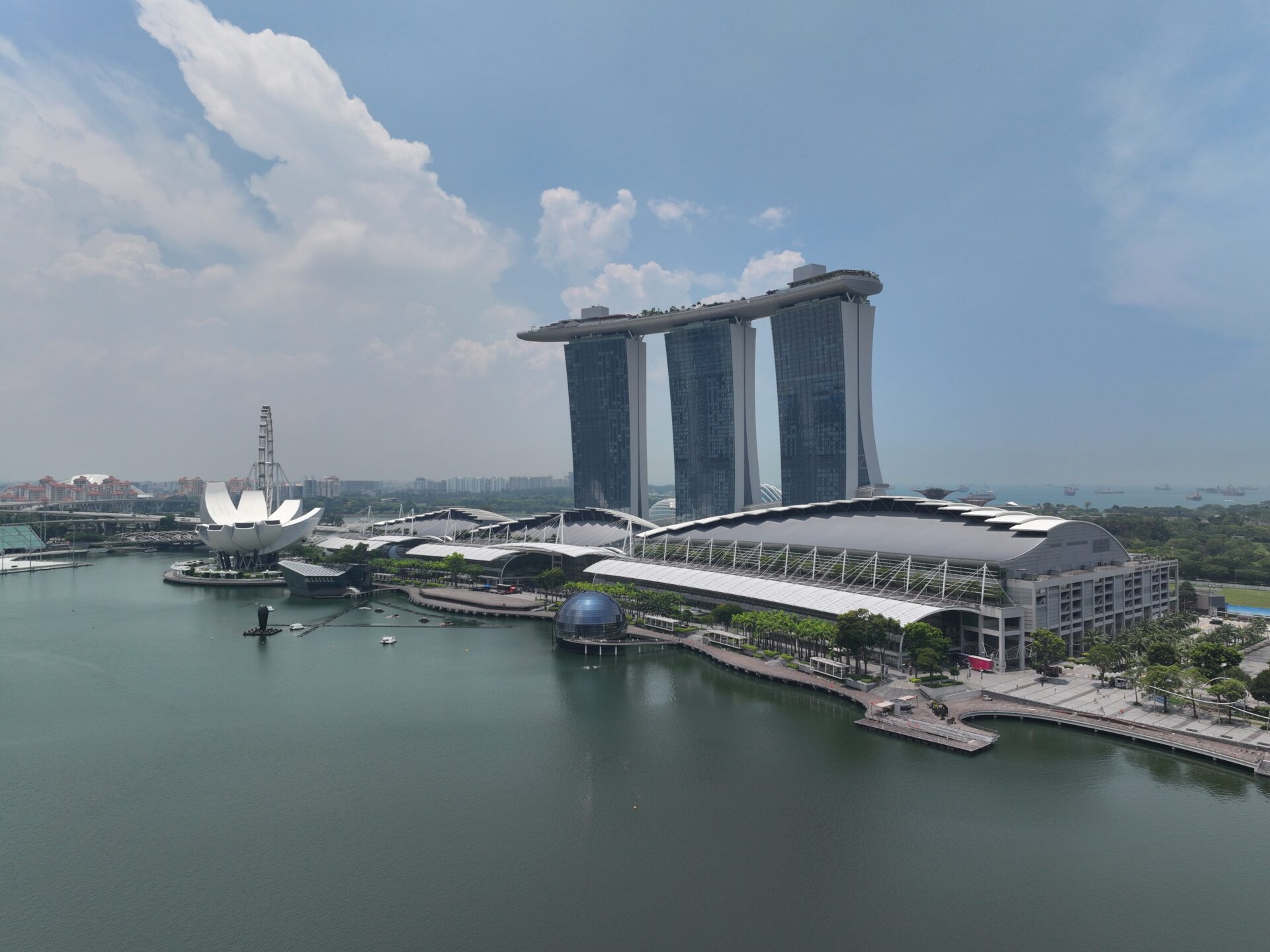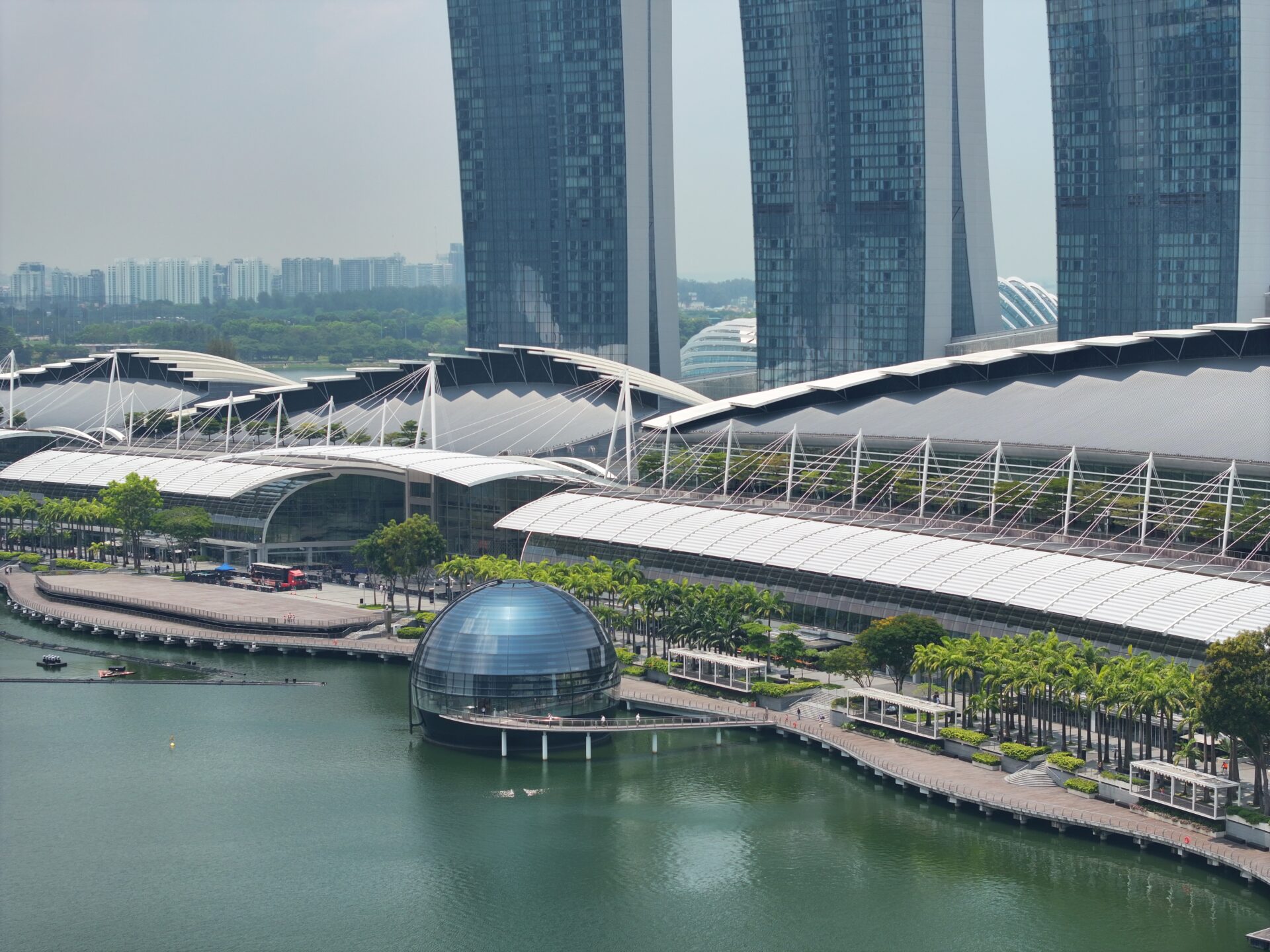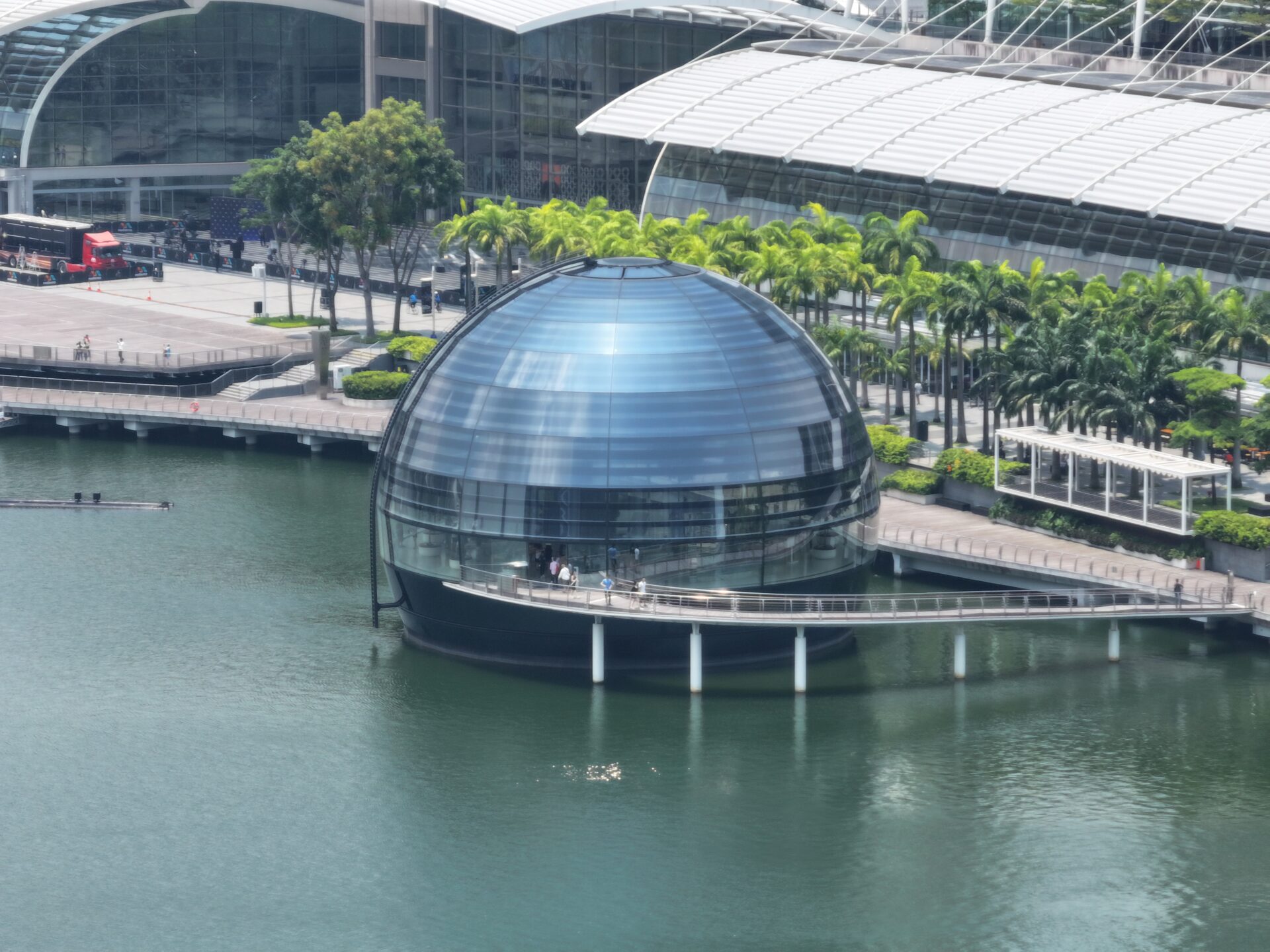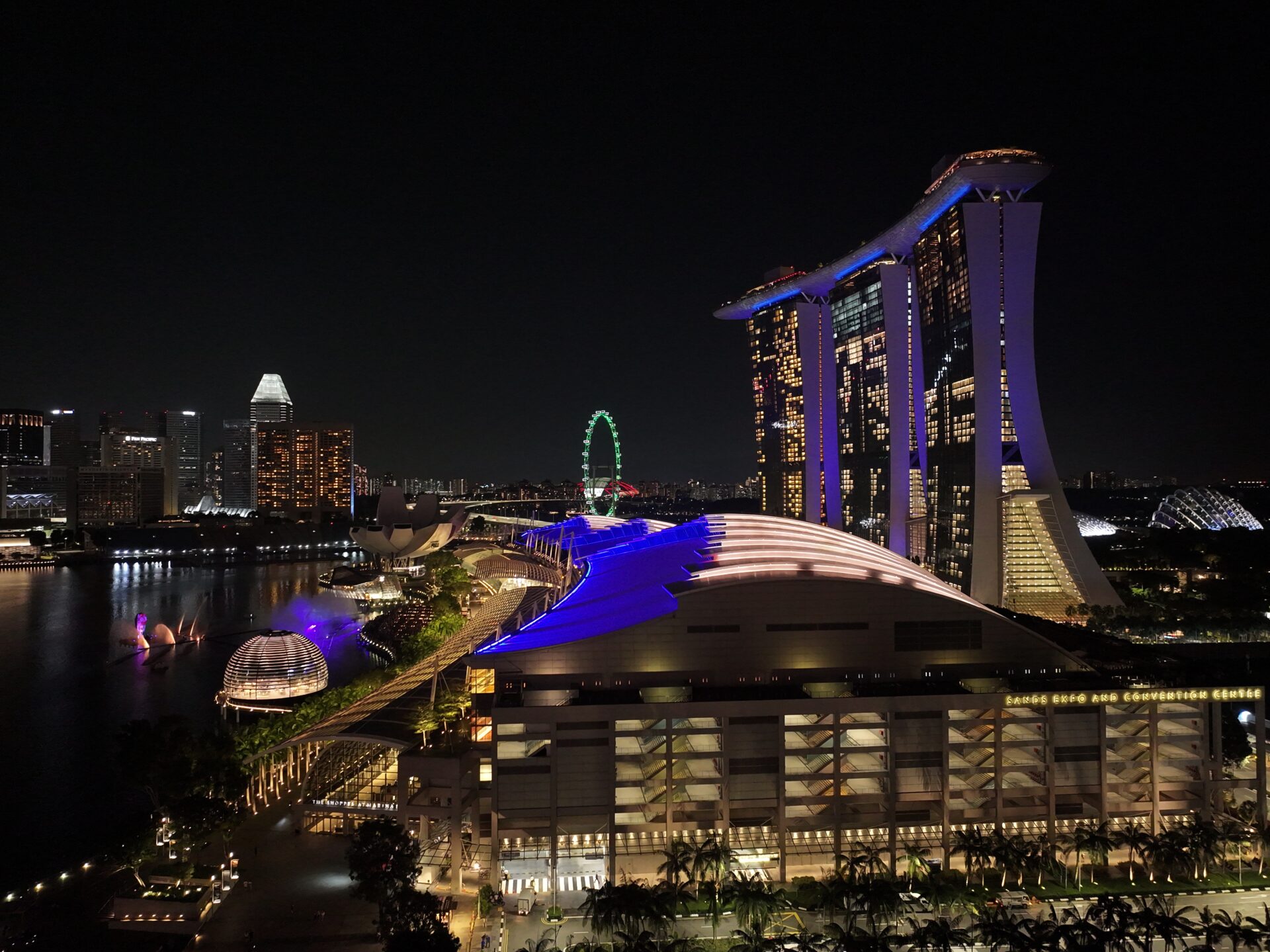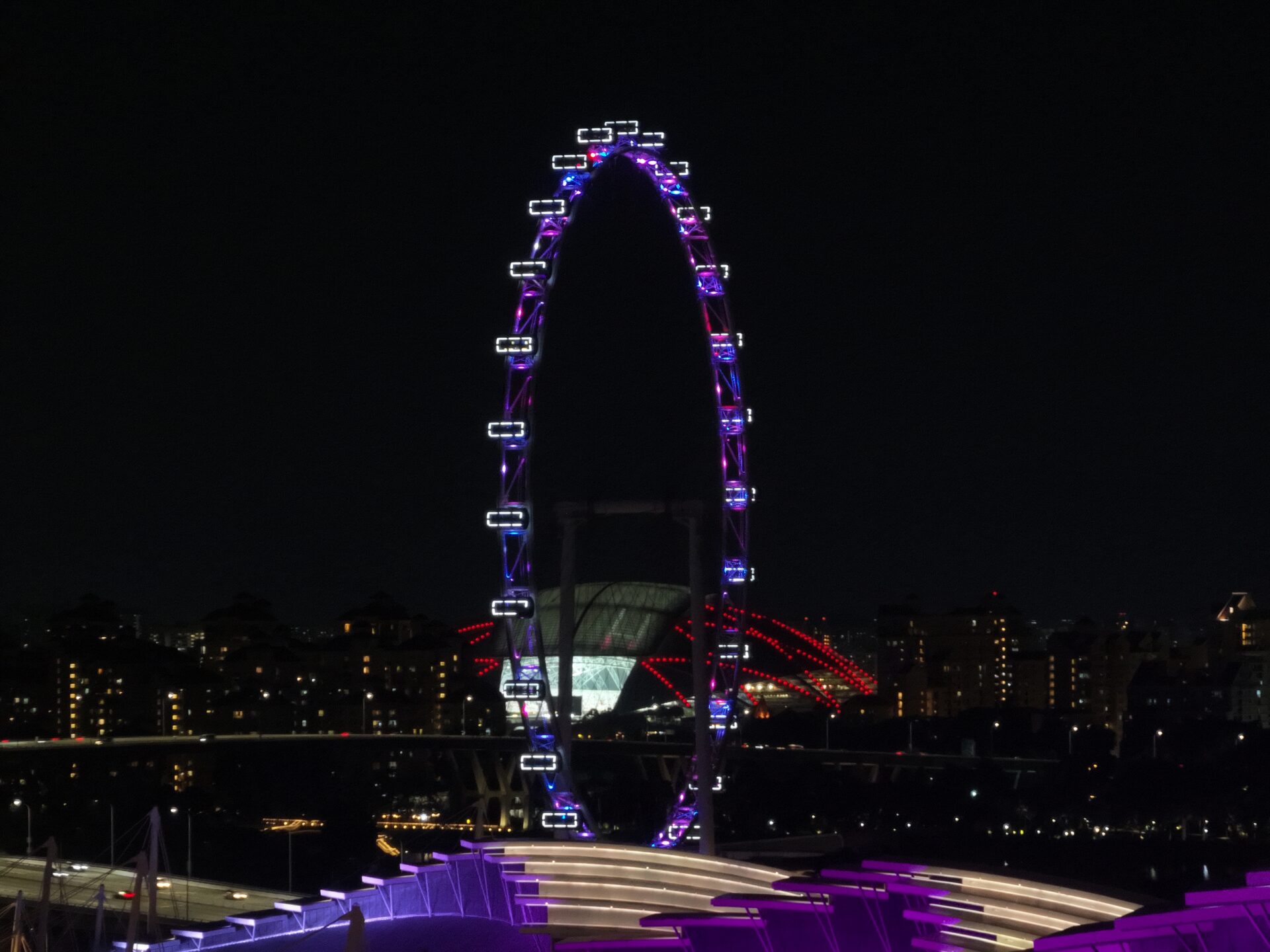 In both photo and video modes, you can only access the optical range of 1x, 3x and 7x so that the drone attains the best image quality without using digital zoom. DJI has also improved on the 7x telephoto lens here.
I find that the 3x gives me the best cinematic effect when shooting a point of interest. It lets me get close enough to see an object but yet is wide enough to capture the environment and use the Parallax effect.
The drone supports a maximum resolution of 5.1K at 50 frames per second (fps) to 1080p at 60 fps. Note that only the main camera can achieve the highest resolution and is the only one that can employ slow-motion and video night modes.
The Mavic 3 Pro can record in H.264 and H.265 video compression formats and the videos can be saved as MP4, MOV, HLG, D-Log or D-Log M files. The DJI D-Log M file format is a newer, smaller one that makes it easier to colour-grade than D-Log files.
DJI has thrown in plenty of options for professionals to work with, which helps you incorporate the videos you've shot into your workflow easily.
Do note that, if you need to work with Apple's ProRes codec, it is only supported by the costlier Mavic 3 Pro Cine bundle that comes with a 1TB solid state drive.
As a still camera, the new drone is also a joy to use. There is aperture control so that I can use the drone to shoot 8-second-long exposure shots to get enough light for a captivating night shot.
The images are useable as long as the drone is not fighting strong winds to maintain a stable position in the air. This makes the Mavic 3 Pro a handy tool to have for aerial photography.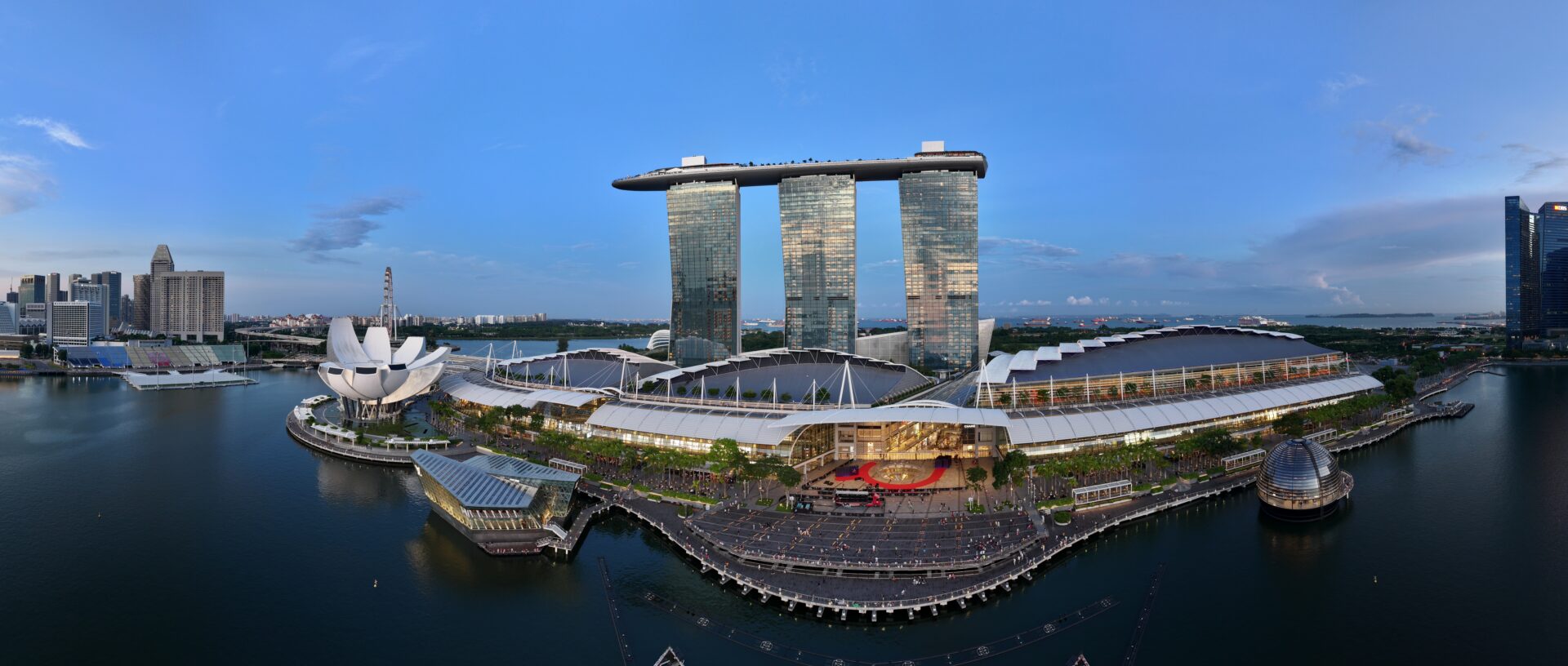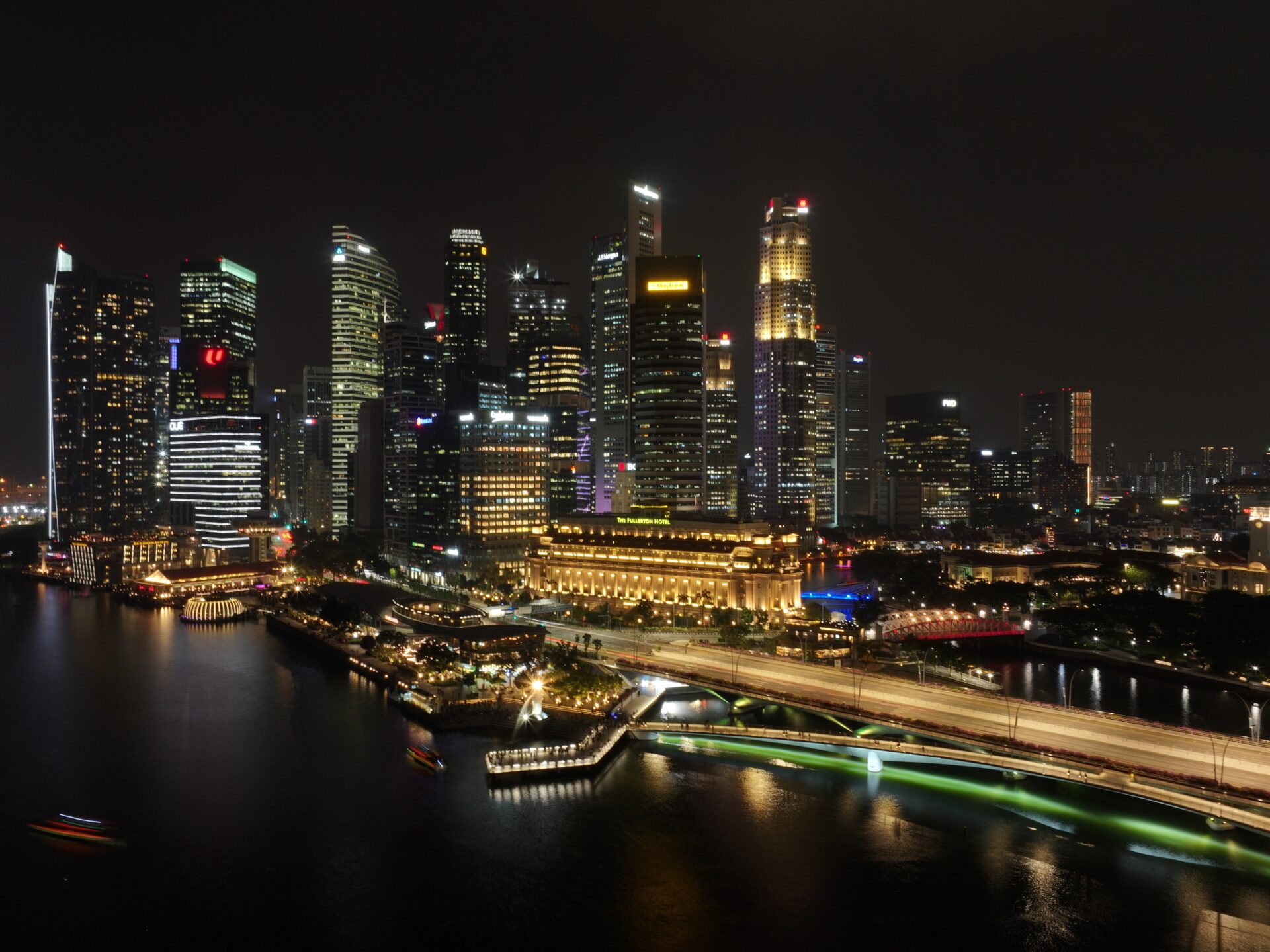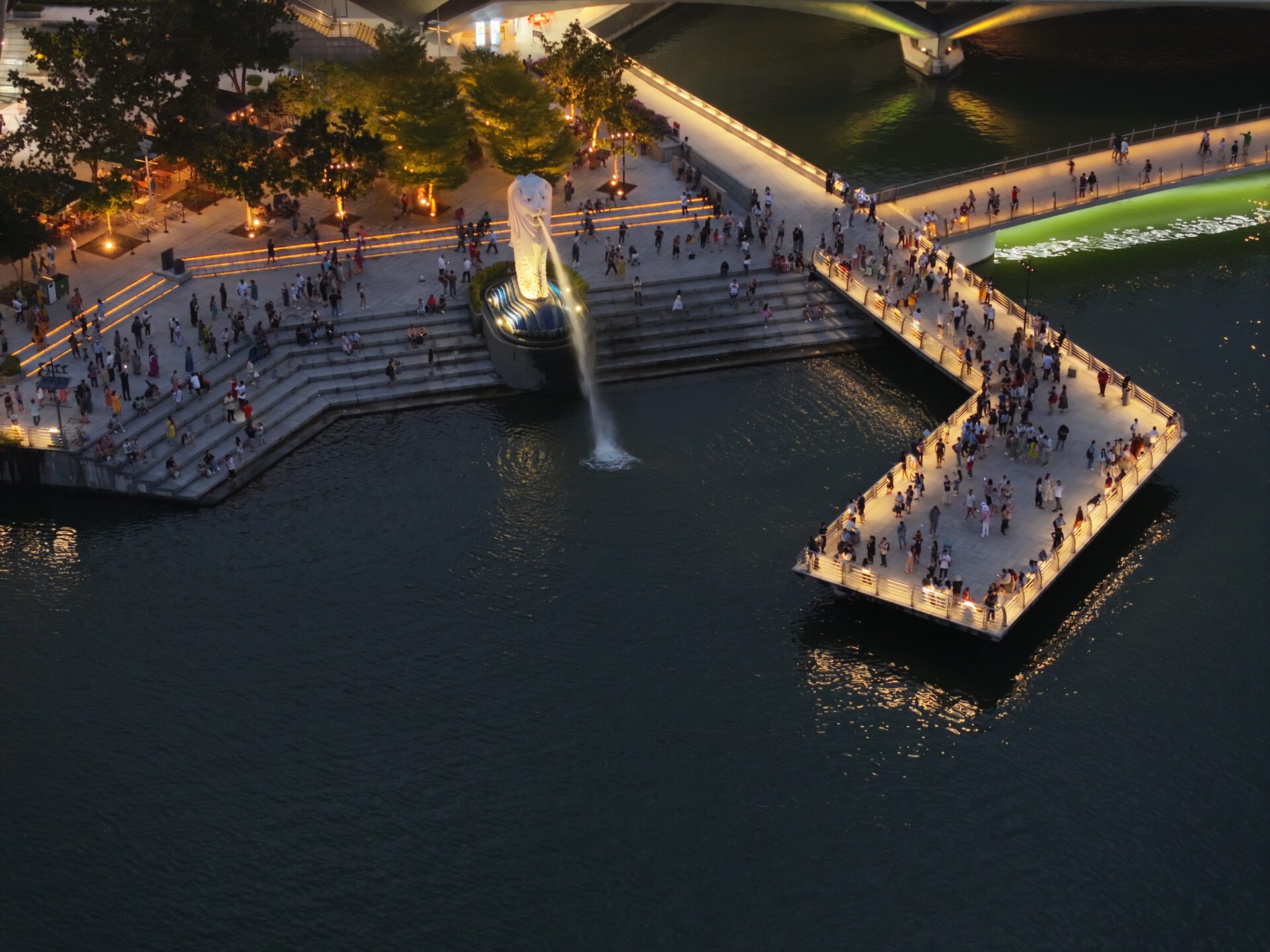 If you have flown the Mavic 3 and Mavic 3 Classic, the Mavic 3 Pro has similar flight characteristics to its predecessors, with one notable improvement.
At 82db, the drone is as quiet as, if not quieter than, the Mini 3 Pro. This is surprising because the drone is much heavier at 958g, and I have expected the motors to work harder to stay in the air.
Do note, however, that the flight time is shorter than the advertised 43 minutes. With the drone's 5,000mAh battery, I got around 30 minutes on average when taking hyper-lapse shots with waypoints enabled.
If you a new to drone flying, the Mavic 3 Pro can be overwhelming with all the advanced features and many options available.
However, it still has the Quickshot and MasterShot options that enable the drone to do various manoeuvres automatically, so you don't worry that much about piloting and instead focus on taking some snazzy shots.
Just take note that you have to register the Mavic 3 Pro in Singapore, which requires drones heavier than 250g to be registered. If you want to skip that, the lighter Mini 3 Pro is a better option.
Don't forget the price as well, which is higher than simpler models. The S$2,999 basic drone-only package is something that existing DJI owners might want, since the DJI Mavic 3 and DJI Mavic 3 Classic share the same battery.
If you're new to DJI, the Fly More bundle with three batteries, a charging hub and the DJI RC Pro controller goes for S$4,699. Swap out the Pro controller for a simpler DJI RC controller and you can drop the price to S$3,799.
Finally, if you need Apple ProRes enabled, the DJI Mavic 3 Pro Cine will cost substantially more with a pocket-burning S$6,799. You should be making some money from your videos with that investment.
To be fair, you do get what you pay for. Most importantly, the DJI Mavic 3 Pro provides three cameras in one drone package, giving you the flexibility to capture different types of shots in the air with excellent image quality.
For professionals, it is the drone to bring to get the job done with little or no hassle – it is a no-brainer purchase for commercial studios.
For consumers, the costs may be a little prohibitive. However, for what it offers, the new DJI drone also might be worth considering if you want professional looking videos to wow your YouTube or Instagram followers.