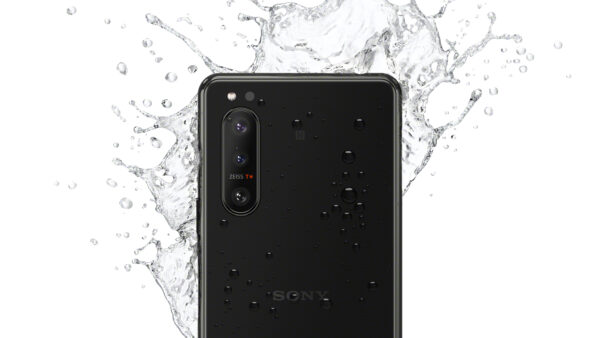 With its pedigree in imaging, audio and gaming, it's an enduring mystery why Sony hasn't capitalised on its technical knowledge to dominate the smartphone market.
The Xperia 5 II is the Japanese electronics giant's latest attempt to make its expertise in those three areas come together. On paper, at least, this latest iteration of its Xperia line has all the smarts in a premium smartphone that you'd expect.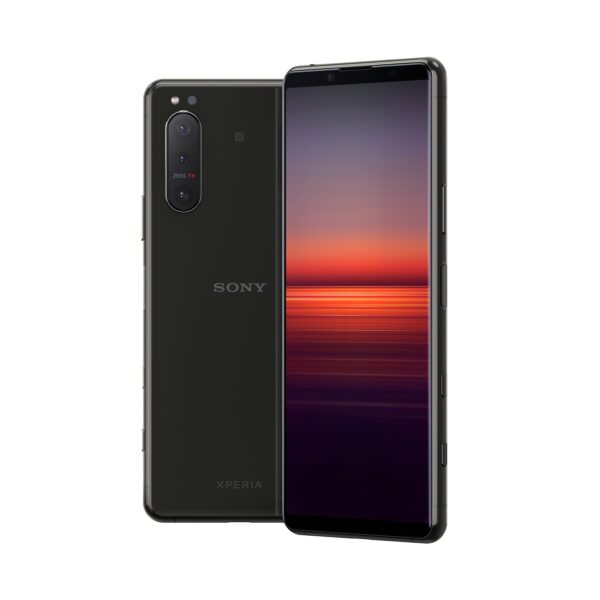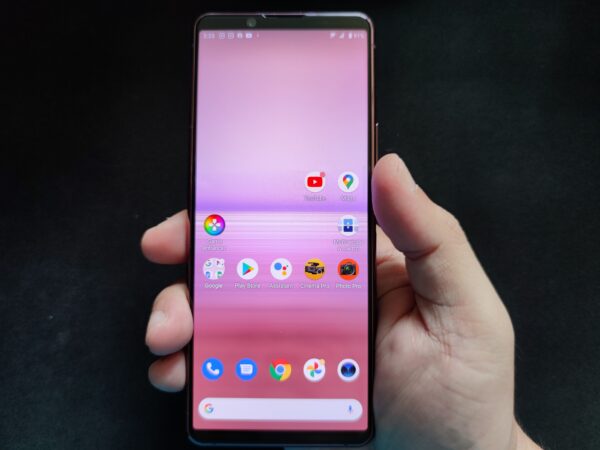 It has the latest Qualcomm Snapdragon 865 chip delivering a 5G link, 8GB of RAM and 256GB of storage, with an expansion slot that lets you pop in MicroSD cards with capacities of up to 1TB. It supports Wi-Fi 6 for a fast connection at home as well.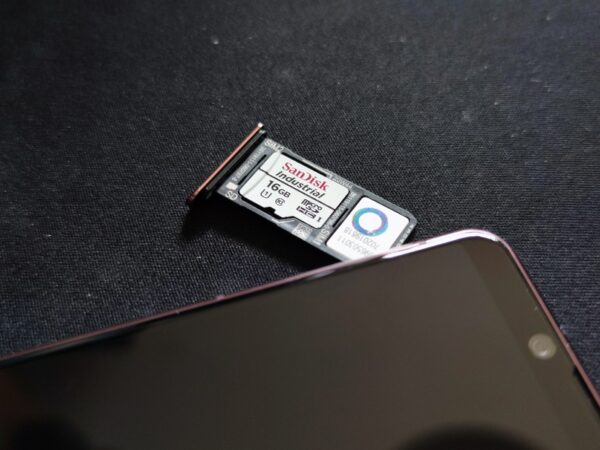 At the front, a 6.1-inch OLED display in Full HD+ resolution runs at 120Hz refresh rate for smoother scrolling. While the unique 21:9 screen ratio makes it an oddball in terms of look, I appreciate the thinner profile that makes the phone easier to hold in the hand.
It's also handier for my thumb to reach around the screen. Or for me to stick the phone into my pocket or bag.
The screen shows off Sony's expertise in colour displays. It is both sharp and bright with a nice saturated colour. The screen is flanked by two front-facing speakers that are loud but not irritatingly so.
If you are want to keep your binge-watching private, the 3.5mm audio jack is available for you to plug in your favourite headphones. Enjoy some music with Sony's 360 Reality Audio, which promises immersive audio.
The Xperia 5 II certain does well as a smartphone, until you start using it as a navigation tool. For some reason, when it's connected to a car via Andoid Auto, it loses its GPS signal far too often. I nearly missed a turn because of that.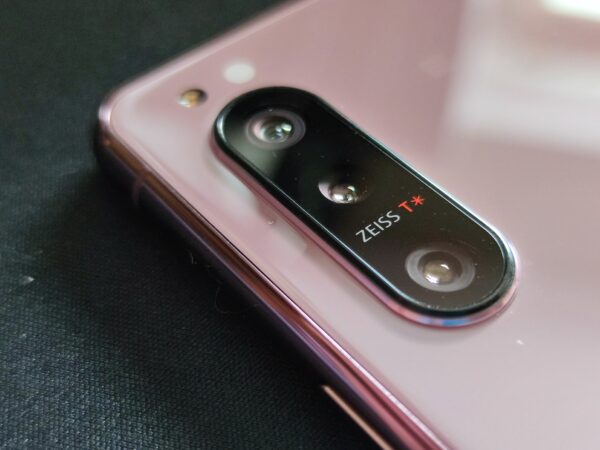 The Sony Xperia 5 II has three 12-megapixel cameras, with each sensor coming in different size and focal length. To add more imaging cred to the phone, the famous German optics company Zeiss designed the lenses used on it.
The main camera with a wide-angle lens has the largest 1/1.7-inch Exmor RS sensor, similar to ones found on Sony's large Alpha 9 professional mirrorless camera.
Another 1/2.55-inch Exmor RS sensor is matched with a 16mm (full-size sensor equivalent) ultrawide-angle lens. A 70mm telephoto lens makes up the three-sensor camera system of the Xperia 5 II.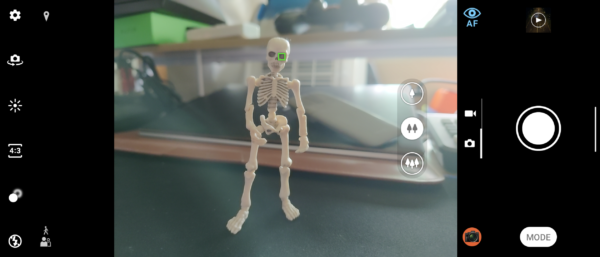 Xperia 5 II also introduced alternative ways to use the camera that follows the user interface of a mirrorless camera. This is useful for advanced users who want better imaging controls on their smartphones such as Exposure Value Compensation, Focus modes, Metering modes, ISO, White Balance and Frames Per Second.
The Cinema Pro and Photo Pro apps come pre-loaded with the smartphone and I can choose to use them or fall back to the more consumer-friendly camera app. My major complaint is that I could not switch between the different camera apps unless I exit from the current app.
Camera modes such as 'Portrait', 'Night', 'Landscape' and 'Long Exposure' are missing in the Sony Xperia 5 II. The only way you can access them is when the Smartphone AI detects the subject in the frame.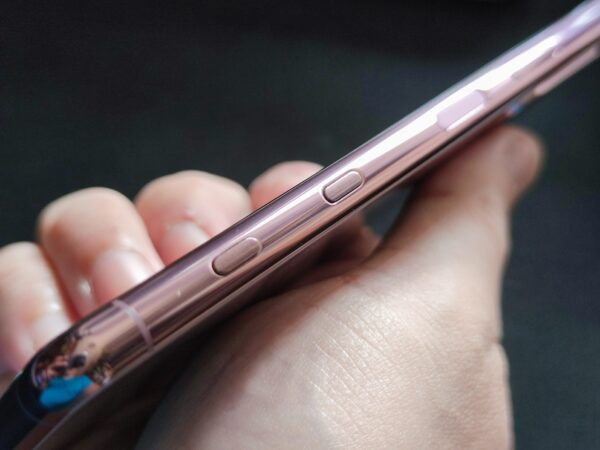 Shooting with the Xperia 5 II can be both rewarding and frustrating, depending on what you are seeking.
On the plus side, Sony's famed "Eye AF" feature found on its mirrorless cameras is now on a phone, letting you easily focus on a person's eyes, for example.
And with the new Xperia phone, it can detect the location of the eyes even when they are hidden behind a pair of sunglasses. Good stuff.
The autofocus system also sports object tracking, perfect for taking fast-moving subjects. You can easily capture people or things moving across your frame with a dedicated shutter button that lets you fire off with a burst mode of 10 frames per second.
Unfortunately, Sony has not fully embraced computational photography techniques, like on a Google Pixel phone, for example, and it shows.
The colour is not that accurate for certain shots. I need to employ photography techniques and post-editing that I usually use for my DSLR and mirrorless camera to match up to the image quality I get from Huawei and Xiaomi phones. That's too much hassle when you only want a snapshot.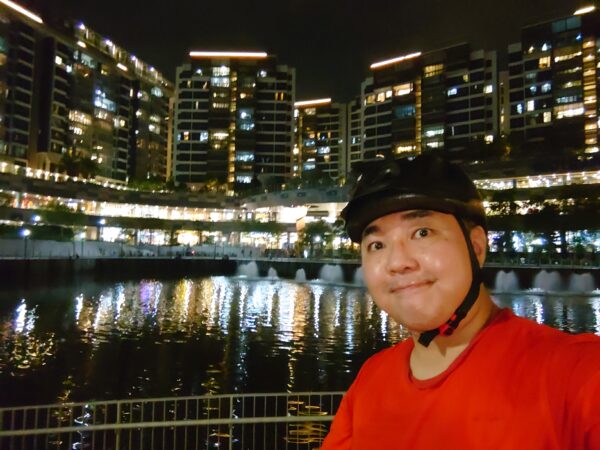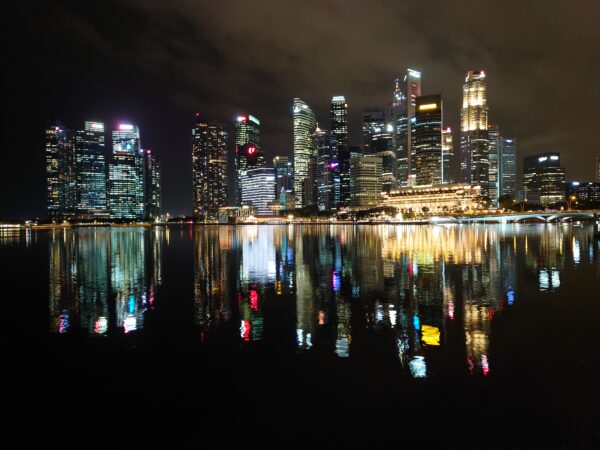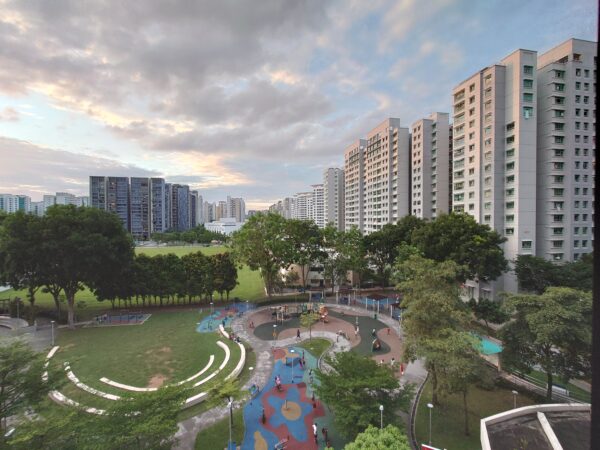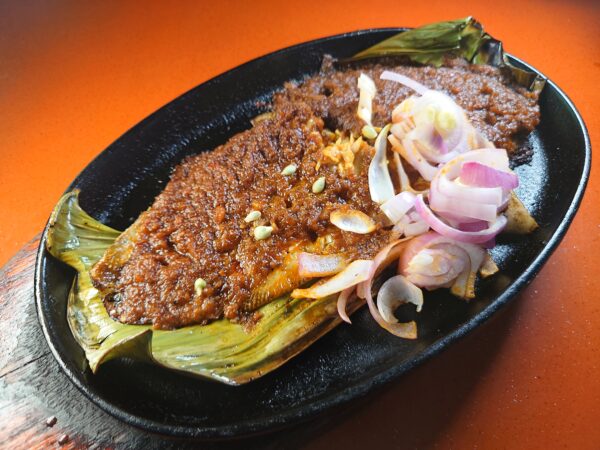 One area I would like to see boosted is the battery capacity. Though the Sony phone's 4,000mAh isn't little and usually lasted me a day just fine, the capacity is just below what you find in the Samsung Galaxy S20 FE (4,500mAh) and Huawei Mate 40 Pro (4,400mAh).
On the whole, Sony seems to have done a decent job with many of the features, such as its slimmer screen, but in terms of photography, it is a mixed bag, which may not be enough to sway users away from Samsung, Huawei and even Xiaomi.
That makes the high asking price of S$1,349 harder to stomach, especially when there is lots of competition in the high-end flagship segment.
The latest Samsung Galaxy S20 FE is going for S$1,068, OnePlus 8T Pro costs S$1099 and the Xiaomi Mi 10T Pro is priced at S$749. They look like better value than the Xperia 5 II.