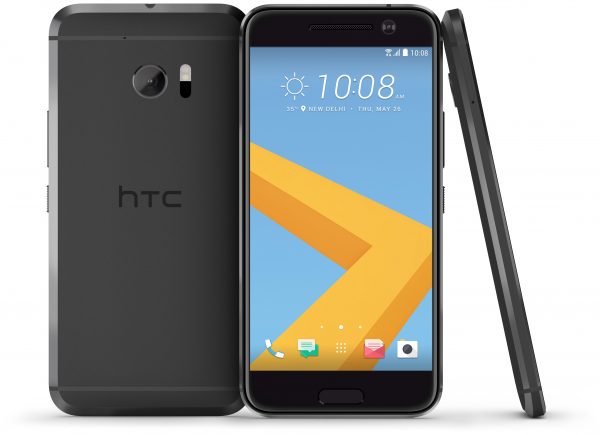 The HTC 10 phone will go on sale in Singapore for S$898 from August 1, months after it was unveiled to much fanfare to those waiting for a new flagship from the Taiwanese phone maker.
Since then, many users have doubted if the troubled company would bring the much-touted phone here, despite already selling it in other markets such as Taiwan.
Well, better late than never, then. The HTC 10's arrival here will be welcome by fans looking for an alternative to the Apple iPhone and Samsung Galaxy S7 edge. The new phone sports most of the newest hardware in a metallic unibody that the company has been known for.
It has a 5.2-inch Quad HD (2,560 x 1,440) Super LCD screen, and is powered by a Qualcomm Snapdragon 820 chip and 4GB of RAM. No worries of falling short of other Android flagships.
The HTC 10 version sold in Singapore comes with 32GB of storage onboard, though you can pop in microSD cards holding up to 2TB of data.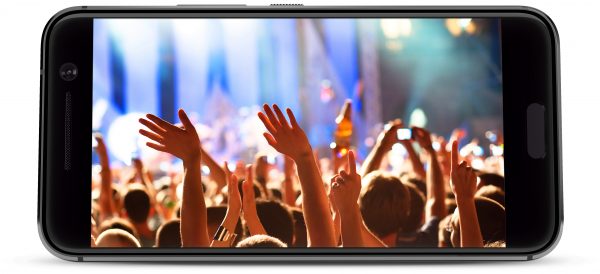 Interestingly, HTC has gone back to its UltraPixel imaging technology first seen in the original HTC One from 2013. The main camera is now capable of taking shots at up to 12 megapixels.
What's also handy is the f/1.8 capability that lets you take better pictures in dim lighting, as well as a promise of faster focusing. Oh, the camera is set to launch in as little as 0.6 seconds as well, so you can capture those brief, fleeting moments, something that many phones still don't do well in.
What should also differentiate the HTC 10 from others is the company's traditional focus on great sound. Audio quality doesn't seem to be an afterthought here, just like in previous HTC phones.
The HTC 10 plays Hi-Res Audio and even has a pair of Hi-Res Audio-certified earphones. They are not shabby at all, as we found out in our review last month.
There's more information in that article, so do head on over there if you've been considering the HTC 10 all this while and are keen to find out how it performs.
The Carbon Grey version will be on sale on Lazada from July 29 to August 14. After that, you should be able to buy the phone at other retailers.
UPDATE at 30/07/16 8:22am: Lazada has updated that the sale of the HTC 10 had begun on July 29, instead of August 1, as the media were informed originally. This is reflected in the latest version of the article here.