As if you are not already spoilt for choice for budget phones today, you now have a new player, the Realme 2, to compete with options from Xiaomi, Asus, Samsung, Vivo, Honor and Huawei. 
Well, choice is a good thing for a consumer. Especially so, when the Realme 2 is so easy to like when it comes to looks.
It is covered in a piece of glass that comes with a nice "diamond cut" pattern at the back. The frame has a metallic feel and the buttons are very responsive.
Just to be clear, Realme was first launched as a sub-brand of Oppo from China, much like Honor is from Huawei. In August, Realme was touted as an independent brand altogether.
Looks-wise, Realme seems to have got things right. Placed next to more expensive models, like Oppo's own R17 Pro and Huawei's P20 Pro, the Realme 2 doesn't look out of place at all.
It has the same bulk and feel that make it feel premium instead of budget. In terms of looks, it's a well-finished product.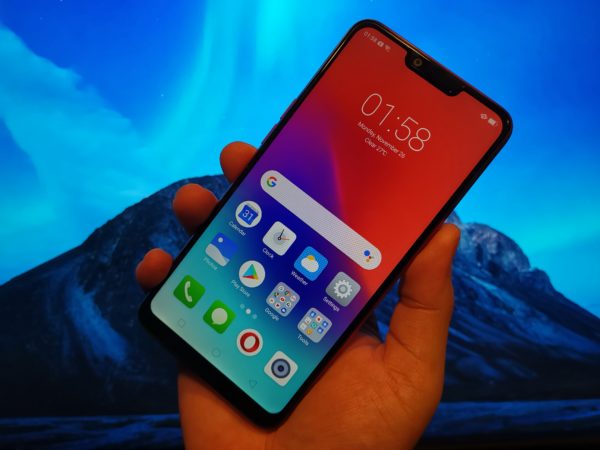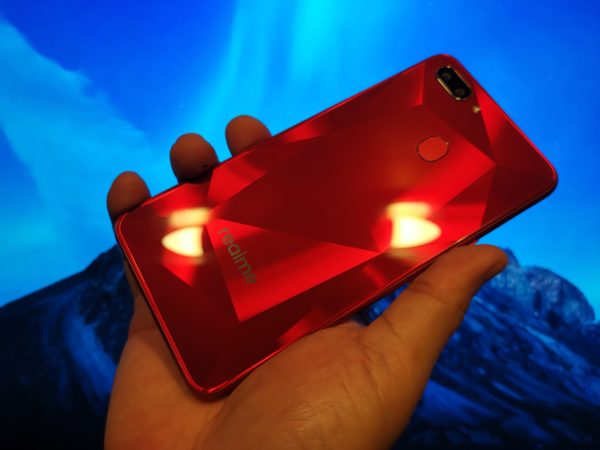 However, for a budget smartphone, the internals are definitely not going to be top of the line. Running on a modest Qualcomm Snapdragon 450 chip, the Realme 2 has 3GB of memory and 32GB of storage space.
It will definitely not win any speed contest with more expensive rivals. Switching between apps and navigating around Oppo's Color OS, I sensed a bit of lag.
To be fair, the Realme 2 should get the job done most of the time. If you using it to catch up on social media and watch some YouTube videos, there isn't a worry.
That being said, the audio performance will not blow you away. The smartphone relies on a down-firing speaker at the base on the phone to provide sound and music. Just make sure you don't cover it with your finger.
Fortunately, a 3.5mm headphone jack is available. So, best to plug in your favourite earbuds for a more enjoyable aural experience.
The 6.2-inch Full HD screen is certainly huge and the colours from the IPS LCD screen are likeable too. It does seem to wash out a bit in bright sunlight though it should not be a huge hindrance if you are using it mostly indoors.
I would use the Realme 2 more as a travel phone as it can support two SIM cards along with a microSD card. That's a rarity now.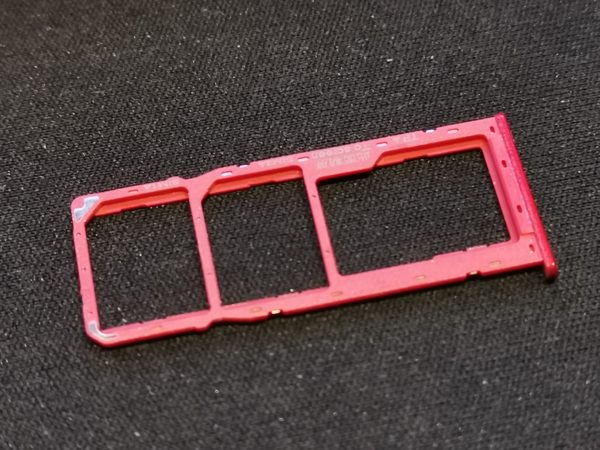 What caught me by the surprise was the speed of unlocking the phone whether I was using my face or fingerprint. You can say that for all phones.
Like most flagship phones of late, the Realme 2 also has a notch that holds a 8-megapixel f2.2 front-facing camera but it can't be "switched off" like on Huawei phones.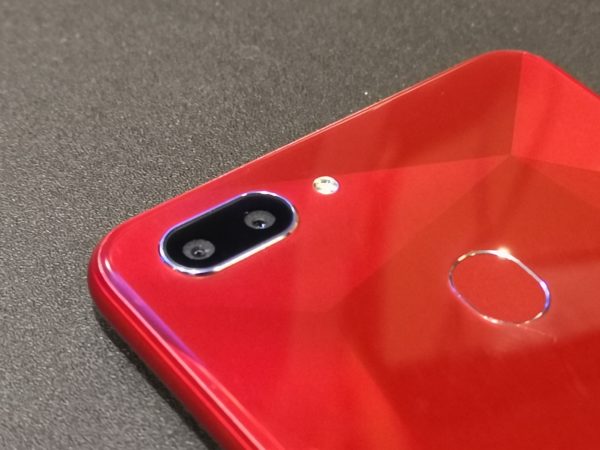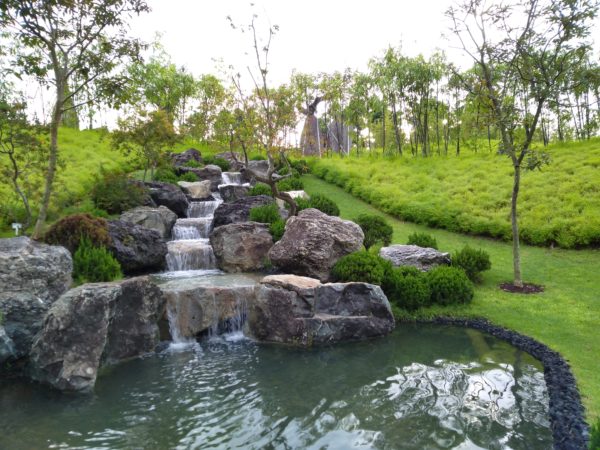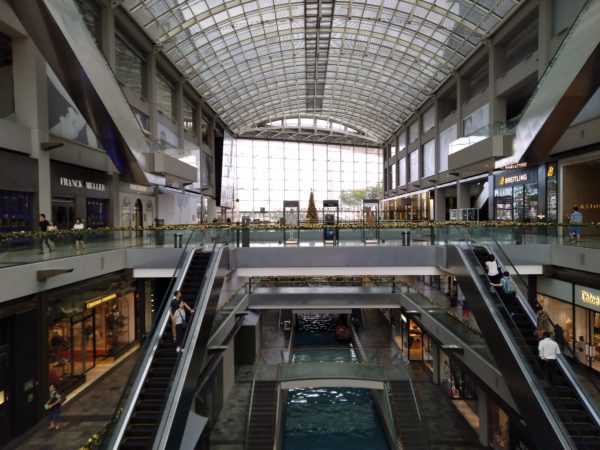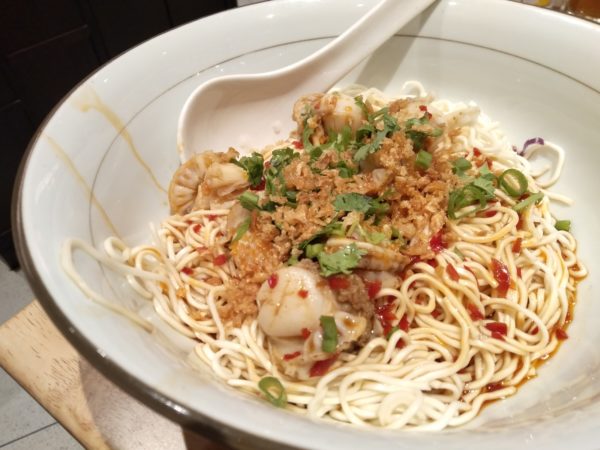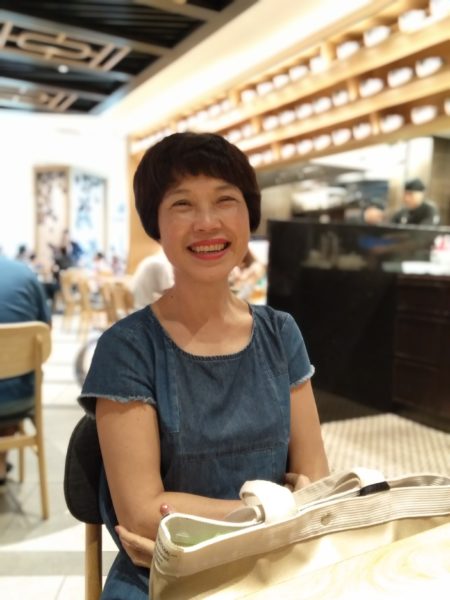 At the back, a 13-megapixel, f2.2 camera takes on imaging duties with a secondary 2-megapixel f2.4 sensor providing depth information for a bokeh effect.
The images from the phone are passable at best so this isn't one for folks looking for a serious imaging tool like the Google Pixel 3 XL or Huawei Mate 20 Pro.
Then again, the Realme 2 costs only about S$190. At that price, it's hard to be too critical.
There are pluses like a handy 4,230mAh battery and minuses like a micro USB port instead of a newer USB-C port common today. So, you can argue it's a mixed bag for the Realme 2.
However, it does have a couple of strong selling points that make a real difference to budget-conscious buyers – low price and premium finish. That alone is a strong combo, despite the other pros and cons.