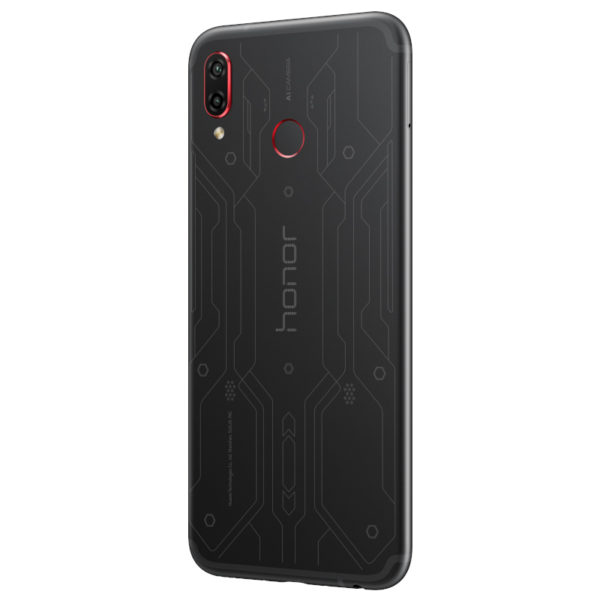 With prices of flagship phones skyrocketing even without breakthrough improvements, the mid-range Honor Play from the Huawei sub-brand will be appealing, at least on paper, with the hardware it packs.
What catches the eye is the same Hisilicon Kirin 970 chip that is being used on the more powerful Huawei Mate 10 and P20 smartphones. In other words, the Honor Play promises flagship performance for those on a budget.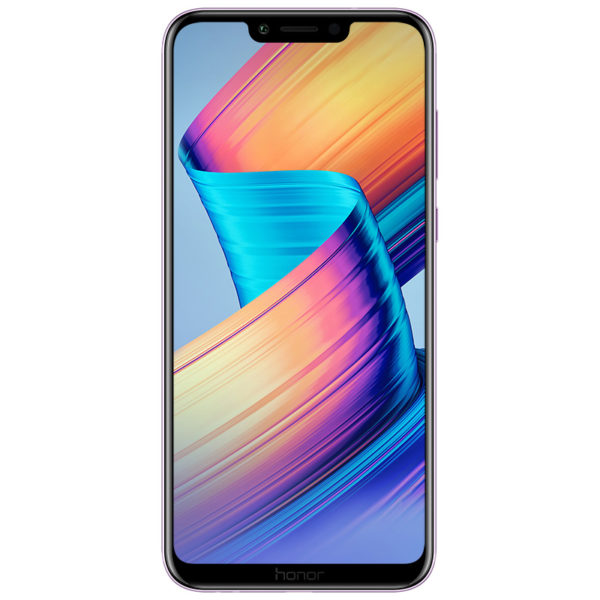 With 4GB of RAM and 64GB of storage, you'd also get a phone that's snappy and with more than sufficient space for apps and photos. If that is not enough, you get a microSD card slot, which unfortunately is disappearing from premium phones that are making people pay more for additional storage.
The large 6.3-inch LCD screen at Full HD+ resolution plus a 3,750mAh battery are certainly welcome if you want a phone for watching videos on.
One thing that some users may not like about the Honor Play is the rather drab metallic back design, which is used in place of the usual mirror finish on many high-end phones today. But personally, I prefer the Honor Play's fingerprint-free design.
Using the phone during the tests, I found that there was really not much to complain about Honor Play. The phone lasted entire days very easily, even when I was shooting and sharing photos throughout a day.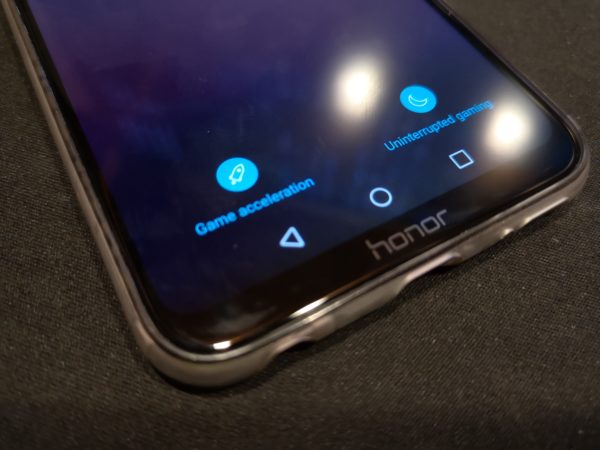 If you are an avid gamer, the GPU Turbo mode, accessible by starting your favourite games inside the Game Suite folder, ensures games are quick off the bat with minimum lag.
Essentially, GPU Turbo tells the phone to allocate more resources to a game while keeping other tasks in the background. This works with Huawei or Honor phones that sport its Kirin range of processors.
There's also an uninterrupted gaming mode to make sure you are not disturbed during gaming. The unfortunate part is that only PUBG Mobile and Mobile Legends: Bang Bang are fully supported by GPU Turbo for now. Good news is, I find no lag when playing other games.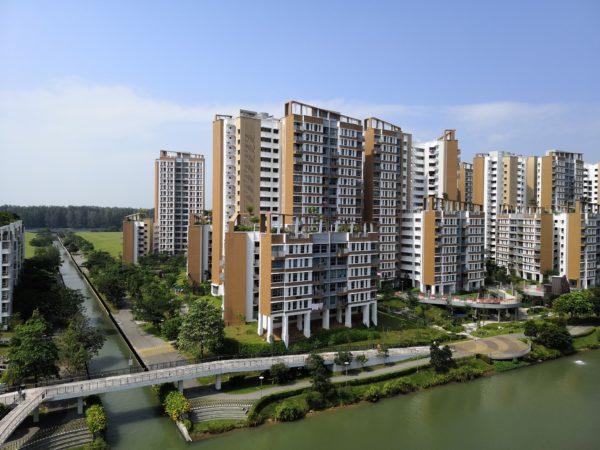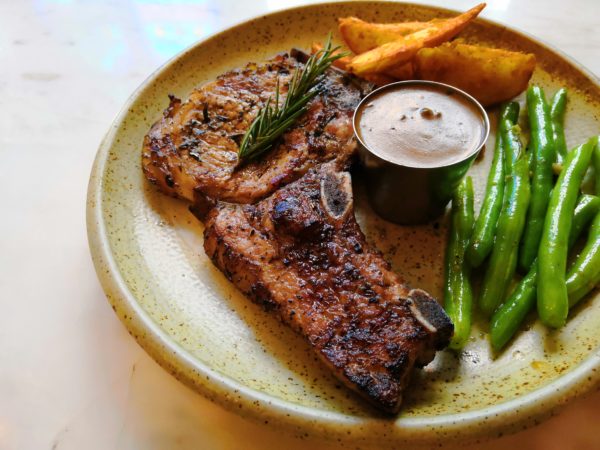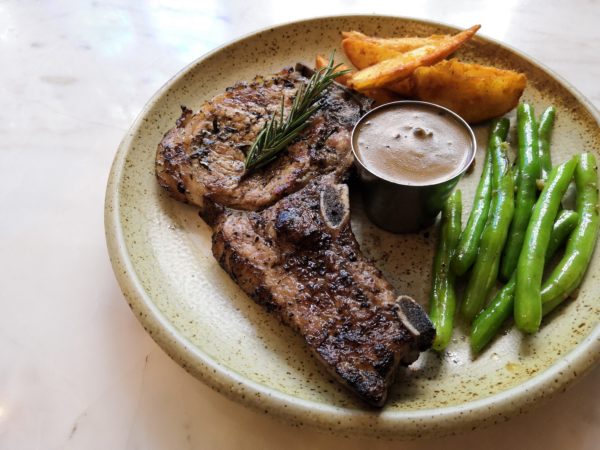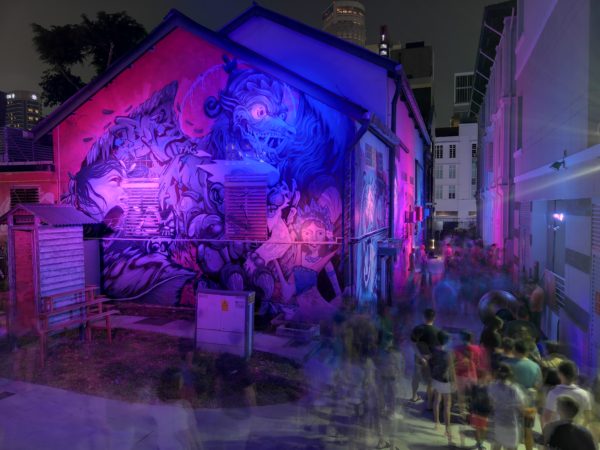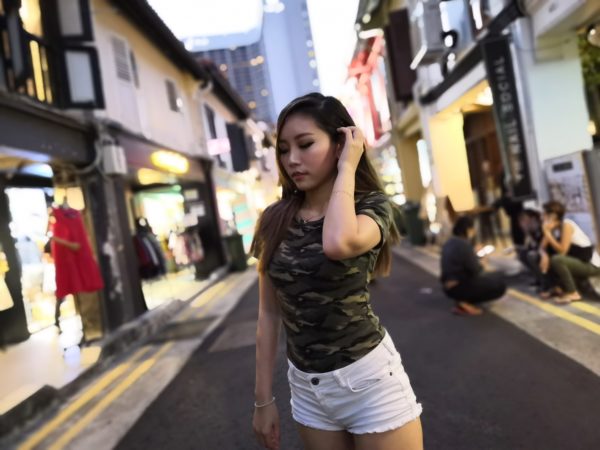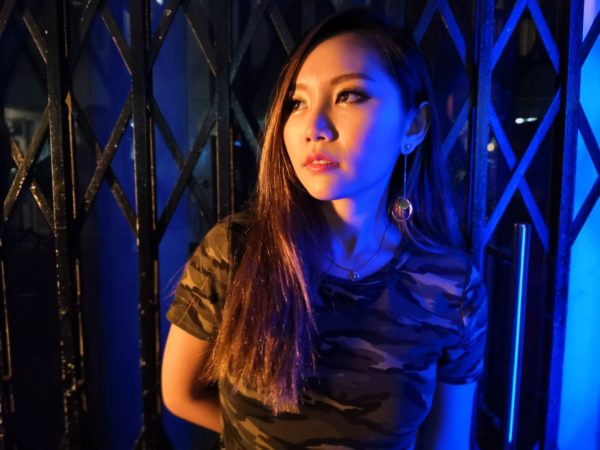 What the Honor Play didn't do as well in is photography. Armed with a 16-megapixel and 2-megapixel dual-sensor camera at the back and a 16-megapixel front-facing camera, the phone shoots well but it is not exactly earth-shattering like its more expensive Huawei siblings.
The phone has an artificial intelligence (AI) mode that helps to take the best picture as well. However, I find the colour a little too saturated for my taste. Plus, pictures lack the finesse that I enjoy with a Huawei P20 Pro.
Granted, this phone is designed primarily for gaming, so photography isn't the main focus here. I certainly don't expect this mid-range phone to be better than the P20 Pro. That said, the phone can shoot good photos if you shoot with the other modes instead of turning to AI.
Just on the specs alone, the Honor Play will beat out other budget and mid-range phones. At S$429, it is a very able phone though there are some trade-offs.
It may not be the best for photography, despite the promise of being a low-cost Huawei option. However, gamers who care more about game performance that the Kirin CPU offers than the camera might find this mid-range offering appealing.