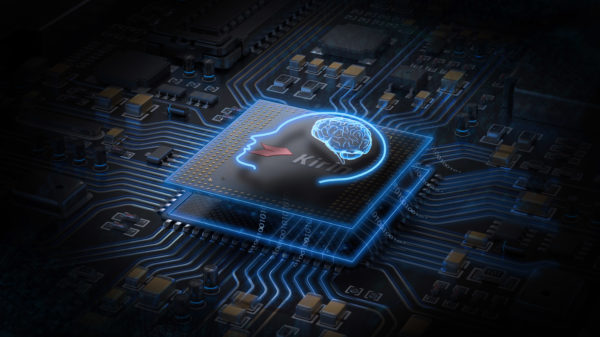 Over the years, smartphone makers have stretched the screen sizes, used new materials such as glass and installed cameras that take stunning pictures. Even mid-end phones sport some of these features today.
The next battle could be fought in the new processors in these phones. Apple has a "neural engine" in its new A11 chip, while Samsung is said to be dedicating a core in a processor for artificial intelligence (AI).
Huawei, however, is the one that has been making the most noise of late about an AI-enabled chip. Its Kirin 970, unveiled last month, is aimed at letting its future smartphones do what the cloud has often done until now – make sense of the data we feed it.
So instead of seeking an answer from Siri, Bixby, Alexa or Google Assistant, Huawei's new chip wants to do the processing on the phone itself. A separate neural processing unit (NPU) is specially tasked with the job, just as the central processing unit (CPU) and graphics processing unit (GPU) do theirs.
Better control of privacy control is one benefit it is selling. More relevant results too, from analysing what's happening on your phone directly, say Huawei executives here in Singapore last week to showcase the technology.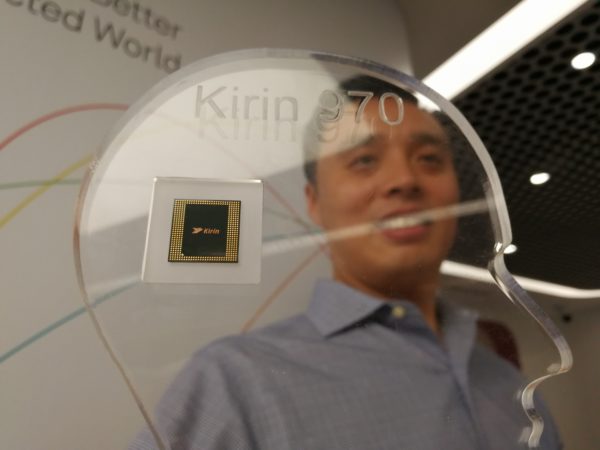 In the Kirin 970, the NPU handles many of the AI aspects of the smartphone operations, possibly eliminating the need to go on the Net to process the information.
The obvious advantage is speed. With machine intelligence onboard, tasks can be scheduled, apps can be prioritised based on user needs (say, a photographer would use Snapseed more often than Instagram filters) and requests can be answered almost instantaneously without the need to go online.
This is not the first time Huawei has talked about this. During its Mate 9 phone's launch last year, it said machine learning was built into the then-flagship Kirin 960 chip as well. It learns how you use your phone so it allocates resources automatically and even prioritises data packets to speed things up.
The new Kirin 970, expected in its the Mate 10 to be launched later this month, will take this further. The dedicated NPU in the chip is said to recognise objects in an image at a much faster pace (2,000 images per minute) while using less battery to run the operation (0.19 per cent of battery capacity).
It also promises to process raw data from an image sensor faster, focus faster, detect a subject and scene more quickly, and reduce noise for low-light scenarios such as night cityscapes and indoor shots.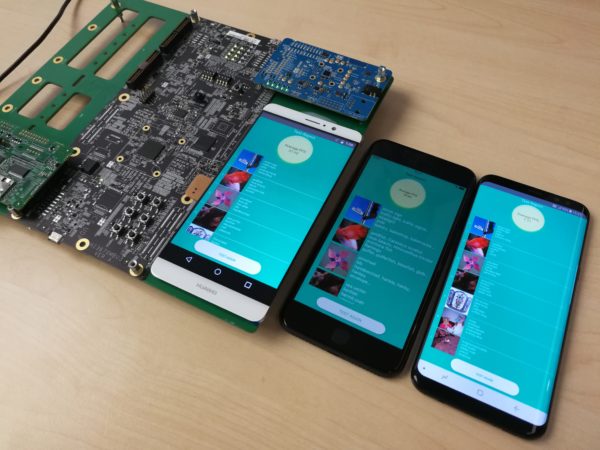 For avid photographers, this is a very exciting development. If a smartphone is able to recognise objects in an image quickly, say, a man and his dog, the image processor can tune the colour differently for a more saturated colour for the dog and achieve accurate skin tone for the man.
If it is a night scene, the processor will apply a heavier noise reduction algorithm on the image to produce a much clearer photo. In other words, the phone "knows" what you're shooting and adjusts automatically for a better image.
During the presentation last week, Huawei showed how a woman's face was recognised quickly in an image and picked out for further enhancement by the image processor.
Having to quickly 'tag' an image with the relevant descriptive terms also helps in archiving photos for easy search in the future. For professional photographers, such tags can also be used to easily list photos on stock imaging services for sale.
While the AI capabilities take centrestage, they are not the only enhancement in the Kirin 970. Huawei says users can expect improved car navigation accuracy, upgraded security, faster mobile network access, and more efficient use of battery power. The new chip can also handle up to 1.2Gbps of data with dual 4G SIM support with Voice over LTE.
The new chip looks certain to get top billing for Huawei's upcoming Mate 10, as it seeks to strengthen its position as the number two smartphone maker. How well it does could also determine if AI-enabled chips will be the next big thing in smartphones in the coming years.