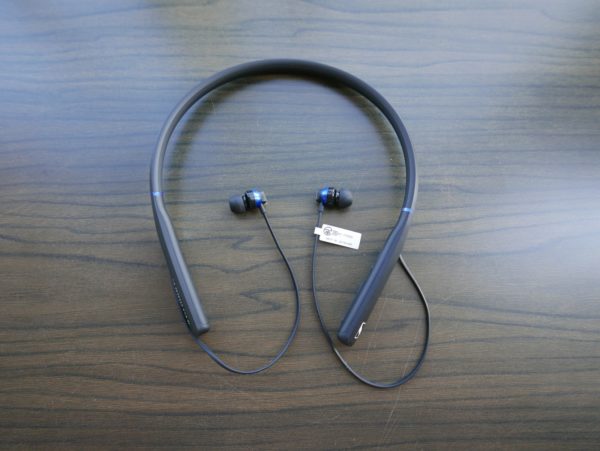 As far as everyday listening is concerned, Sennheiser is spot on in describing its new Bluetooth earphones as a pair for the "fast-moving, always-on generation".
Presumably, on the subway, you don't need such great audio quality because the external noise is distracting anyway.
The German company's new neck-band earphones are competent and comfortable but they lack a bit of the character that its higher-end earphones offer.
Speaking of character, CX 7.00BT is one of the most awkward product names I've come across. And I've used sports earphones from Sennheiser's CX range before.
Now the new earphones aren't meant for jogging. Try taking a few steps in them and you'll instantly feel the neck band jumping up and down. Okay, perhaps if you're into weightlifting in the gym.
In any case, doesn't the neck band make you look dorky? Okay, I'm not a fashionista so discount that comment if you know better. Maybe the CX 7.00BT are just not for me, at least in terms of looks.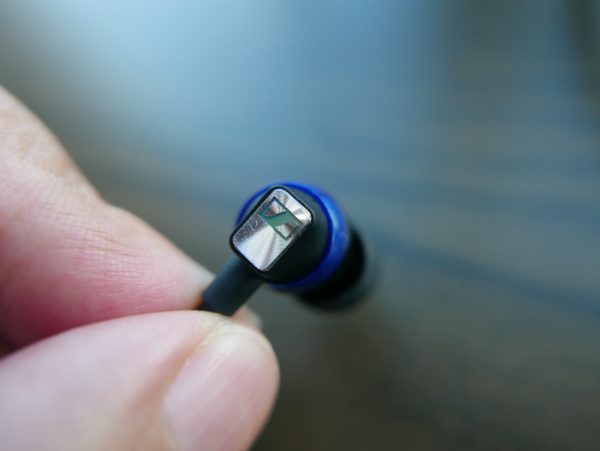 What they do provide is comfort. Unlike Bluetooth earphones that pack all the electronics into the buds that you squeeze into your ears, those on the CX 7.00BT are stuffed into the long neck band.
This means the ear buds don't wear heavily on your ears, something that happens often with many small Bluetooth earphones.
Having a 170mAh battery in there also means you get more juice on the go. With 10 hours of battery life, charged up in only 1.5 hours, the new Sennheisers will stay with you on long rides home or even a flight.
The all-important neck band also has volume and playback controls, so you don't have to reach in your pocket or bag for your phone if you don't want to (although I think it's glued to the hands of many people).
Sadly, the sound is as Sennheiser describes. It does a job efficiently, without losing hold of sonic material and sounding harsh or thin most of the time. However, it won't elicit any excitement, either.
The trebles don't sparkle as much as they should. At the low end, the mid-bass is often found wanting, while the lowest frequencies could do with a bit more precision and depth as well.
Listening to PJ Harvey's This Mess We're In that features Thom Yorke, you wish you could hear more detail from the guitars, drums and vocals. The Radiohead front man's vocals, particularly his falsetto, doesn't rise as much as it normally should.
They sound a little veiled, instead of the penetrating, soul-rattling experience that fans have got used to. Indeed, there's a bit of that lack of detail in many tracks I tried on the earphones.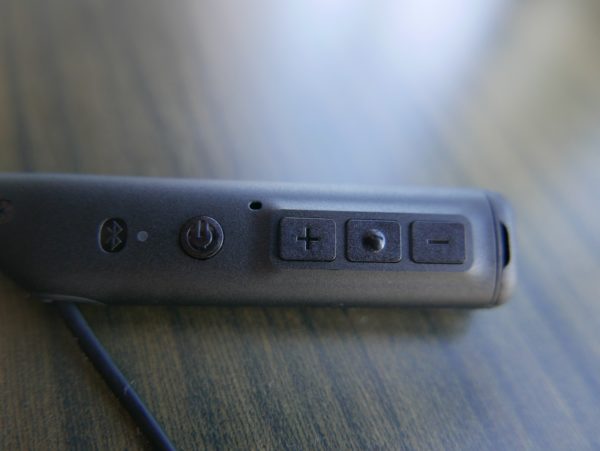 I don't think this has to do with the wireless link. The Qualcomm apt-X technology over Bluetooth provides a decent channel when I stream songs over to other wireless speakers.
Instead, much has to do with the drivers and build of the earphones themselves. It's likely that Sennheiser has chosen to play it safe with a pair of S$239 earphones aimed at folks who value style and convenience but aren't fussy about audio quality on the go.
If that's you, the CX 7.00BT – there, I've almost avoided typing the name out again – will work as advertised as a fuss-free music companion. Look elsewhere, however, if you want more from your earphones.