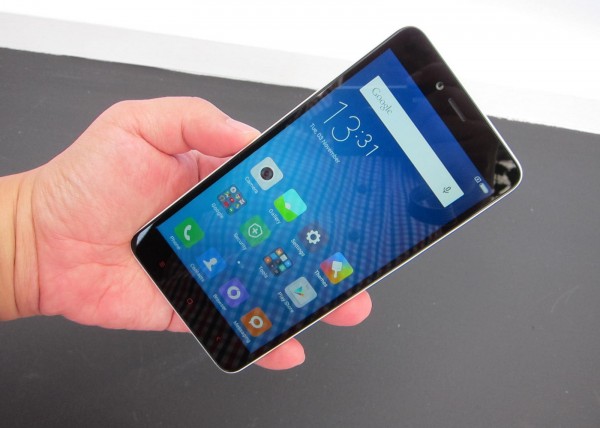 Xiaomi's Redmi Note 2 budget phone is coming to Singapore on November 11, with the promise of "flagship performance" at a low price of S$229.
The upgrade over last year's Redmi Note brings a zippier processor and improved camera, among a number of improvements such as a sharper Full HD screen, while keeping prices at the levels the company is known for.
The new phone will compete with similar low-cost Android offerings from Asus, Lenovo and Huawei. It's yet another option for folks who want many of the features of top-end models without paying top dollar.
Sporting a MediaTek Helio X10 chip, the Redmi Note 2 is said to rival many of last year's flagship phones in terms of performance.
At a regional media launch in Kuala Lumpur today, Xiaomi vice-president for international, Hugo Barra, said the new phone's octa-core chip beats the likes of Samsung's Galaxy Note 4 and Motorola's Nexus 6, in the popular AnTuTu benchmark test.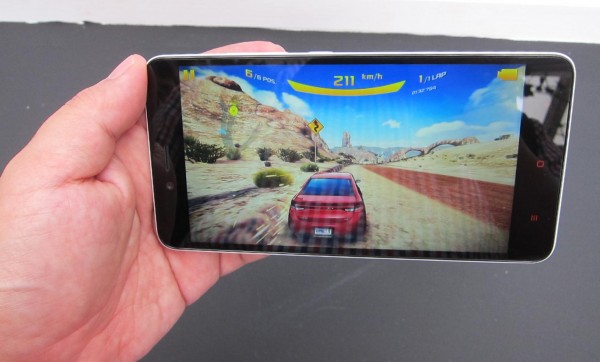 The Redmi Note 2 also sports 2GB of RAM and a basic 16GB storage onboard, though you can pop in a 32GB microSD card to store your music and movies.
Another important upgrade is the camera. Now a 13-megapixel affair, it is said to focus much faster with phase detection, a technology used in many larger digital SLR cameras.
During demos here, Barra sought to show that the Redmi Note 2's lens can adjust quickly to focus on subjects in frame, even bettering Apple's iPhone 6s Plus slightly.
Certainly, from our quick hands-on at the event, the Redmi Note 2 works as Xiaomi has shown off. The camera is fast to adjust when you place an object in front of the original subject in focus. We'd reserve judgement on the image quality until we get to try it out more thoroughly.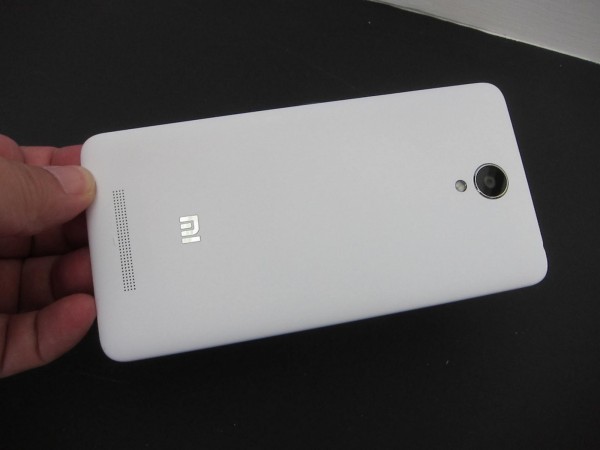 Despite its advances, the Redmi Note 2 is still a notch below the company's Mi Note, the mid-priced model aimed squarely at today's more expensive models from other companies.
Unlike the glass-encased Mi Note, the Redmi Note 2 sports a modest plastic cover that could be more practical to some users.
With a matte finish, it helps to guard against fingerprints. Plus, being removable means you can change out the 3,060mAh battery.
Despite that hefty power pack, the new phone has managed to keep relatively light. At 160 grams, it is 25 grams lighter than its predecessor, the Redmi Note.
Again, from our quick hands-on here, the phone feels smooth to hold, while retaining the company's no-frills approach. It's not sexy, but it certainly isn't just utilitarian. Like other Xiaomi phones, its simplicity works well.
Like other Xiaomi phones, the Redmi Note 2 comes with a dual-SIM feature that lets you pop in 4G SIM cards. This is useful when travelling overseas, where you can log on to a local network to avoid roaming costs.
We'll have more impressions on the phone when we try it out a little more.