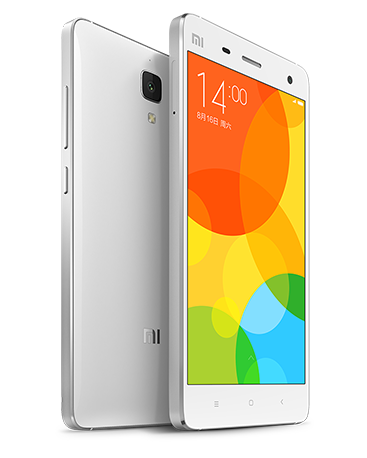 The third quarter of 2014 saw market leader Samsung lose its lead drastically to Chinese smartphone makers Huawei and Xiaomi, according to a report by analyst firm Gartner.
Samsung shaved 7.7 percentage points to retain a 24.4 per cent share of the market in the quarter as compared to a year ago. Demand for their smartphones was weakest in Western Europe and Asia, in particular in China where sales declined 28.6 per cent.
The large-screen iPhone 6 and iPhone 6 Plus powered a 26 per cent increase in sales of Apple's smartphones from a year ago, a winning streak slated to continue into the fourth quarter with both phones' demand exceeding supply since launch.
Overall, worldwide sales of mobile phones in the quarter were flat at 455.8 million units, while sales of smartphones grew 20.3 percent to reach 301 million units as price differences between feature phones and low-cost Android smartphones continue to shrink.
Fuelling the growth in low-cost smartphone sales are Chinese manufacturers like fourth-placed Xiaomi, which made its top five debut with a market share of 5.2 per cent, up by 3.7 per cent from a year ago.
Huawei has the third-highest sales, making modest gains in market share from 4.7 to 5.3 percent while Lenovo was ranked fifth, facing a slight decline in market share from 5.2 to 5.0 percent.
Ms Roberta Cozza, research director at Gartner, said with the ability to undercut cost and offer top specs, Chinese brands are well positioned to address the needs of users who aspire to upgrade to premium phones, but cannot afford Apple or Samsung's high-end products.
Chinese players are expected to continue their expansion into overseas emerging markets, in particular the prepaid markets of Europe where low-cost LTE phones offer key opportunities.