Brought to you by TAITRA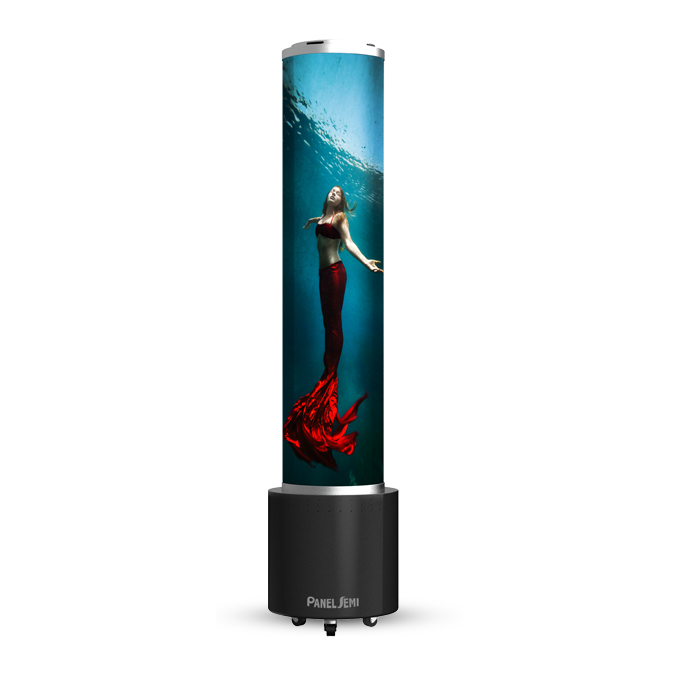 Using a smartphone app to check the weather, book a flight or order takeout may be a simple task today that few think about the interlinked technologies that are needed for it.
Behind each digital interaction or transaction are technologies such as artificial intelligence (AI), the Internet of Things (IoT), mobile networks and cybersecurity that make it possible.
AI helps match people to the best and cheapest flights, while IoT sensors deliver data on, say, weather conditions and mobile networks and cybersecurity connect up everyone and everything securely.
Together, these technologies have been rapidly changing the way people work and play. To continue improving the quality of life, they need to be continuously improved through innovation.
As a global innovation and technology leader, Taiwan has been driving advancement in various important fields that shape today's digital lives as well.
When it comes to scientific fields such as AI, Smart City, and embedded systems, Taiwan is a technology hotspot. It is ranked fourth globally in the 2023 Index of Economic Freedom.
Taiwan also prides itself on guiding principles such as sustainable international trade relations, and resilient cooperation among international companies, which is essential for achieving effectiveness, versatility, and efficiency in the technology of the future.
At the Asia Tech x Singapore show this year from June 6 to 9, Taiwan is showcasing some of these technology breakthroughs that are set to further the digital innovation seen in recent years.
Fifteen brands that have won the Taiwan Excellence award will be exhibiting at this year's event.
The award, established in 1993 by Taiwan's Bureau of Foreign Trade and the Taiwan External Trade Development Council (TAITRA), is given to products or brands that show innovative value in R&D, design, quality and marketing.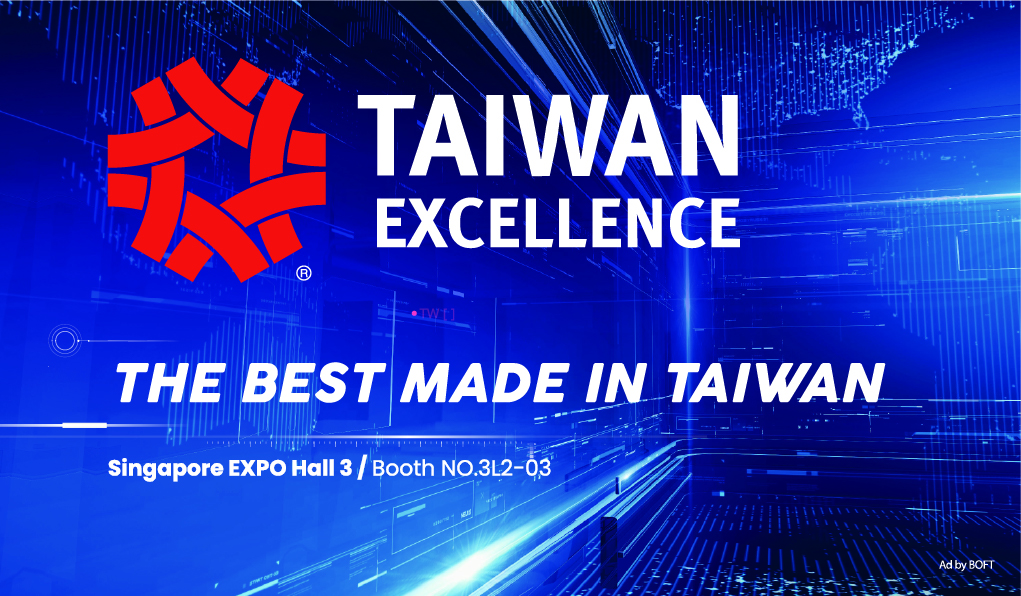 From rollable displays to cloud identity solutions, visitors to the Asia Tech x Singapore show can get a glimpse of some of the technologies set to power tomorrow's digital applications.
PanelSemi, for example, is showing off a flexible AM Mini LED display in a cylinder-shaped device that reminds one of a screen rolled around a tube.
As interactive digital signage, it can be used to show off a video or image in an eye-catching manner. It uses the world's first flexible AM Mini LED Direct-View Display, making it a pioneering product in the market with just 1mm in thickness.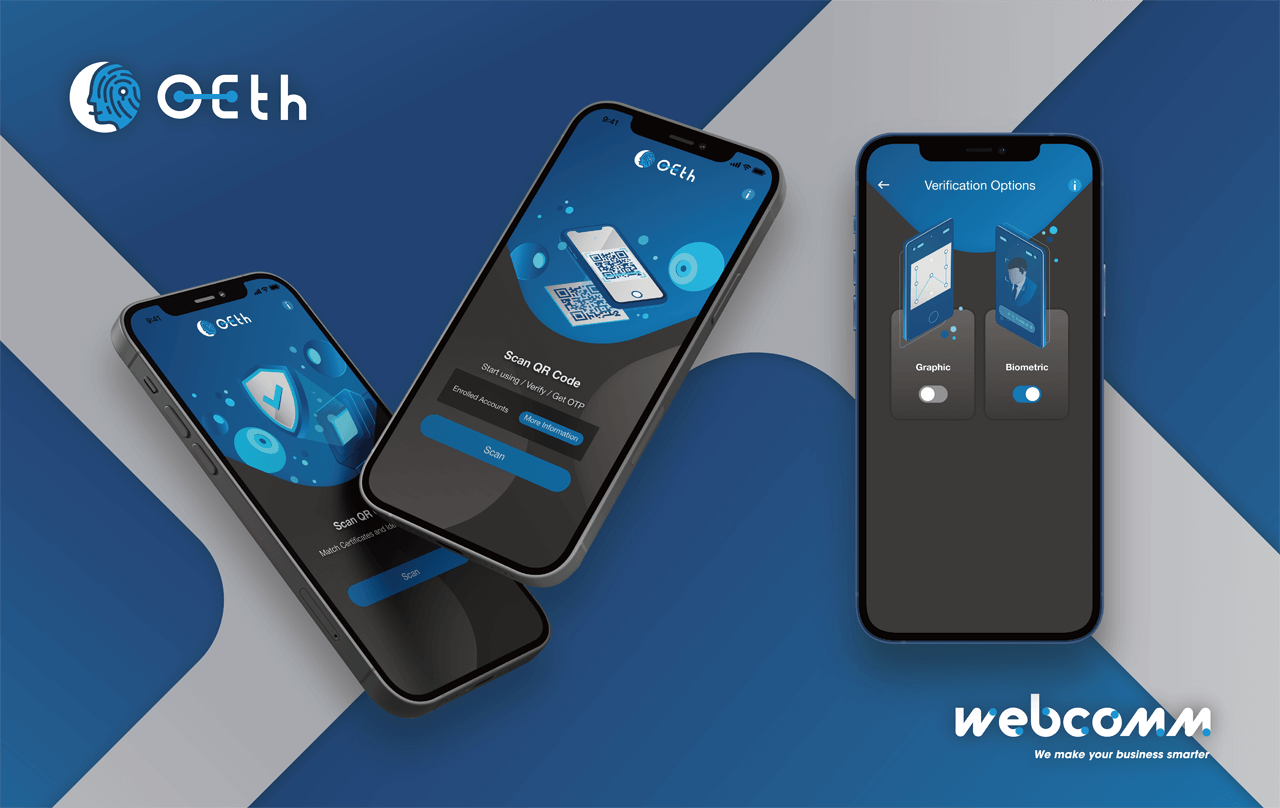 Another Taiwanese company, WebComm, offers a cloud identity solution so businesses can go without passwords for verification, as the world moves on to simpler ways to confirm one's identity in the digital realm.
Using international FIDO standards, Webcomm helps customers be more securely connected while making the cost of maintenance lower for on-demand payments. The solution, called OETH, is already compatible with almost 30 software apps, such as Google Workspace and Cisco Webex.
Yet another Taiwanese company to check out at the Asia Tech x Singapore show is TPI Software. The number one fintech company in Taiwan offers a platform for businesses to manage their application programming interfaces (APIs), which are used to connect up different apps and digital services today.
Being compliant with OpenAPI Specification (OAS), TPI Software's solution offers complete management of for APIs in use in an open banking or open government environment.
Tools available include data security, access control, authorisation and analysis. They ensure hassle-free and efficient API management, composition and design.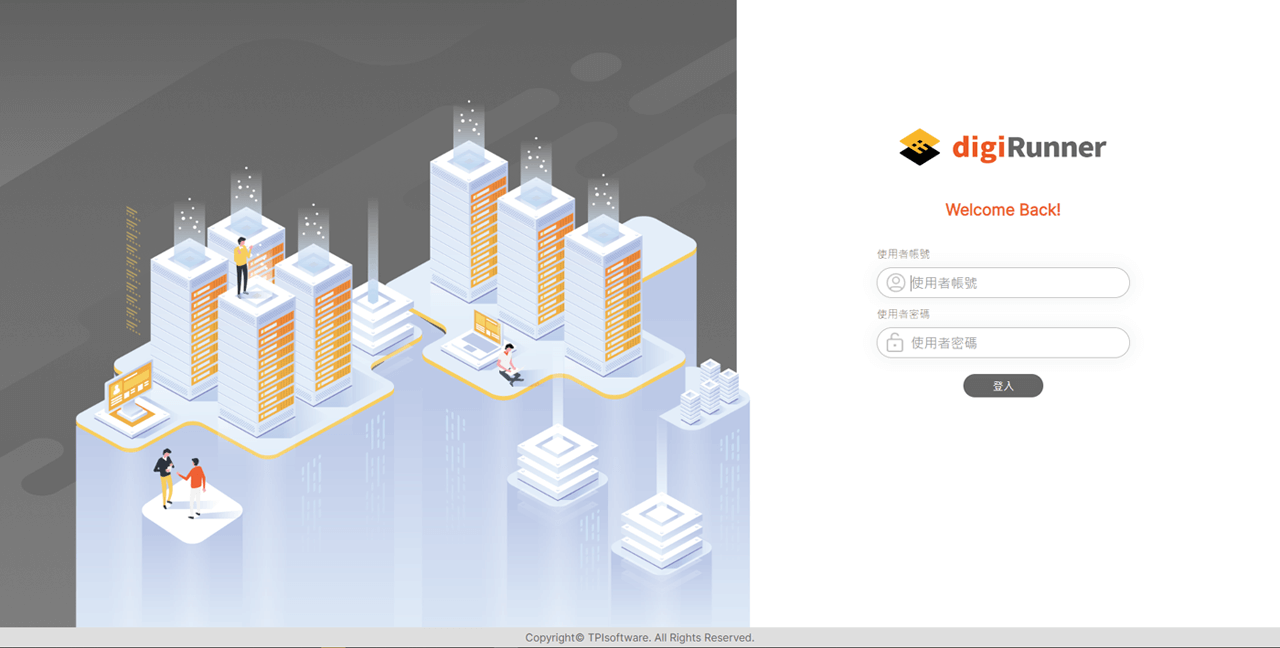 These innovations are just some of the examples of what Taiwanese innovation companies have been regularly producing. They have the potential to make a difference in tomorrow's digital interactions and the quality of life in future.
Through its latest showcase, TAITRA seeks to foster more collaboration with Singapore and other countries in the region.
It is also looking forward to fostering knowledge exchange and deeper partnerships with customers, fellow innovators, and members of the larger Information and communication technologies industry.
For more information on Taiwanese innovation on show at Asia Tech x Singapore, click here or head to the Taiwan Excellence Pavilion at TechXLR8 from June 7 to 9.