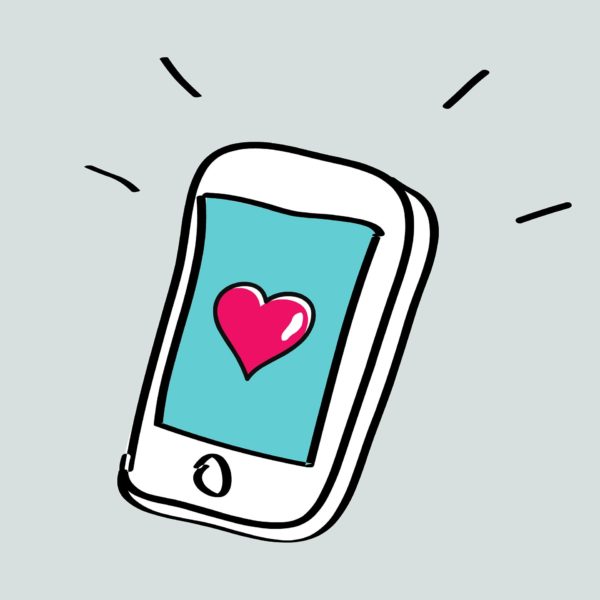 Whenever I read that a certain smartphone is sold out – sometimes, within minutes or even seconds – I am always left with a question. Yes, how many were sold?
Inevitably, the companies would not have an answer. If the out-of-stock status is to show incredible demand for a phone, then surely we need to know how many are sold.
Is the number 10,000 units? 1,000? Or just 100 of them, as part of a publicity stunt? Those are questions you should ask when you next see another story of a phone going out of stock at launch.
Scanning today's news headlines, I come across reports of Huawei selling out its new Mate Xs foldable phone in China within "seconds".
At least one report, on the GSM Arena site, acknowledges that there were no numbers revealed of the sale that opened yesterday in China. It went further to give an estimate of what a previous model sold, to offer some perspective.
That isn't complete information, but at least the article is better than many reports that simply parrot news releases from phone makers, without substantiating with numbers.
In Singapore, as well, we routinely hear of Apple iPhones or Samsung Galaxys being sold out to long queues of eager fans. Alright, then tell us how many are sold. Usually, the answer is "we can't tell you".
So, where do we get the information? Well, you just have to wait. For listed companies like Apple, they often disclose how much they are earning from products such as smartphones (though not always the number of units sold).
Often, industry analyst firms in the form of IDC, Gartner or Statista shed light on the situation, from units shipped to market share. But these numbers take time as well, because research takes time.
So, the next time there is yet another story on a popular model selling out, just wait. To truly gauge its popularity, you'd have to go beyond the opening launch.
Tellingly, if you head to a shop just a couple of weekends later, you may find that there are lots of colours and models to choose from. So much for being sold out.