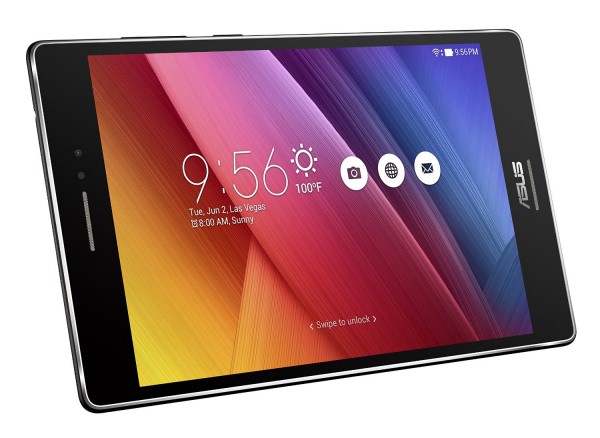 Singapore may be known as a shopping paradise, but it's with their mobile phones and PCs that many people here are shopping 'til they drop this holiday season.

Squeezed by high rentals, retailers are struggling to attract buyers. At the same time, the lack of volume has forced many fledgling local e-commerce players to fight hard against larger foreign online stores such as Amazon.
Would you buy from an overseas site if you can get a good deal in Singapore? Probably not. Yet, you don't always get a better deal locally.
With steeply discounted items on American sites, you can buy something online, ship it over and still pay less. Here are five examples.
Samsung Gear S2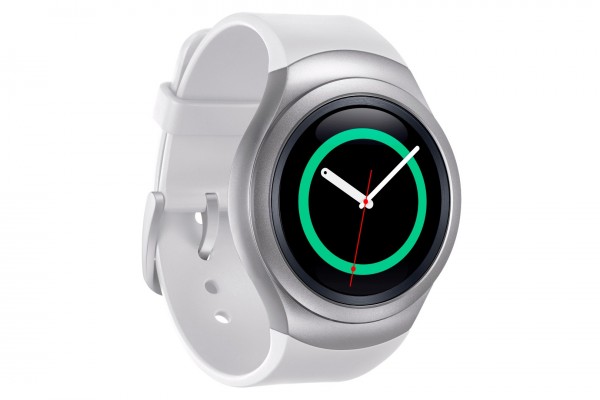 This popular smartwatch, which we recommend as a worthy tech gift, goes for just US$249 (S$351) on Amazon. The online store is offering free shipping to Singapore as well.
Even accounting for the unfavourable exchange rate that your credit card company offers, the cost is a good deal cheaper than the S$449 asking price in Singapore.
TomTom Spark Cardio + Music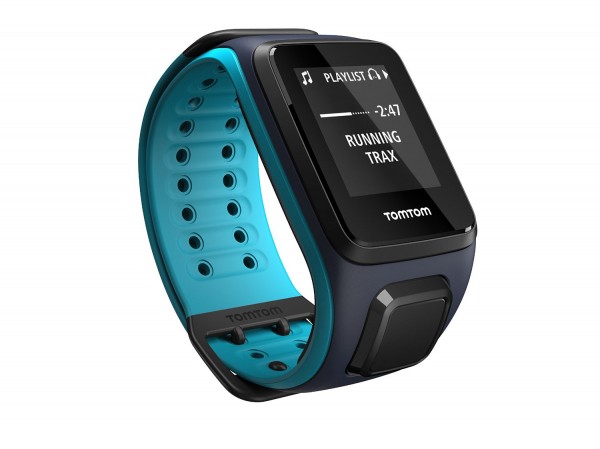 While tracking your run, swim or cycle, this fitness watch from TomTom also plays back your music via a Bluetooth link to your wireless earphones.
It comes with 3GB of storage for your songs and costs US$249.99 (S$352.76), with free shipping to Singapore. That's a lot less than the S$499 that TomTom is asking for here.
Asus ZenPad S 8.0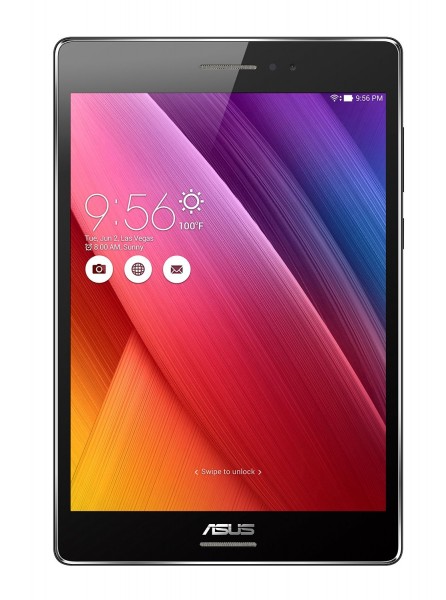 This excellent 8-inch tablet goes for an equally attractive price of US$194.99 (S$275.06) on Amazon, again with free shipping to Singapore. With a slim and light frame, this 32GB Android tablet will be great for catching up on a quick read on the plane (read our hands-on impressions).
Unfortunately, it's not out in Singapore. Here, we've only got the 16GB version of a fatter, less impressive Asus ZenPad 8.0, which is going for a more expensive S$298.
Transformers: Age of Extinction Blu-ray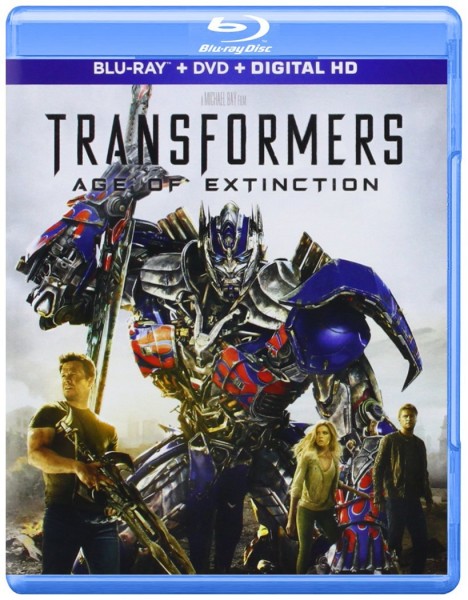 Whether you liked it or not, the Blu-ray version of this Michael Bay destruction fest is going for just US$9 (S$13). How much would the same version of the movie cost in a retail shop in Singapore? Well, you'd be lucky to grab a recent Blu-ray blockbuster for under S$20.
Samsung 850 Evo 500GB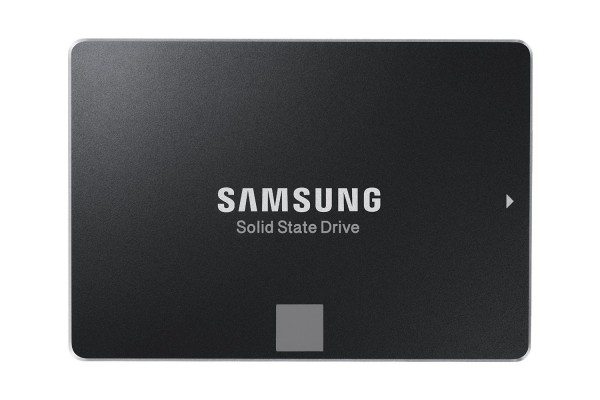 This roundup wouldn't be complete without a solid state drive for your desktop PC – a popular cut-price item on Amazon that ships to Singapore for free.
This nice 500GB speedster from Samsung goes for US$147.99 (S$208.56) and would launch programs quickly plus have the capacity for many songs and movies. Price in Sim Lim Square? A much heftier S$329.
Shop overseas instead?
To be fair to Singapore's retailers and distributors, it's not that they are always out to fleece local shoppers. Often, they just can't compete with global marketplaces, especially when the likes of Amazon start offering free shipping to Singapore.
For shoppers, one important thing to note is tax. Order more than S$400 and you'd have to tag on another 7 per cent to the price. All the items here are less than that, so if you are getting free shipping, that price is what you'd pay.
Another issue is warranty. If things go wrong, many items don't come with international warranty and you might have to ship them back overseas for repairs – if that's worth the cost.
Still, the options are open for tech-savvy folks shopping for gadgets this year. Look around for a few good deals and you'd end up saving hundreds of dollars.
Seen any other good online deals? Share here in the comments section.