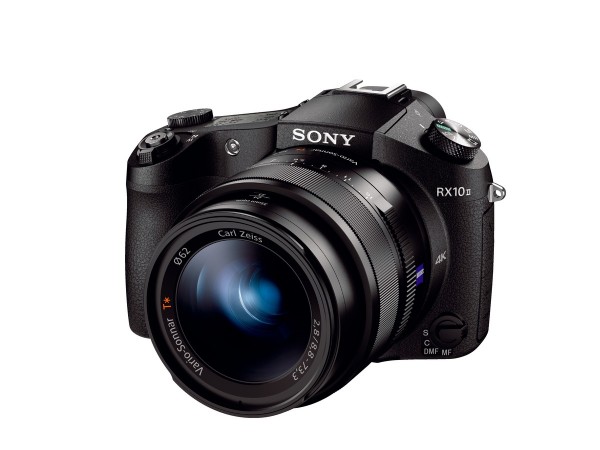 It's been nearly two years since I last got hold of the awesome Sony Cyber-shot RX10 and used it for a trip to Langkawi, Malaysia. The experience has left me thinking that 1-inch sensors are not as bad as some manufacturers have made them out to be.
So, when I heard that the RX10 Mark 2 was out, I had to test it. Bringing it on a recent hiking trip to visit Waerebo Village in Indonesia, one question that kept coming up was whether this new camera had broken new ground.
Sony has improved the sensor technology by separating the electrical circuitry and sensor array into two layers before adding another layer of DRAM memory. This is the first "stacked" 20.2-megapixel Exmor RS CMOS sensor, with the promise of faster image processing speed.
In theory, that means you can better capture slow motion images and focus faster. But how does the RX 10 Mark 2 work in real life?
In short, my answer is yes. Actually, make that a resounding yes!
Matched with the same Carl Zeiss Vario-Sonnar T* 8.8mm-73.3mm f2.8 lens (equivalent focal length of 24mm-200mm), the images from the camera are nothing short of astounding even when pushing the camera past my usual ISO settings of 2,000.
As promised, the focusing is really fast and the excellent electronic viewfinder can even hunt and see subjects in dimly lit areas such as the interior of a Waerebo village house I was in. Although there are times the auto focus missed targets, they are very few and far between.
If you use the zoom often, you'll be happy as well. You can get in close quickly using the zoom lever. If you want to get more precise, you can use the zoom ring on the barrel.
The zoom ring will change into Manual Focus when you are in MF mode. Generally, I could quickly get the far end of the zoom range and frame the subject much faster than with the previous RX10. After I switched the MF mode on, I could then do macro focusing. This was definitely a step up in user-friendliness.
All in, the RX10 Mark 2 offers a lesson in what a good bridge camera should be. In between a bulkier SLR and a compact shooter, it works well for many occasions.
It might not have the same capability of cameras with much larger sensors but it's light to bring around and can shoot just about anything under the sun. Well, except for the most demanding of subjects such fast moving sports where direct control of the zoom and good auto-focus tracking are needed.
There are limitations in terms of what you can, to be fair. Although the lens has the maximum aperture of f2.8, the depth of field is certainly in the range of most compact cameras.
Even at f2.8, coxing the maximum bokeh out of the images would require at least a minimum zoom at 150mm at macro distance.
To use the camera for those creamy background effects for portraiture would be tough. But if you require sharpness throughout the frame, this camera has bucket loads to give.
For such a versatile camera, the RX10 Mark 2 doesn't come cheap. At S$1,899, an increase of S$300 over its predecessor, it might put off some buyers. However, this is the best all-in-one camera that you can bring around easily without breaking your back.