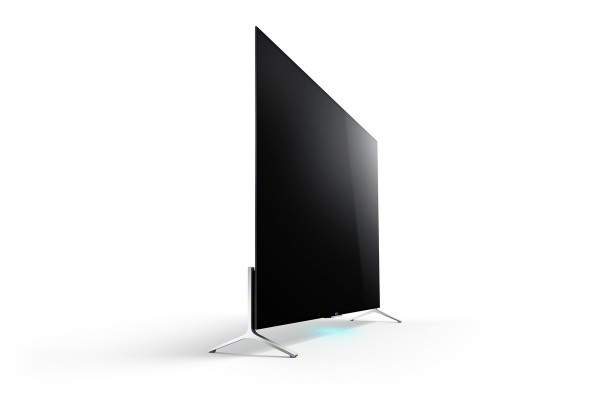 After seeing its Korean rivals show off their sexy TVs in recent years, Sony finally has something slim and sexy in its top-end X9000C 4K TV, when it starts selling in Singapore next month.
Shown off this week to the local media, the TV is part of the Japanese electronics maker's 2015 lineup of big screens that were unveiled in January in the United States.
Available in 55 and 65 inches, the X9000C series boasts a slim profile of just 4.9mm at its thinnest part, which will please folks looking for a flush-against-the-wall mounting in small Singapore apartments.
The so-called "floating" design also promises a thin bezel that makes the picture stand out.
Perhaps more interestingly, the top-end models, along with the rest of Sony's new lineup, now use Android TV. This means they can easily stream videos from the Net, as well as fire up games made for the Google operating system.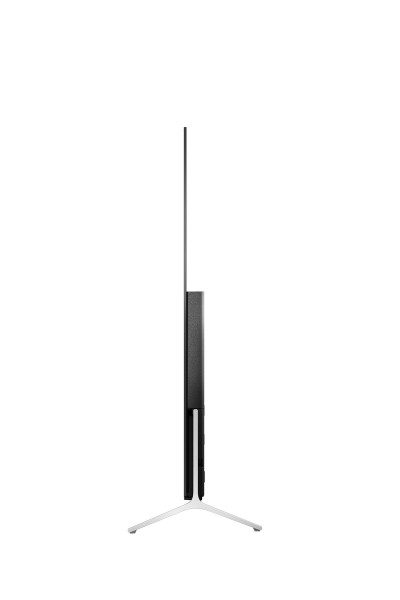 For folks looking to stream 4K videos via Android apps, you'd be happy to know that the new TVs support the codecs that are used in some 4K streaming services – HEVC (High Efficiency Video Coding) for Netflix and VP9 for YouTube.
Plus, a new X1 4K processor promises more clarity, colour accuracy and contrast. These are claims we'd like to test out against, say, an LG 4K TV using an OLED (organic light emitting diode) display known for its deep contrasts, instead of the LCD on the Sony TVs.
Prices are not out yet for Singapore.