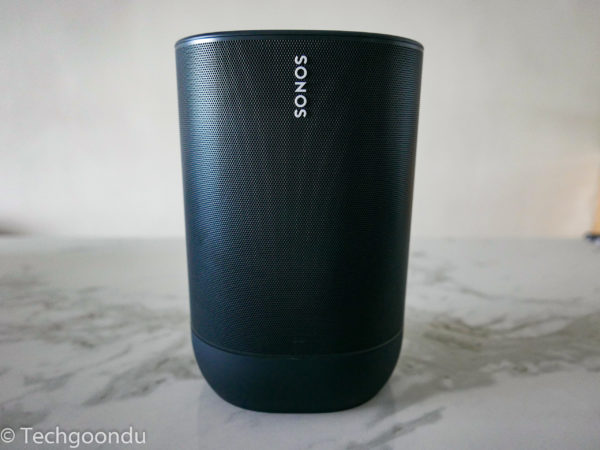 Sonos has come a long way from being a pioneer in wireless music streaming to a respectable speaker maker and its latest Move portable speaker shows its pedigree in a crowded field of wannabe audio manufacturers.
Like many portable speakers, the Sonos Move can be carried around since it runs on a battery. However, unlike many other speakers, this rather hefty 3kg cylinder is something you'd lug to the kitchen rather than out and about on a Sunday stroll.
What it does offer in return is a sound that is easily leaps and bounds above the competition. I'll get to that but it's worth noting the overall experience that Sonos now delivers is rather impressive, starting from the time you open up the box.
Pulling apart the covers, you discover the speaker neatly packed in a soft cloth container, much like the way properly made hi-fi speakers used to be delivered in.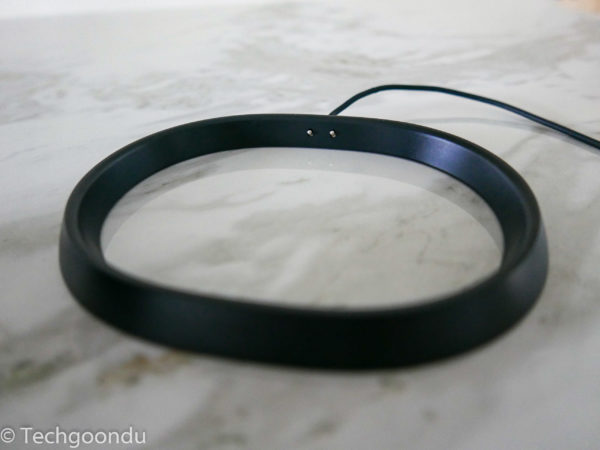 A round base that charges up the Move lets you simply drop the speaker onto it to juice up the battery. With the help of small magnets, the fit is reassuring and a clear result of great product design.
To get connected, you go through the usual Sonos routine. This means downloading the app and following the setup instructions on your phone.
It's easy, sure, but it also forces you to set up a Sonos account even though you only want to stream music from you local network drive.
That perhaps is my main peeve about the Sonos Move. I guess the quality of the sound impresses enough to make it worth the trouble to sign up with the company.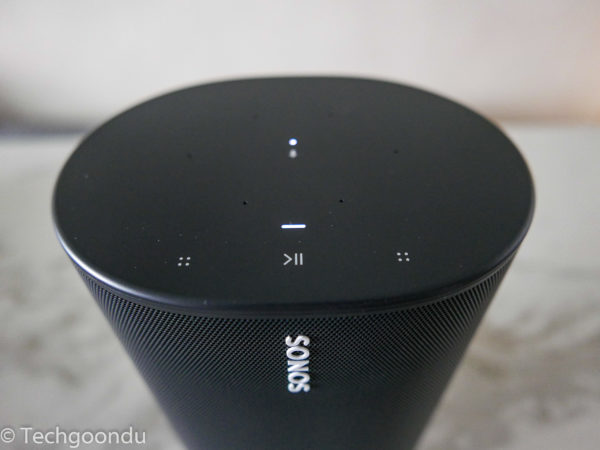 Streaming tracks on Spotify and Tidal, I managed to pick out details that I'd struggle to with lesser portable speaker. In fact, whether with the power plugged in or without, the Move sounded better than many compact speakers that are powered independently.
There's no lack of body despite the relatively tight confines that the drivers have to work within. The bass is full yet not bloated and remains tight most of the time.
Inside the Move, two Class D amplifiers do the heavy lifting to move the two down-firing tweeters for the highs and the "mid-woofer" that handles the important mid-range and lows.
The result is a power-efficient, compact and suprisingly robust sound that will be better than for just background music. Listening critically to it, say with the Shinya Fukumori Trio's latest album, you don't feel that the Sonos Move is out of its depth.
There's a subtlety that belies its size and design. Certainly, the presentation is one that seems at ease with most musical material, rather than strained and overly focused, as some lifestyle speakers can be.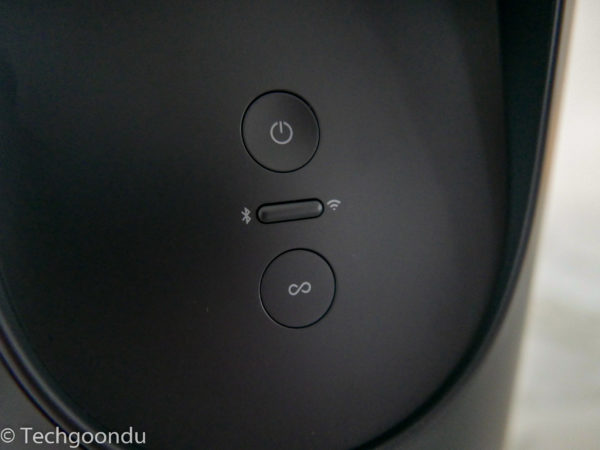 Sure, its range will not reach the same levels as independently driven bookshelf or floorstanding stereo speakers that are well made, but those often cost a few times more.
Plus, there's the setup and clutter, which are a no-no for many owners of Singapore's small apartments today. The Move, on the other hand, comes in an attractive package and sounds decent enough for a bedroom setup, for example.
Even better, you can carry it over to your dining room when you want some music to go with your romantic dinner. Or, have the speaker in the kitchen when you're preparing the meal.
Sleek, great-sounding and relatively easy to use, the Sonos Move will win over fans, just like the company's Beam sound bar impressed with its audio quality despite its size.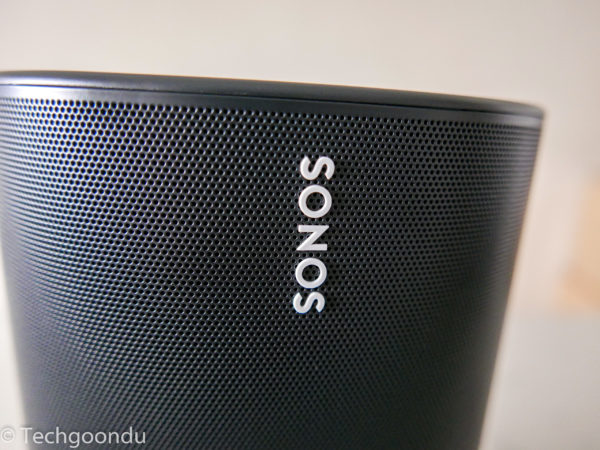 Certainly, Sonos seems to have hit on a formula with its compact speaker arrays and the Move is something to check out for folks looking for a flexible yet polished audio box.
One thing I'd have to bring up is that S$729 may be higher than what some users wish to pay for a portable speaker. Then again, you'd be hard pressed to find another standalone speaker with the same features and quality.