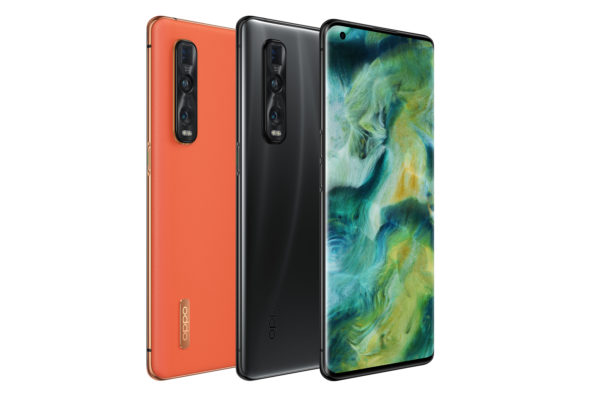 The latest Oppo Find X2 Pro packs in the high-end hardware like its offshoot brand OnePlus, and it's clear from seeing the new phone the first time that the Chinese phone maker means business this year.
Its obvious aim is to get people to "think different" before buying a new Samsung Galaxy S20 or Z Flip, or perhaps an Apple iPhone.
Like any flagships worth its salt, the Find X2 Pro has the latest Qualcomm Snapdragon 865 processor, 12GB of RAM, 512GB of storage and dual SIM slots.
Even though there should be enough space for your apps, photos and videos, do note the lack of a microSD card slot here, which may be a deal-breaker for some users.
Among the new features, the most obvious improvement comes from the screen. Its 6.7-inch size is what you'd expect from today's flagship phones, though it also now comes with 120Hz refresh rate for fast-paced action and a maximum brightness of 1200 nits that would not wash out on a bright day in Singapore, for example.
The screen can sample colour depth up to 1.07 billion colours at 100 per cent P3 colour gamut representation in QHD+ (3,168 x 1,440 pixels) resolution. This means you get a richer palette of colours.
At a Singapore media event yesterday, I did a quick test using a YouTube trailer of Top Gun: Maverick in 4K HDR10 and the imagery looked superb, with eye-popping clarity and colours with no obvious streaking. Oppo also upscales lower quality videos, making them look good on the screen too.
What was not evident though is the Dolby Atmos surround sound feature. I thought the sound from the phone's speaker sounded flat. You'd probably get a better experience with a capable pair of headphones.
It's a good thing that Oppo has not forgotten about power. A screen that has such a high resolution and refresh rate will surely put a strain on the battery.
So, the Find X2 Pro comes with a 65W charger that can fully charge its two 2,130mAh power packs (total capacity of 4,260mAh) in just 38 minutes.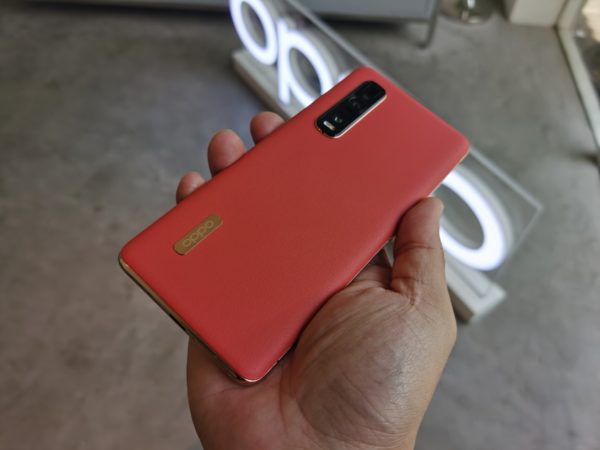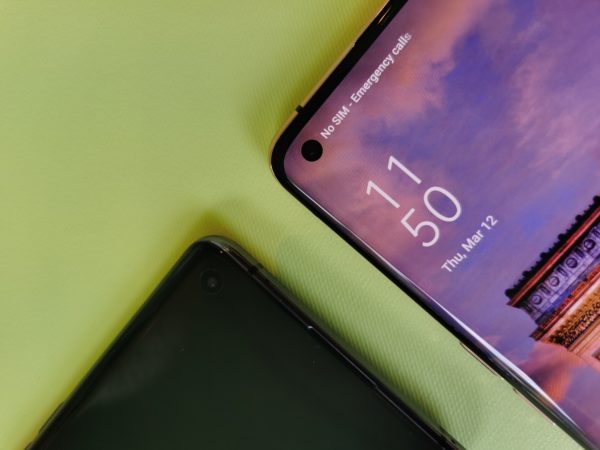 Physically, the Find X2 reminds me of the Huawei Mate 20 Pro with its curved screen at the side. Certainly, it feels very familiar to me when I hold it in my hand.
The Find X2 Pro distinguishes itself by having a front-facing camera cutout, taking up lesser space than a notch. It is also out of the way when your watch video clips.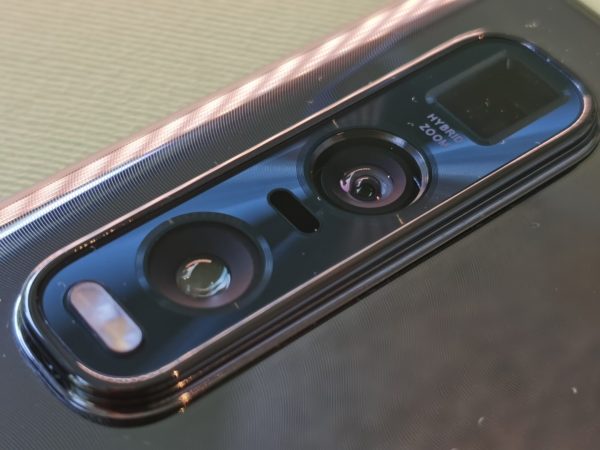 What about the cameras? They have got an upgrade too. The Find X2 Pro's three-camera setup consists of a 48-megapixel sensor for regular shots, another 48-megapixel one for ultra-wide-angle shots and a 13-megapixel 10x hybrid zoom periscope telephoto camera.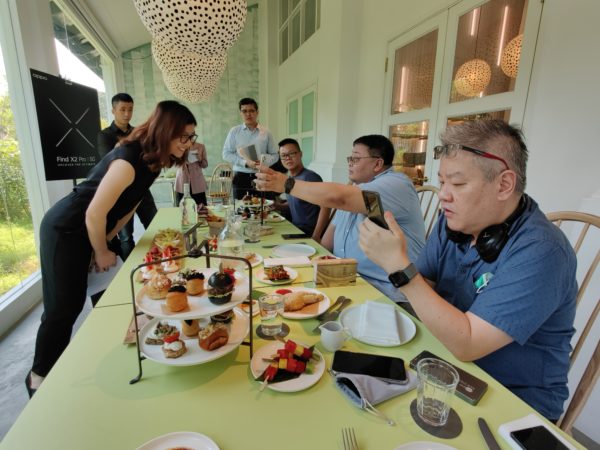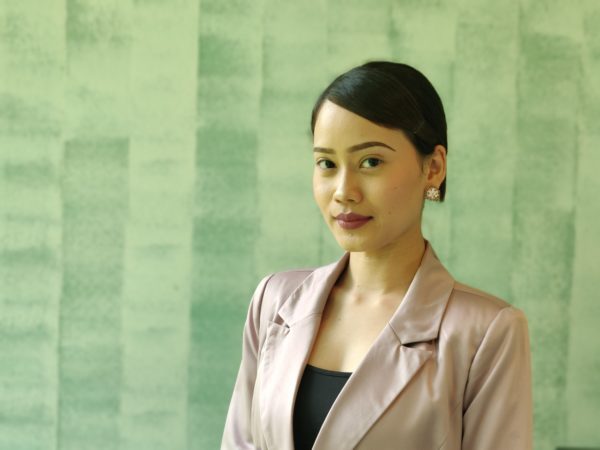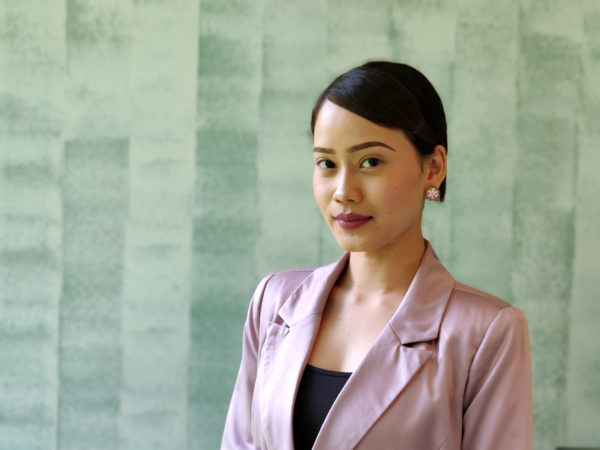 With video recording, the camera has its own software-based feature for vibration-free clips. It can record in HDR video in 10-bit colour depth to expose more details in the shadow and highlight areas. It also has three microphones to ensure better voice capture during filming.
The shots from the camera are sharp mostly, as I found from my test. When I did a close-up, macro shot of some food, there were areas that were rendered out of focus. There were also some shots that I think should have had better colour rendition, especially with skin tones.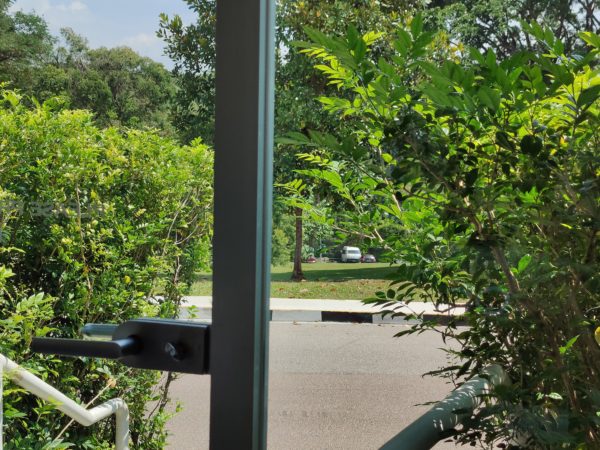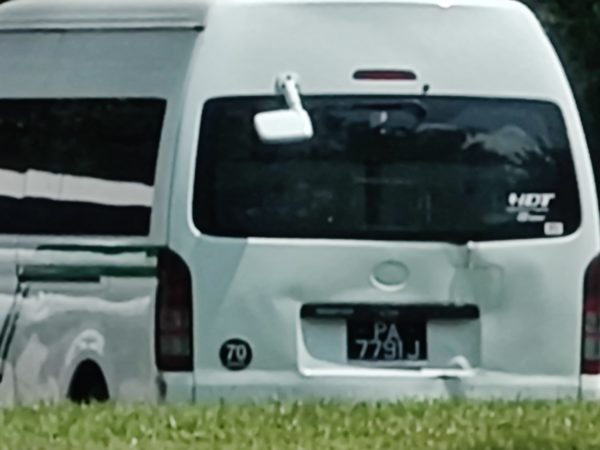 To be fair, the Find X2 Pro's camera system has improved for the most part and is a far cry from the first Oppo phones I tried out a few years ago. What Oppo needs is more consistency with image colour presentation.
When you have a screen that can present a full gamut of colours, the camera must match its capabilities by having accurate colours. More in-depth tests will show us if it lives up to its promise.
What will set back the new Oppo phone is its cost. At a grand S$1,699, the Find X2 Pro costs as much as its Samsung and Apple flagship rivals. Okay, it's the company's first 5G-enabled phone in Singapore, but you wonder if people will want to pay for that now.
With 5G licences still to be given out this year, it might be a little early to splurge on a 5G phone like the Find X2 Pro. Perhaps Oppo should offer a non-5G version at a lower price to be more competitive.