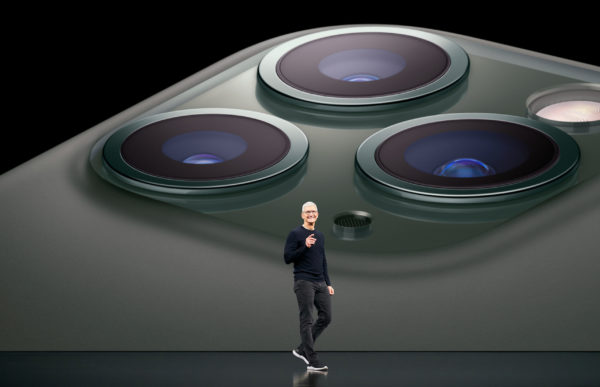 It's not unusual for a new Apple iPhone to be greeted with a ho-hum reaction and then go on to make loads of money for the American technology company.
But when the iPhone 11 was launched this week, the difference was that the company itself rather abandoned its famous "reality distortion field" that always made people say "take my money".
For once, Apple actually lowered the price for a product at launch. The entry-level iPhone 11 is available for US$700, compared to US$750 for a comparable model last year, reported the New York Times.
When even the usually Apple-friendly mainstream media in the West gets bored with another new iPhone, you sense Apple is facing a problem unlike before.
For how long can you squeeze up the supply chain, as CEO Tim Cook has done in recent years, to boost profits without innovating with new product features?
How much can consumers bear with higher prices at the top-end – the most expensive new iPhone, the Pro Max, still costs US$1,449 – to stuff Apple's already stuffed coffers?
The past 12 months seem to have told the company that there's a limit to how much people can pay, especially as they finally looked to cheaper, better alternatives that can already do a lot more.
It doesn't help, of course, with American President Donald Trump's trade war with China, which has made picking one's next smartphone a political, nationalistic decision.
Many in China now prefer Huawei, the world's number two phone maker, to Apple. It is no longer an unblemished symbol of American enterprise to consumers in the world's second largest economy.
This is the difference that makes the iPhone 11 launch so unlike previous Apple launches. There's no doubt its products are behind its rivals in design and features once again, but this time, these flaws are even more glaring.
In China, the rollout of 5G networks brought forward to this year means that the lack of support of the new network in the iPhone will hurt its sales. Rivals Samsung and Huawei already have 5G phones lined up.
The awkward cluster of cameras at the back of the iPhone 11 doesn't help. Much lampooned in memes, it is so unlike Apple in its design that it might as well have been pasted on as an afterthought.
Plus, the giant notch at the top of the screen is another big distraction. Android phone makers have copied it, been slammed for it and moved on with neater designs like pinhole cutouts or retractable cameras.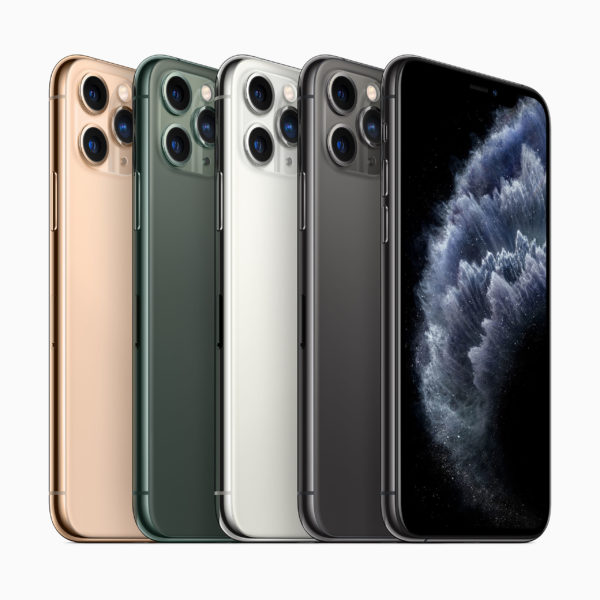 There are noteworthy hardware improvements in the iPhone 11, to be sure. Ironically, the most important are under the hood, in the form of the zippier A13 Bionic processor and improved battery life.
Sadly for Apple, even for its fan boys, the big launch event has become less about the hardware than the other things unveiled at the same time.
The big strategy, if they are to be believed, is a pivot towards services, like the Apple TV+ video streaming service that is packed with original shows and is set to rival Netflix, Amazon Prime and Disney. The hardware is just to make it easy to access that.
If only cracking that market were so easy. Remember the many forays Apple has made with services in the past, from its own mail and map services to its music streaming offering in the past?
Don't forget that Apple now commands about 11 per cent of the smartphone market, a fraction of previous years', so it is not as easy to push out services as before.
It would still win over a core diehard group that would buy nothing else but Apple, but services thrive on an ecosystem and that ecosystem is not going to be defined only by Apple.
Maybe a cheaper video streaming service might do the trick against an incumbent like Netflix, but when was the last time you switched a service because it was cheaper?
And that's the crux of the issue. When a company like Apple, one that boasts of never having to compete on price, decides to cut prices, it is losing its hold on its customers. Reality is seeping in, through the Apple aura.