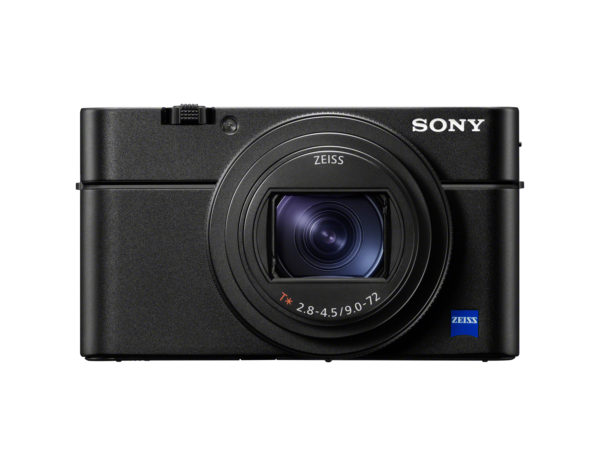 With smartphones becoming the camera of choice for most users today, it takes a special compact camera to make an argument for its inclusion in your holiday packing list.
The Sony RX100 series is one such compact camera that has remained relevant all these days. In its 7th edition now, the compact shooter has a lot more to offer to a user, especially an experienced one who can fully utilise all its features and functions.
First of all, it is still not easy to grip a smartphone when it comes to shooting images and video. It doesn't have a purpose-built camera body.
In some instances, a shutter button on a dedicated camera, such as the RX100 VII can help a shooter to more accurately capture a moment than with an on-screen fire button. Plus, there's nothing like the sure feeling of shooting with a physical button.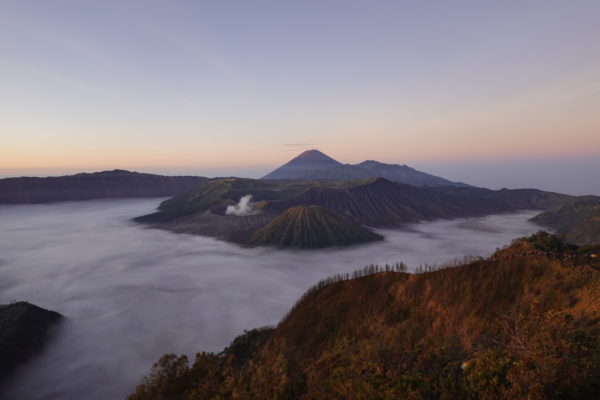 The main difference with a dedicated camera, of course, is the sensor. This is what makes images look better with the RX100 VII, compared to even the best smartphones.
The new Sony camera sports a 20-megapixel, 1-inch Exmor RS CMOS sensor, which lets me take some pretty impressive shots that will test even the best smartphones.
While some smartphones may have higher resolution, the surface area of the sensor at the pixel level is much smaller. That is why many manufacturers rely on a technique called pixel-binning.
That means making use of four pixel sites, or photodiodes, in a smartphone sensor to do the work of a single-pixel site on a larger sensor when it comes to detecting light information.
Even if a smartphone has a 40-megapixel sensor, the image quality generally improves once the camera is set to a 10-megapixel output.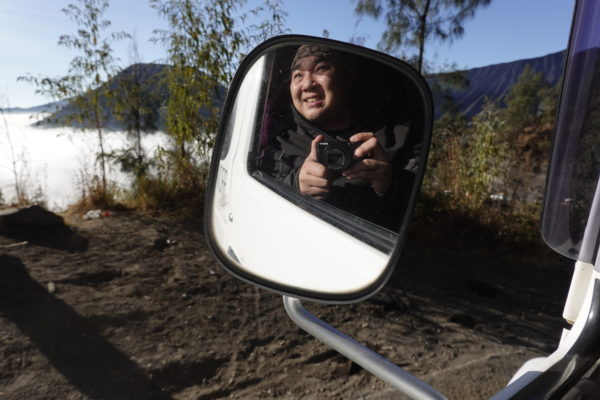 As expected, the RX100 VII produces very good images for a compact camera. It helps to have an autofocus (AF) system that not only hunts for a face but achieves eye-focus as well, just like with Sony's more illustrious Alpha 7R Mark IV that I have just tested.
What's more, the Eye AF mode can detect human or animal eyes and can be used for video capture too. With 357 focal-plane phase-detection and 425 contrast-detection AF points, it is really more than sufficient for most users.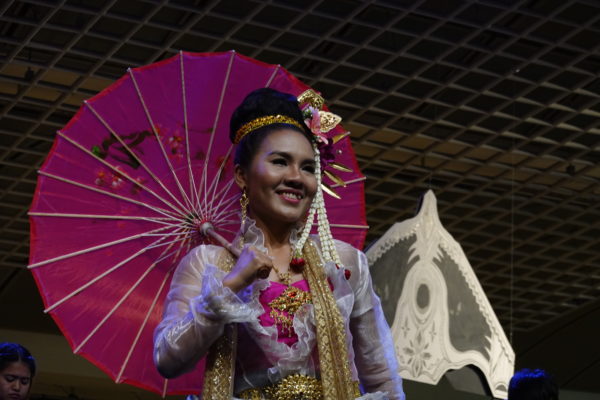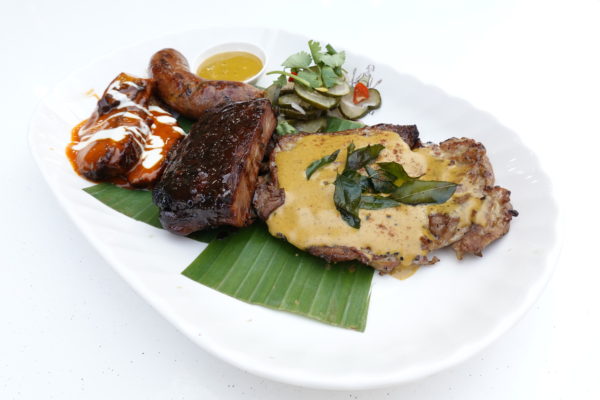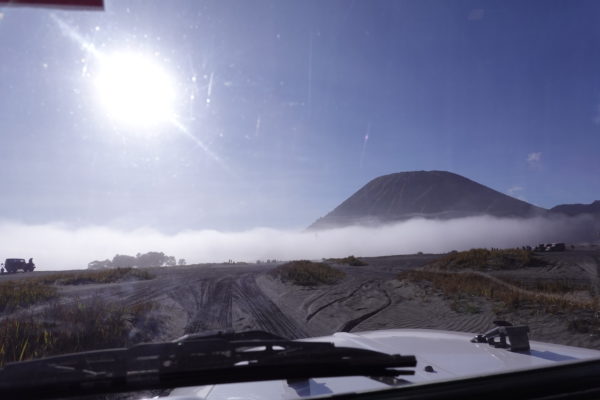 In the past few weeks, I did a test with the camera, shooting a dance performance in a theatre at the Esplanade in Singapore, a location that has challenging lighting conditions. The camera focused well and allowed me to fire away quickly.
If you are the sort that likes to run-and-gun, taking continuous shots through an action sequence, the RX100 VII is able to capture up to 20 frames per second without blacking out. That means I can hold the shutter button down without losing track of my subject.
Better yet, I could continue to shoot even when the camera is transferring the images from a buffer to the SD card. Of course, matching the camera with the fastest SD card will help in the speed department as well.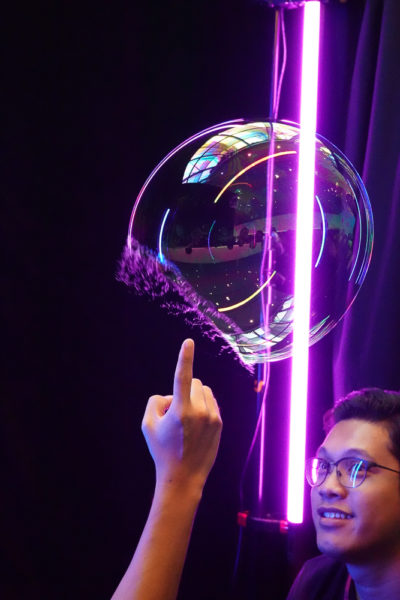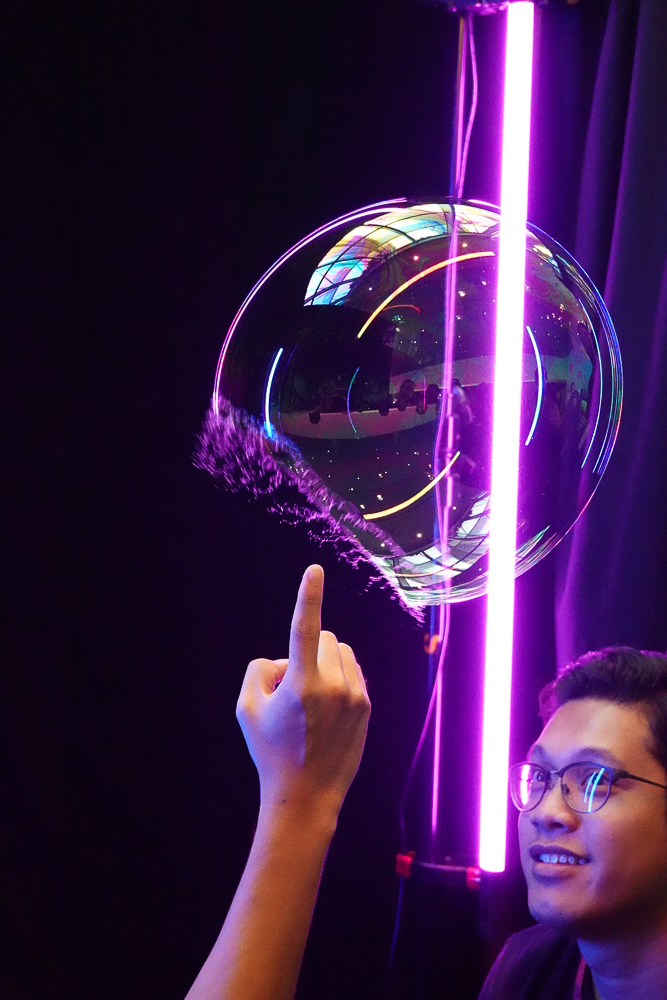 The RX100 VII has another party trick up its sleeves – it can capture 90 frames per second for fast-moving subjects. During a hands-on session, I was able to capture the exact point when a balloon was burst with a needle.
While this may seem impressive, the success of the shot depends on the photographer's ability to capture the precise moment. It was only after numerous attempts that I got my shot.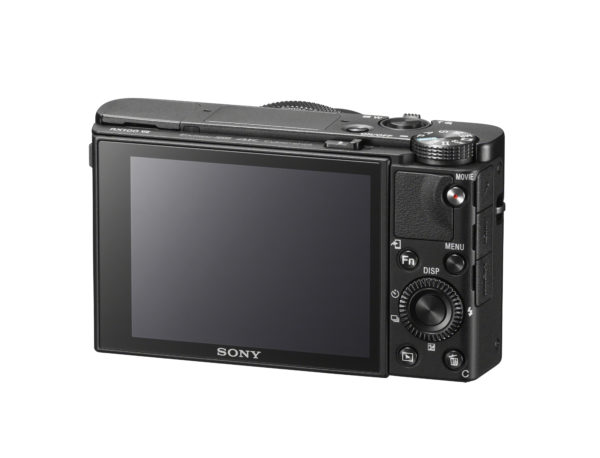 The good news about the RX100 VII is that it is built on a strong foundation. Besides the new features, there are a number of handy features that the latest version of the camera has inherited from its predecessors.
These include the 2.36-million-dot viewfinder, pop-up flash and the excellent Zeiss Vario-Sonnar T* 9-72mm f2.8-4.5 (24-200mm full-frame sensor equivalent) lens.
Based on its features alone, you can probably call the RX100 VII a compact sports camera. However, I do find its size sometimes compromises on its usability.
Think of tracking a moving subject through a small viewfinder, or how you have to tightly grip the camera in a rather uncomfortable manner to shoot fast-moving subjects.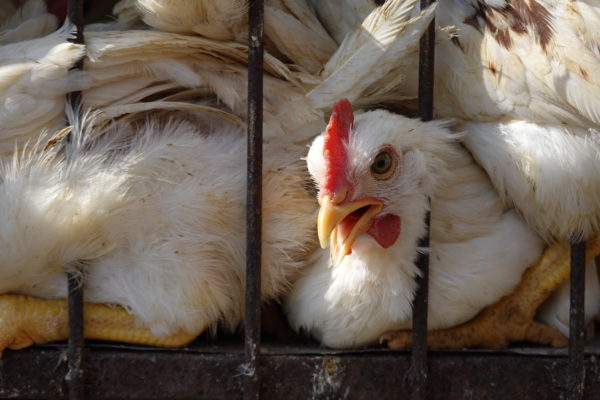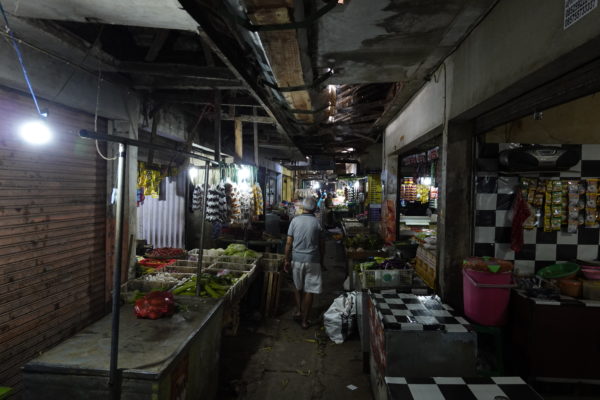 These days, a compact camera has to be more than capable of taking great still photos. Good news is, the RX100 VII has the necessary chops to shoot videos well too.
It has a 180-degree tiltable LCD screen so you can easily record yourself speaking into the camera. It is also able to record 4K HDR footage with the Hybrid Log Gamma format, which promises better image quality.
If you are worried about camera-shake, the RX100 VII has Sony's SteadyShot built-in image stabilisation that you can use to make sure videos are stable. Do note the 4K footage gets cropped in a bit when you switch on SteadyShot.
To shoot your Instagram Stories, the RX100 VII will take note of the orientation of the camera and embed the information with the video clip.
Once you transfer your photos over to the phone using the Sony Imaging Edge Mobile App, you do not need to rotate the clip during video editing. Very convenient.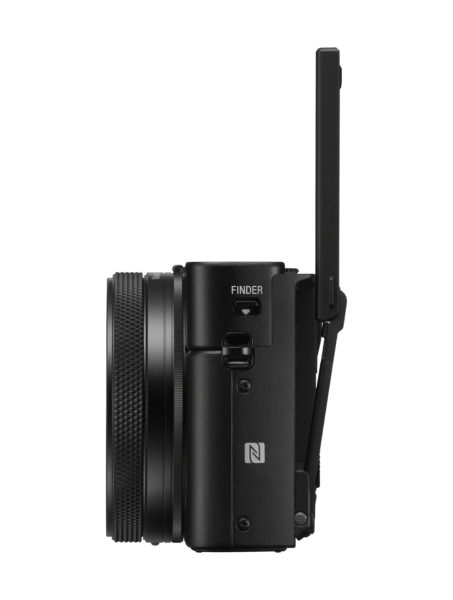 The good news for videographers is the presence of the microphone jack. That means I can hook up my unidirectional microphone for better audio recording especially when it comes to interviews.
At $1,649, the RX100 VII isn't cheap. It costs as much as a cheap APS-C DSRL camera that is larger and overcomes some of the ergonomics issues with shooting with a small camera.
Yet, the RX100 VII excels in its own ways, packing in so many features for the target audience it serves. From still photos to videos, it performs admirably.
Who might this be? Folks who want a bit more quality than from a smartphone and who want it in a still relatively small package. For this group of users, the RX100 VII delivers.