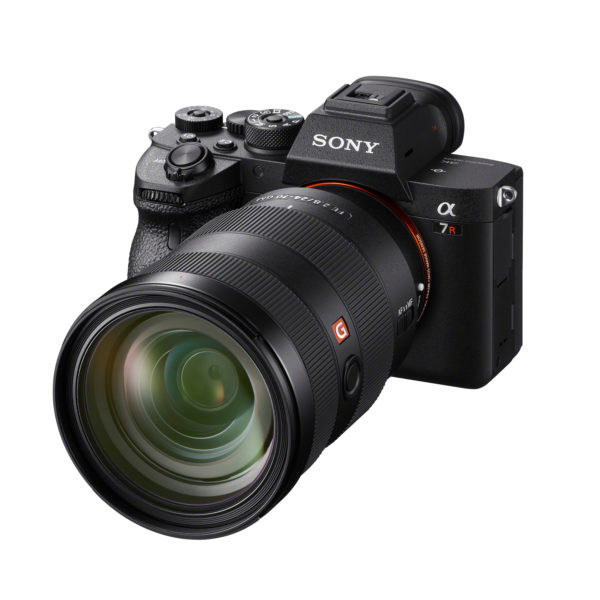 With competition intensifying in the mirrorless camera market, Sony has come up with its latest Alpha 7R Mark IV sporting the industry's first 61-megapixel full-frame back-illuminated sensor to blow the socks off users.
Like its predecessors, the R versions of Sony's Alpha mirrorless cameras are designed to produce high-resolution images that can be cropped for various uses, particularly for large prints and posters.
The 61-megapixel sensor here can produce JPEG image files as large as 35MB each. This contains more than enough data, including 15-stops of dynamic range, to provide enough detail for viewing an A0 print up close.
There's no questioning the raw power of the sensor. The new Sony camera can also output 14-bit RAW image files which allows plenty of data for a creative user to work with.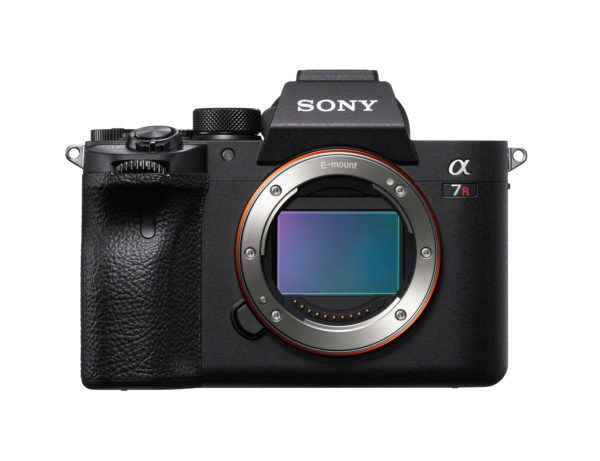 If you still need more resolution, the new Alpha 7R Mark IV has a new feature called Pixel Shift. By using the in-camera stabilisation, the sensor is shifted in 0.5 and 1-pixel increments to create 16 image files to be combined into an approximate 240.8-megapixel image file.
This may sound really impressive but the camera must be used with a sturdy tripod and the subject needs to be still to avoid capturing movement in the frame.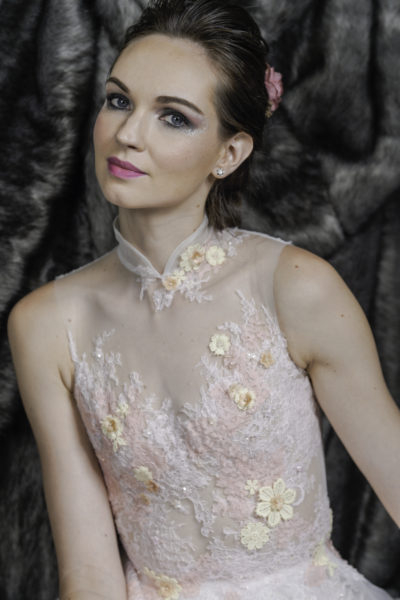 Like with most full-frame cameras, you could shoot in APS-C crop sensor mode as well. This means you can crop into the image, giving it a 1.5x zoom effect without changing the lens.
In turn, that means you can use a 300mm lens that will translate into an image that is perceived to be shot with a 450mm lens.
The downside of using the crop mode is the drastic drop in the image resolution, sometimes to only 10 megapixels, which is not enough to maintain good image quality in big prints.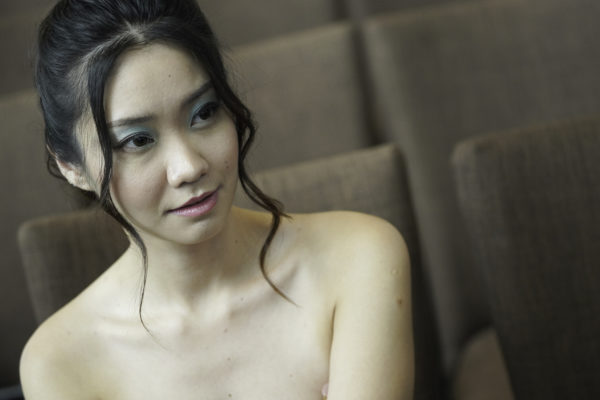 Thanks to the huge 61-megapixel sensor, the Alpha 7R Mark IV 's APS-C mode can yield as much as 26.2-megapixel resolution, which is higher than other native APS-C DSLR cameras such as the 20-megapixel Canon 7D Mark 2 and the 20.9-megapixel Nikon D500. It even beats Sony's own Alpha 7 Mark III, which has a 24.2-megapixel sensor.
This is the first time we are seeing a camera that has enough resolution for high-quality printing in both full-frame and cropped sensor mode in a mirrorless body.
With such huge JPEG files being processed by the Bionz X chip, you might worry that the camera would take some time to capture and save the images to the memory card. Surprisingly, it can keep firing away even when the big image files are being saved.
It helps to have a memory buffer that is large enough. The Alpha 7R Mark IV accommodates 68 images files at Extra Fine JPEG or Compressed RAW setting so you will not miss a single shot.
However, to maximise the performance of the camera, a SDXC UHS-II high-speed SD card should be used to make sure that the camera does not slow down when you're taking multiple shots at one go.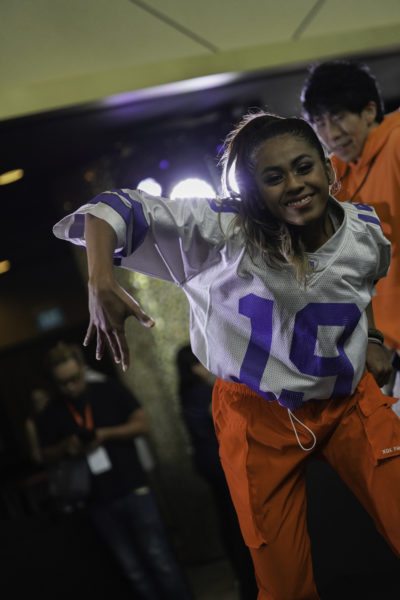 When you have a sensor with such a huge megapixel count, image sharpness could be compromised, no thanks to camera vibration. The 5-axis in-body stabilisation and a newly developed shutter system in the camera seem to work well to keep vibration to a minimum.
The icing of the cake for this new camera is the new autofocus (AF) system. With 567 phase-detection points covering 74 per cent of the sensor and 425 contrast AF points, the camera is able to track a subject accurately.
It picked out the faces, and even the eyes of the models, as they moved around a stage at a Singapore launch event yesterday. I didn't see the camera lose the subject during my brief hands-on, either for stills or videos
What's more, Sony's much-hyped Eye AF can now be used on animals too via the Animal mode. This means you always focus on the eyes, whether you are photographing your pet canine or a snow leopard.
Don't laugh. I am confident the camera can pull through well with wildlife and sports photography. This is helped by high 10 frames-per-second continuous capture with full Auto Exposure and Auto Focus.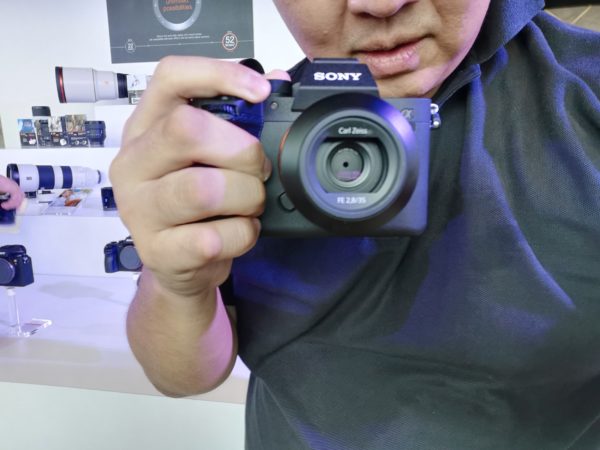 To complete the transformation of the Alpha 7 series, the Alpha 7R Mark IV also comes with a new body design. It is now more comfortable to grip when you're using larger lenses.
The camera has dual SD card slots, a necessity for a professional-level imaging tool that I found lacking in the Canon EOS R and Nikon Z mirrorless cameras.
What I also like is that Sony has now changed the first SD card slot to the top slot rather than the bottom slot. Most users naturally assume the top slot is for the primary card.
The new camera also comes with a dedicated flash sync terminal. This is critical when the accurate firing of the studio strobe system is needed for high-speed photography.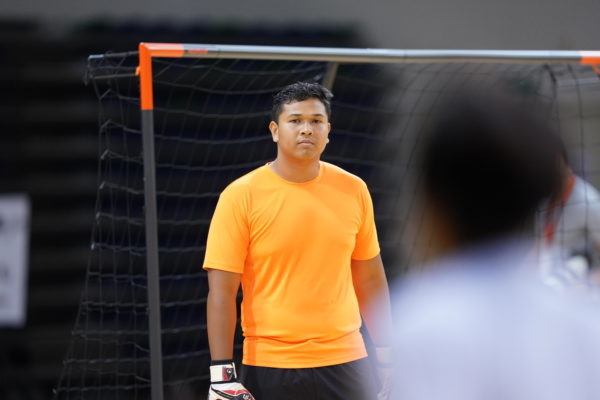 If you are an avid videographer, the Alpha 7R Mark IV provides 4K recordings with S-Log3 RAW footage and HDR workflow support in XAVC-S H.264 with full pixel readout from the sensor. No pixel binning here.
The video-out resolution will be in Super 35mm mode. To be fair, the Alpha 7R Mark IV is not really the top-tier 4K video tool, but it will fare well if that's not your main focus.
As a still camera, it is a joy to use. It is responsive, quick to focus, speedy in image capture, and it even gives out a very satisfying "thud" sound whenever the shutter is engaged.
That's great if you miss the sound of a moving mirror in a traditional DSLR. Even better is the Alpha 7R Mark IV's electronic viewfinder. The OLED screen with UXGA resolution comes with no discernable blackouts, so I could have sworn that I was using a DSLR rather than a mirrorless camera.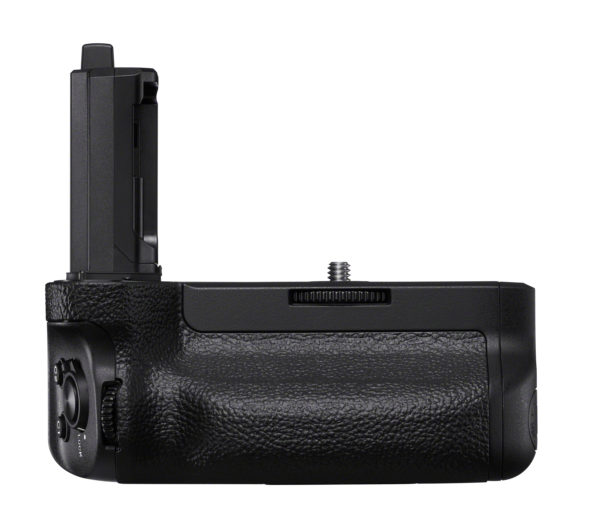 It is hard to find fault with the Alpha 7R Mark IV but there are still some kinks in its armour. Take note, for one, that its battery is rated to last 530 shots when using the electronic viewfinder. This is still paltry compared to some DSLRs, which can get you more than 800 shots on a single battery.
If you are buying the new Sony camera, I would recommend buying the VG-C4EM vertical grip. It can hold two NP-FZ100 batteries for the camera to last a bit longer without you fumbling for more power packs during a football match.
While Sony's Alpha 9 is still seen by many photographers as the king of the hill in the Japanese company's Alpha cameras, the new Alpha 7R Mark IV has even surpassed the old master, at least in terms of features and functions.
Even though my time with the new camera was short, I can see how Sony has a game changer on its hands. This is the first time I am seeing a camera that can be used in so many genres of photography, from studio shots to wildlife.
I certainly look forward to trying my hand at the the Alpha 7R Mark IV a bit more in the coming weeks. It arrives in Singapore stores on August 24, with a sticker price of S$4,999.