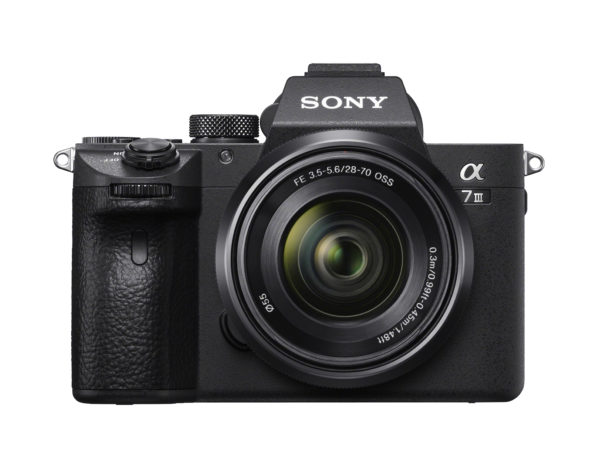 If you were impressed by the Sony Alpha 7R Mark III from last year but balked at the price tag, the company now has a cheaper option in the form of the Alpha 7 Mark III. 
There are a few notable improvements, such as more autofocusing points but the resolution has been lowered for the new model, going by a quick hands-on I had last week at its Singapore launch.
Is that a bad thing? Well, not that bad, really. You can argue that having more resolution on the sensor allows the photographer more leeway in cropping the image comfortably.
Yet, there are others who prefer to shoot well at the scene of capture, so as to avoid that step. I would like to get the framing done properly and engage in lesser cropping if I can help it, so I can maximise the 24.2-megapixel sensor's resolution.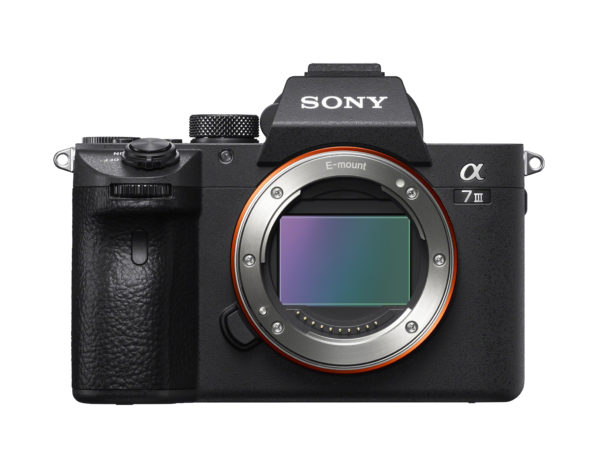 With a lower resolution than the 42.4 megapixels from the big brother Alpha 7R Mark III, you will also have much smaller file sizes on the new camera.
With a sticker price starting from S$2,899, it is also more palatable to more budget-conscious users. This compares well with the more expensive predecessor which was launched at S$4,699.
The camera itself has no notable changes on the outside and if you didn't catch the label, you may not be able to distinguish it from the more expensive one.
Yet, there are improvements in terms of functions and features on the inside that make the Alpha 7 Mark III a value buy.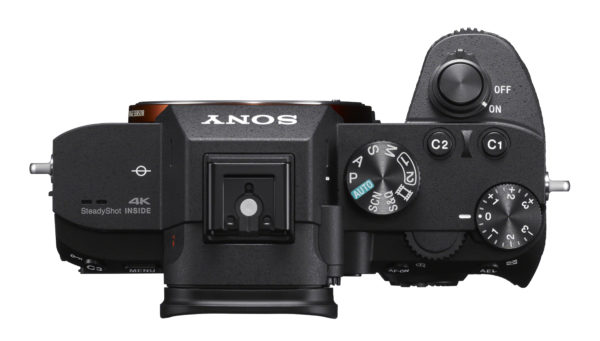 In terms of autofocusing, the Alpha 7 Mark III now has 693 autofocus points, up from 399 on the Alpha 7R Mark III. That means the camera is given more points to get a more accurate focus – especially important when shooting sports or action.
Good news is, it still has that excellent Eye-Autofocus feature that can detect a subject's eyes to give you pin-sharp portraits.
The other improvement is a higher ISO ceiling of 51,200, which can be expanded to 204,800, though I would not recommended that because of the degradation to the image quality.
What I still don't understand is why the Auto ISO setting is still maxed out at 12,800. This doesn't take advantage of the increase in ISO performance that the camera is capable of.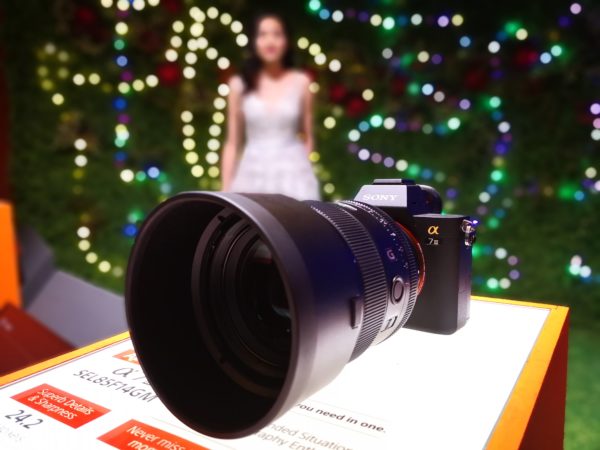 I am happy to say this mirrorless camera is good enough for action, sports or wild life photography – things that many photographers still depend on digital SLRs for today.
This is possible on the Alpha 7 Mark III because of a couple of improvements. First, the number of shots that can be recorded in the buffer has gone up to 40 uncompressed RAW files, thanks to the reduced sensor resolution. Plus, you get better ISO performance and a more advanced auto-focusing system.
If you like on-camera monochrome effects, the new camera has added a new "Rich Tone Monochrome" picture effect as well. This is something I would very much like to try for my in-depth review later.
What also makes the new camera attractive are all the goodies it has retained from its more expensive predecessor. You get five-axis stabilisation, Hybrid Log Gamma picture profiles for video capture and dual SD card slots.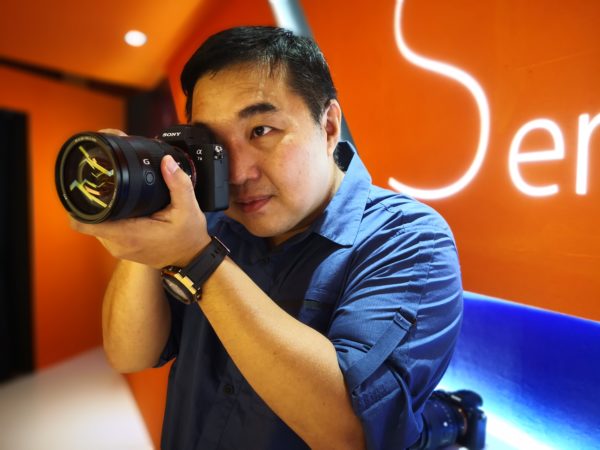 There are some trade-offs, of course, with the lower price. The Alpha 7 Mark III's viewfinder has a lower resolution of 2.3 million dots, unlike the Alpha 7R Mark III's 3.6 million dots.
The LCD screen resolution is also lower. It now has 921,500 dots, down from older model's 1.4 million so you don't get the same sharpness if you are checking out the details on an image you just shot.
Between the two, I am more worried about the drop in the electronic viewfinder's resolution. Would it make things tougher when you are trying to frame a picture. I'd have to see for sure when I get shooting with the camera.
At a retail price of S$2,899 or S$3,299 with the 28-70 f3.5-5.6 kit lens, the Sony Alpha 7 Mark III is much friendlier on your wallet than the Alpha 9 and Alpha 7R Mark III.
Perhaps this is the camera that will make those who are undecided go pick up Sony's Alpha system and drive up mirrorless camera sales even more in 2018.