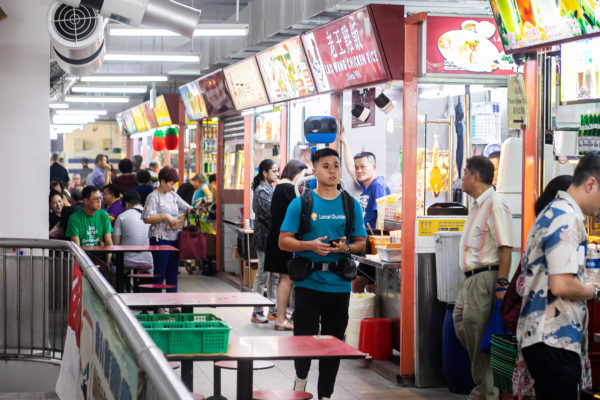 If you've always wanted to visit a famous chicken rice or satay stall in Singapore but couldn't seem to find it, you will soon get some help in the form of Google's 360-degree street views of the country's 114 hawker centres.
To be completed early next year, the effort will make each individual stall easily found on Google Maps. Currently, the information is usually submitted by the public or the hawker, which may sometimes be outdated or inaccurate.
Google said today that it is working with the government to collect indoor imagery of the hawker centres, starting with Chinatown Market, Geylang Serai Market, Tekka Market, Maxwell Food Centre and Golden Mile Food Centre.
Google's operators will be travelling on foot using its new Street View Trekker, which comprises a 360-degree camera system mounted on a wearable backpack, to capture the required imagery.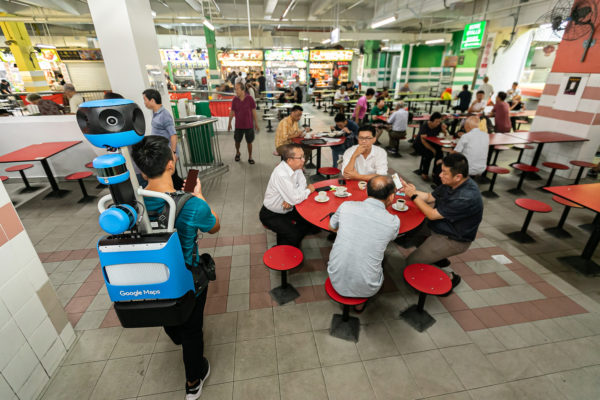 Once up, the online guides will likely boost Singapore's effort to promote itself as a culinary destination with a vibrant street food culture. The government has been keen to promote hawker food, after complaints of high rentals last year.
Certainly, the new street views will enable both locals and visitors to find their favourite stalls more easily, while providing an easier way for hawkers to promote their stalls online.
Since an early version was out in Singapore in 2009, Google Street View has been enabling users here to find places easily, by providing a view of what a street or a building looks like.
Amit Morya, Google's Street View programme manager in Asia-Pacific, said the latest effort will help bring Singapore's hawker culture into the digital age.
"By documenting all 114 hawker centres, we hope to help more people get a glimpse into this fascinating part of Singapore's culture and ultimately help bolster the local hawkers' businesses," he added, in a media statement.